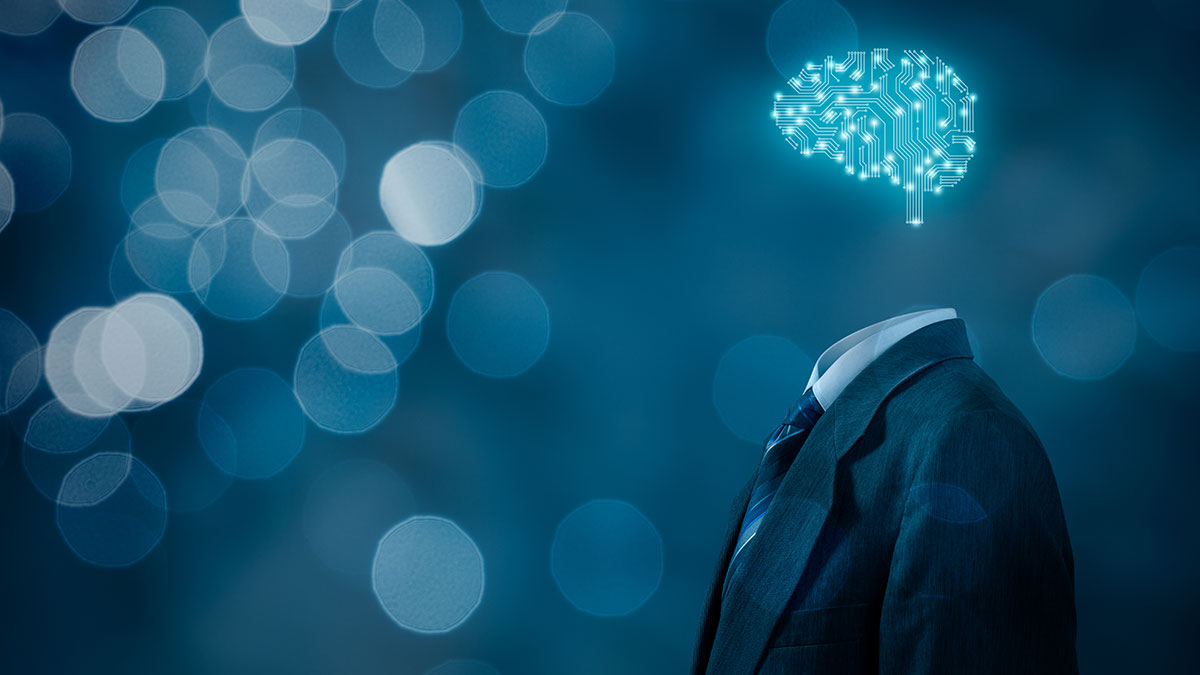 In a world where we cannot live without technology, it's sometimes fun—and terrifying—to think about what would happen if it all went wrong. To prepare for the release of Steve Toutonghi's latest novel, Side Life, we've compiled a list of books that show what happens when technology goes awry. Humankind takes technology to new frontiers in these books, making us just a little afraid for the future…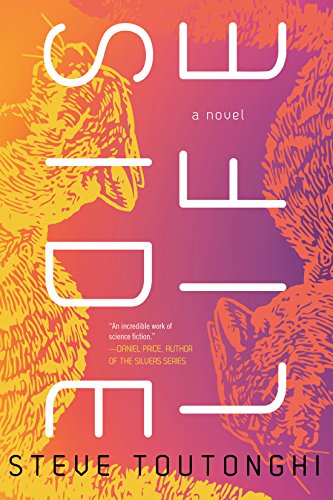 Side Life by Steve Toutonghi
Vin, a young tech entrepreneur who has been forced out of the software company he started, takes a house-sitting job in a Seattle mansion whose owner has disappeared. There, he stumbles upon a secret lab in the basement, and finds a casket with a woman in a state of suspended animation inside. He decides to enter a different casket himself, and thus begins a terrifying journey as his reality begins to unravel …
•••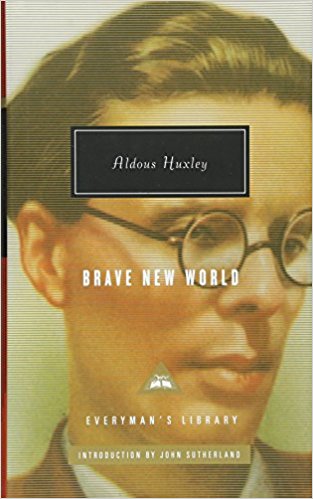 Brave New World by Aldous Huxley
In this dystopian classic, humankind has created an ideal civilization: each member of the human race has been genetically engineered, productive and content in roles they've been assigned at birth. That is, everyone except Bernard Max, who feels disconnected from the world. He'll have to decide if freedom and individuality are worth suffering for.
•••
Ready Player One by Ernest Cline
Teenager Wade Watts only feels alive when he's plugged into the virtual utopia known as OASIS. But when players begin killing each other to win a secret prize that's been left by the creator, Wade needs to figure out how to survive—in the virtual world, and the real one.
•••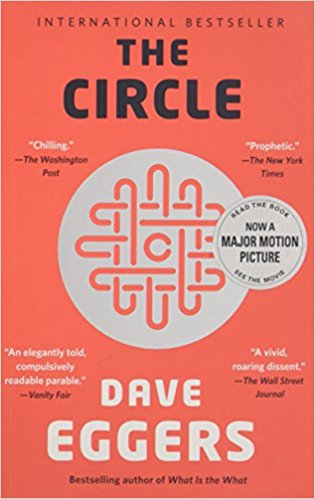 The Circle by Dave Eggers
Mae Holland feels like she's been given the opportunity of a lifetime when she is hired to work for the Circle, the world's most powerful internet company. But as her life beyond the company shrinks, and as her job becomes increasingly public, she begins to have her doubts. This novel raises questions about memory, history, privacy, democracy, and the intrusions of technology in our lives.
•••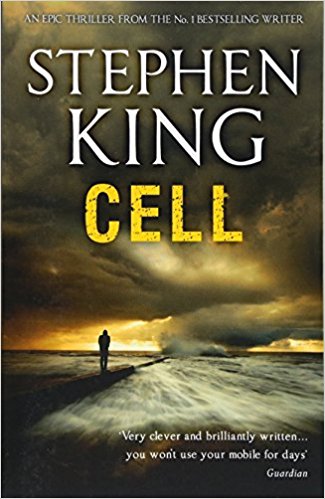 Cell by Stephen King
Clayton Riddell's future is quickly changed due to a devastating phenomenon that will come to be known as The Pulse—a signal sent to everyone's cell phone, turning them into zombie-like creatures. Now Clay and a few desperate survivors suddenly find themselves surrounded by chaos, carnage, and a human horde that is out for blood …
•••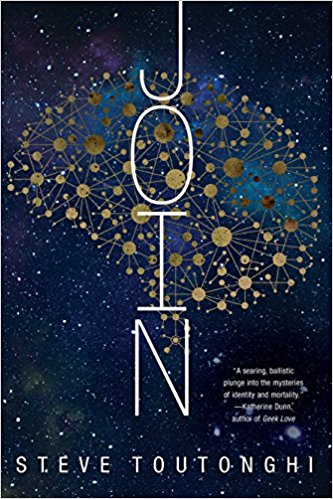 Join by Steve Toutonghi
When Join arrived, it was hailed as a miracle: a technology that allowed humans to join consciousnesses. To experience perfect, constant companionship through multiple bodies. To never die. But Chance and Leap—two joins of five and four respectively—discover a terrifying malfunction in the technology. Chance and Leap must journey into the climate change–ruined heart of North America and the communities of never-joined "ferals" in search of the only ones who can dismantle the technology: the ones who created it.
•••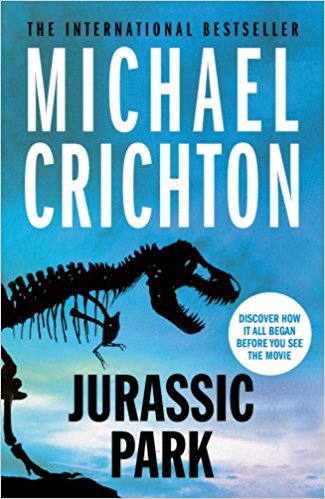 Jurassic Park by Michael Crichton
An astonishing technology for recovering and cloning dinosaur DNA has been discovered. Now humankind's most thrilling fantasies have come true: dinosaurs are no longer extinct. And the entire world can visit them at Jurassic Park—for a price. Until something goes wrong …
•••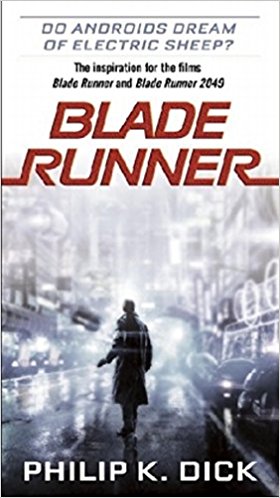 Do Androids Dream of Electric Sheep? by Philip K Dick
By 2021, the World War has killed millions and driven entire species into extinction. To replace animals, companies built incredibly realistic robots. But they also built humans, too. Fearful of the havoc these artificial humans can wreak, the government bans them from Earth. Rick Deckard, a bounty hunter, is commissioned to find rogue androids and "retire" them. But when cornered, androids fight back—with lethal force.
•••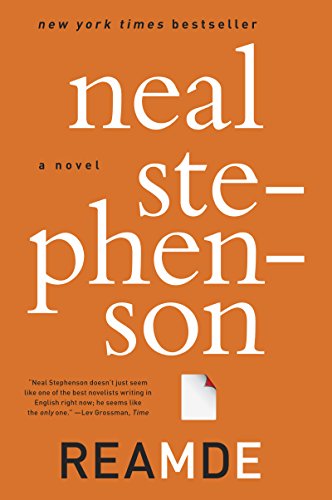 Reamde by Neal Stephenson
Richard Forthrast gained a large fortune when he created T'Rain: a massive, multiplayer online role-playing game, with millions of obsessed fans around the world. But everything goes wrong when a small group of hackers release Reamde—a virus that encrypts all of a player's electronic files and holds them for ransom. Reamde has unwittingly triggered a war that's creating chaos not only in the virtual universe, but in the real one as well.
•••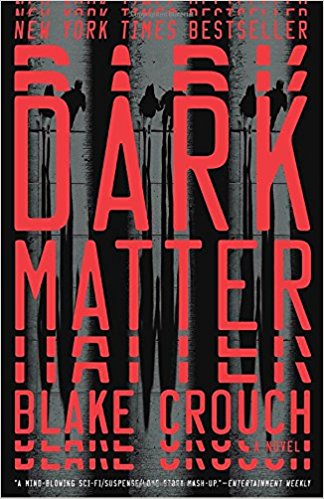 Dark Matter by Blake Crouch
Jason wakes up to find that his life is not the one he knows. His wife is not his wife; his son was never born. And Jason is not an ordinary college physics professor, but a celebrated genius who has achieved something remarkable. Something impossible. Is it this world or the other that's reality? The answers lie in a journey more wondrous and horrifying than anything he could've imagined.
•••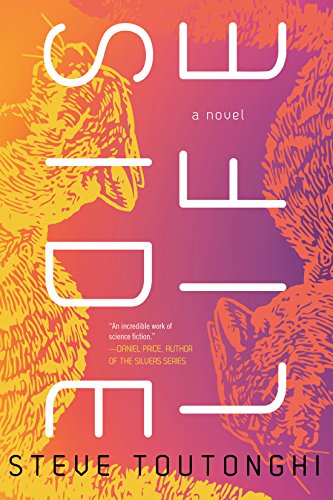 "From the first page, Toutonghi launches us into a strange and fascinating new world, exploring ideas with nuance and verve. Strikingly original and deeply imaginative." —Charles Yu, author of How to Live Safely in a Fictional Universe
Steve Toutonghi's Side Life comes out in stores 5/8, and is available here on Soho Press now.
Read more about the book and order your copy early, here.