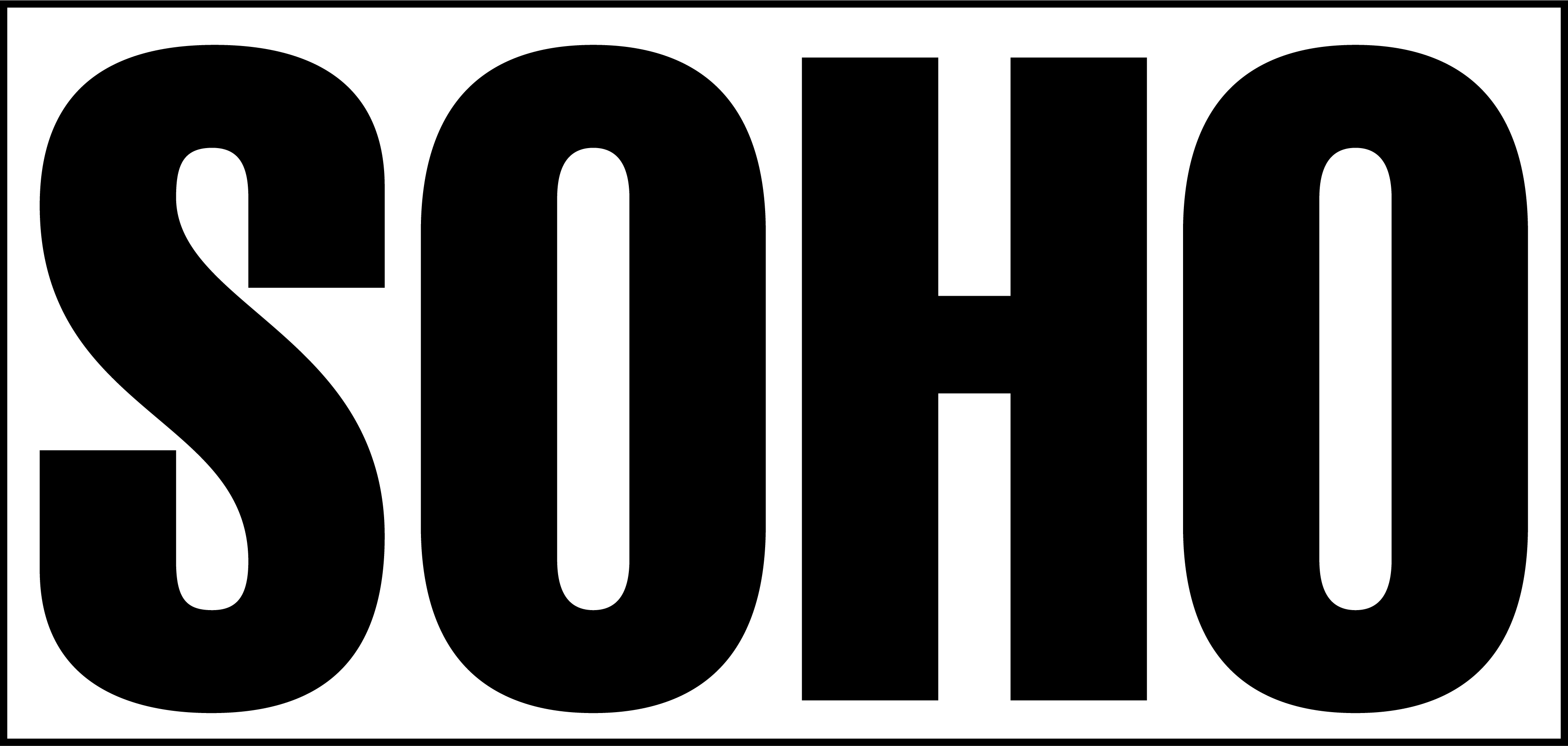 This February, the ALA Midwinter Meetings and Exhibits took place in Denver, announcing Solar Bones as a 2018 ALA Notable Book and Marriage of a Thousand Lies as a recipient of the 2018 Stonewall Book Award. Congratulations to our authors, Mike McCormack and SJ Sindu!
---
A 2018 ALA Notable Book
Solar Bones is a masterwork that builds its own style and language one broken line at a time; the result is a visionary accounting of the now.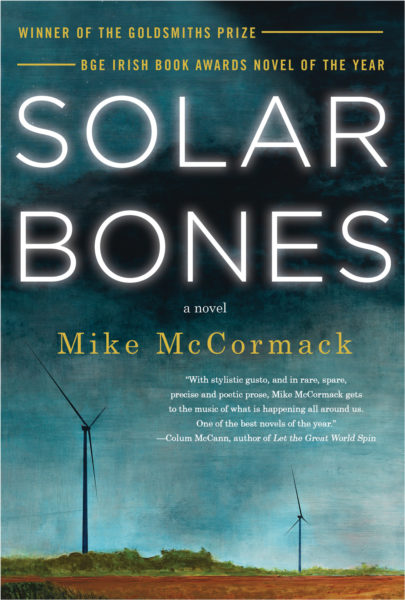 "Wonderfully original, distinctly contemporary . . . Where modernism took a world that appeared to be whole and showed it to be broken, Solar Bones takes a world that can't stop talking about how broken it is, and suggests it might possibly be whole."
—The New York Times Book Review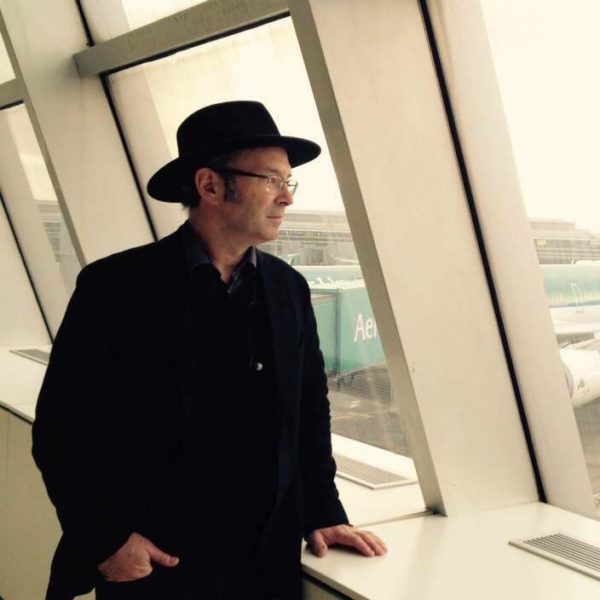 Mike McCormack  is an award-winning novelist and short story writer from County Mayo in Ireland. His previous work includes Forensic Songs; Notes from a Coma, which was shortlisted for the Irish Book of the Year Award; Crowe's Requiem; and Getting It in the Head, which was awarded the Rooney Prize for Irish Literature and was a New York Times Notable Book of the Year. He lives in Galway.
Check out the full 2018 ALA Notable Books List.
---
A 2018 Stonewall Book Award Recipient
A necessary and exciting addition to both the Sri Lankan-American and LGBTQ canons, SJ Sindu's debut novel Marriage of a Thousand Lies offers a moving and sharply rendered​ exploration of friendship, family, love, and loss.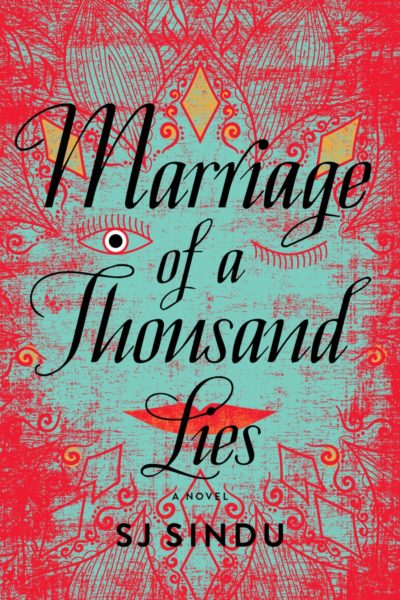 "A remarkable novel rich with interlocking issues both timeless and timely. SJ Sindu's debut is more than impressive; it's important."
—Robert Olen Butler, Pulitzer Prize–winning author of A Good Scent from a Strange Mountain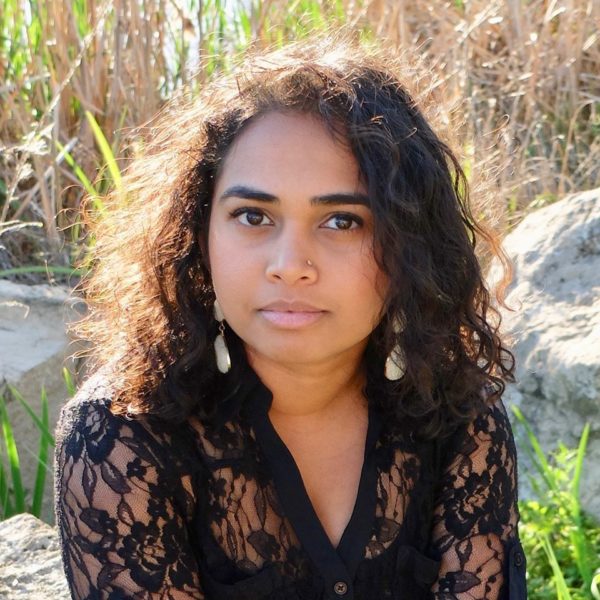 SJ Sindu is the author of the novel Marriage of a Thousand Lies and the hybrid fiction and nonfiction chapbook I Once Met You But You Were Dead. She holds an MA in English from the University of Nebraska-Lincoln and a PhD in Creative Writing from Florida State University. Sindu lives in Tampa and teaches at Ringling College of Art & Design.
Read the full list of the 2018 ALA Stonewall Book Awards Recipients.