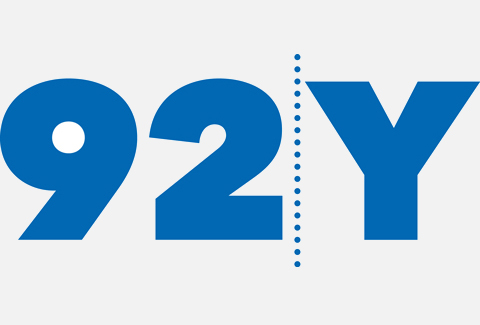 What better way to hear an author's work than straight from the horse's mouth? I recently discovered a wealth of recorded readings and interviews on 92Y's site that deserve a second listen.
Want to hear the best (real) laugh track there is? Listen to Kurt Vonnegut give his first public reading of Breakfast of Champions. (Not even his wife had read the book yet!)
Or how about treating your ears to the sonorous tone of James Earl Jones reading from Leaves of Grass. (Because you know, Whitman couldn't make it himself due to a slight timing conflict.)
Or brush up on the work of late Nobel winner Doris Lessing.
These and many others are available to stream for free via 92Y.
And while you're at it, be sure to check out the list of our upcoming author tours. Coming up next: Okey Ndibe reads from his book Foreign Gods, Inc.