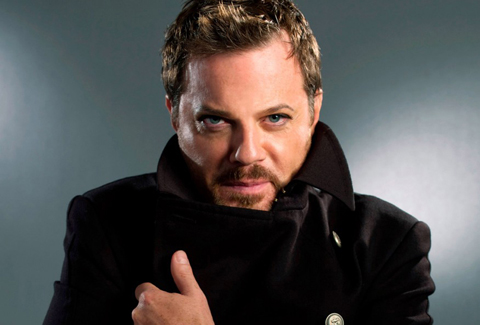 For a while now, we've heard rumors that Timothy Hallinan's Junior Bender series might be adapted for TV, and now there's an official announcement!
The Hollywood Reporter writes:
The network [NBC] is teaming with Eddie Izzard to adapt author Timothy Hallinan's critically acclaimed comedic crime novels centering on the private detective . . .

The network has handed out a script commitment for Junior Bender, a comedic drama centering on the high-end thief with a taste for the finer things in life who sidelines as a private eye for criminals. Those who can't go to the police go to Junior Bender.
I for one can't wait to see the adventures this self-proclaimed "crook with a book" manages to get in to.
In the meantime, be sure to bone up on the series and check out some of Junior's favorite reads:
The Recognitions by William Gaddis
Moby-Dick: Or, the Whale by Herman Melville
The Story of the Stone by Cao Xueqin (Translated by David Hawkes)