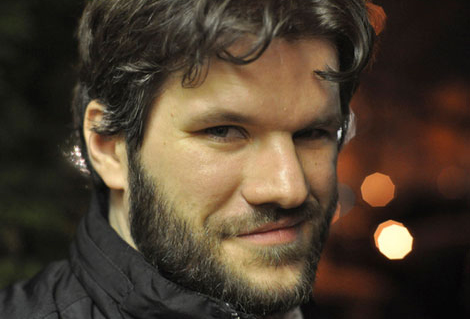 Author Matt Bell is not afraid of audio. Hence, the samples below.
The first is an interview on the Bat Segundo Show, in which Bell and host Edward Champion discuss many things, including fiction writing, teaching, literary influences, and the importance of being "blind" during the act of creation.
  ***
This second recording features Bell reading last month from his novelIN THE HOUSE UPON THE DIRT BETWEEN THE LAKE AND THE WOODS at the Franklin Park Reading series, which was presented in partnership with PEN America.
Enjoy!