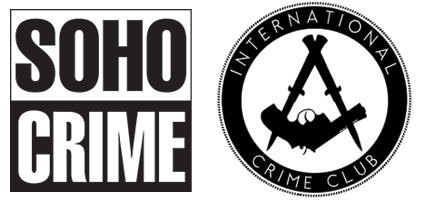 Each month, the Soho International Crime Club selects a new hardcover from our frontlist and sends it to club members before the book is actually released in stores. May's book is Fall of Angels by Barbara Cleverly. It's set in England in 1923 and features Detective Inspector John Redfyre. Redfyre is a godsend to the Cambridge CID because the ancient university city is at war with itself: town versus gown, male versus female, press versus the police force and everyone versus the undergraduates. Redfyre is young, handsome and capable, and a survivor of the Great War. He was born and raised among the city's colleges, and has access to the educated élite who run these institutions, a society previously deemed impenetrable by local law enforcement … (read more.)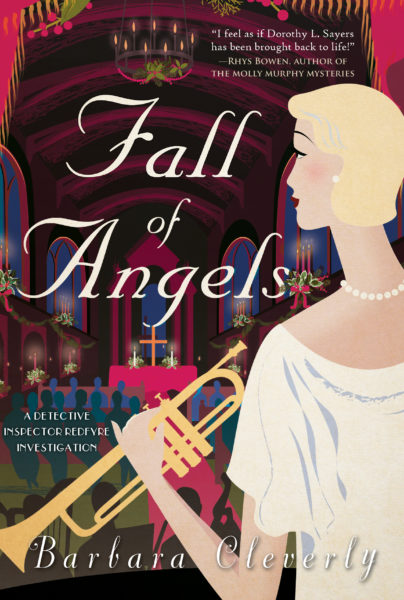 Getting your hands on one of our award-winning books early is just one of the many perks of being a member. Oftentimes we'll include cool extras, too – things like short stories, digital author events, signed book plates, posters, and any number of other choice tchotchkes.
Oh, and club members also enjoy exclusive discounts on our most popular mystery series.
Sounds pretty good, right?
Well, for this month only, we're sweetening the Crime Club deal.
Sign up before 5/31 and we'll include a free copy of any book of your choosing from the Passport to Crime series. The Passport series includes the first books in some of our most successful crime and mystery series. Titles include Crashed from Timothy Hallinan, The Boy in the Suitcase by Lene Kaaberbøl and Agnete Friis, The Last Detective by Peter Lovesey (2018 Mystery Writers of American Grand Master), and many, many more.
To qualify for this giveaway, all you need to do is sign up for the Crime Club before 5/31. When we receive your sign up notification, we will reach out so you can tell us which free book you would like to receive alongside your first Crime Club title.
We look forward to hearing from you soon!