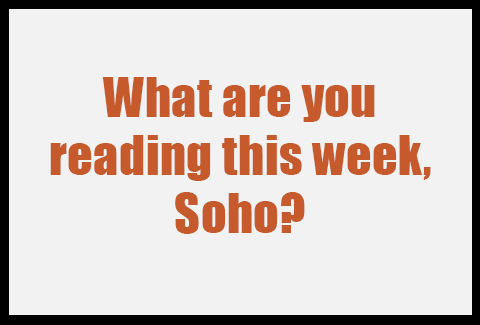 * The Third Policeman by Flann O'Brien—Rachel K.
____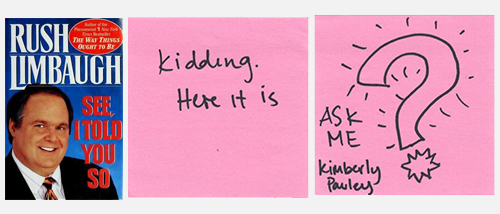 * Ask Me by Kimberly Pauley—Meredith B.
____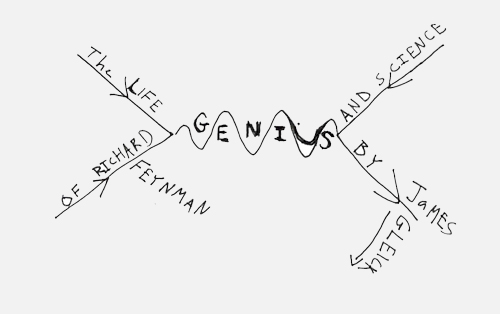 * Genius: The Life and Science of Richard Feynman by James Gleick—Mark D.
____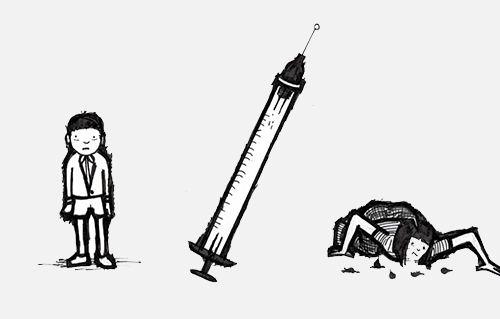 * The Patrick Melrose Novels (Collected) by Edward St. Aubyn—Rudy M.
____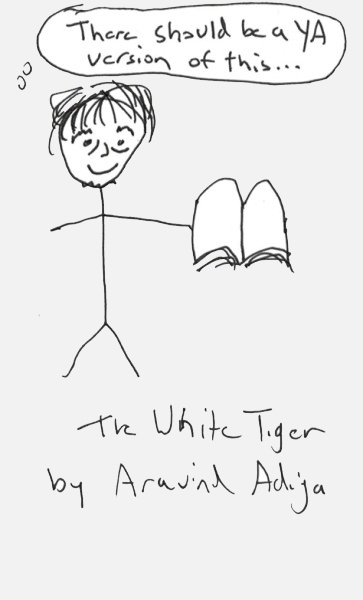 * The White Tiger by Aravind Adiga—Dan E.
____
* The Collected Works of Dostoyevsky by Fyodor Dostoyevsky—Kevin M.
____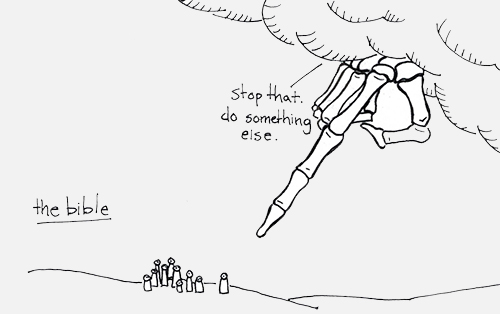 * The Bible by A bunch of people—Juliet G.
____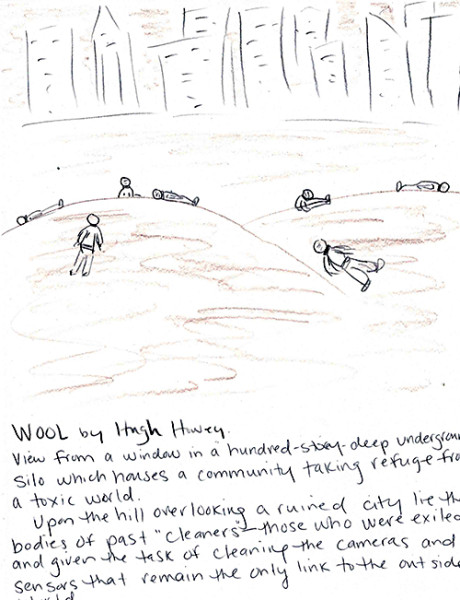 * WOOL by Hugh Howey—Janine A.
____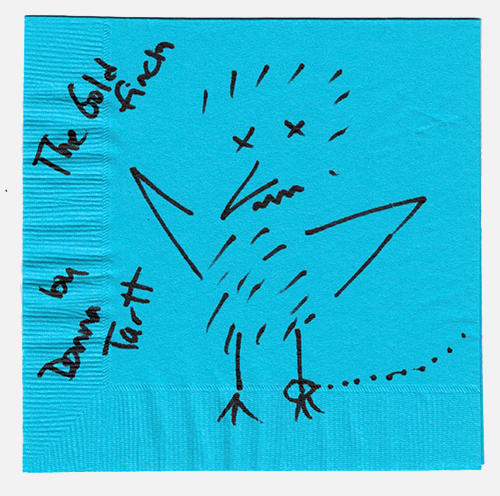 * The Goldfinch by Donna Tartt—Bronwen H.
____
* Rodents and Lagomorphs of British Columbia by David W. Nagorsen—Paul O.
____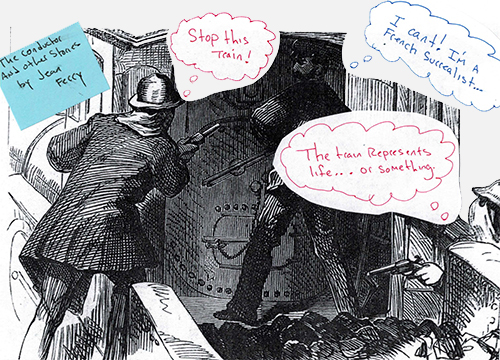 * The Conductor and Other Stories by Jean Ferry—Joaquin L.
____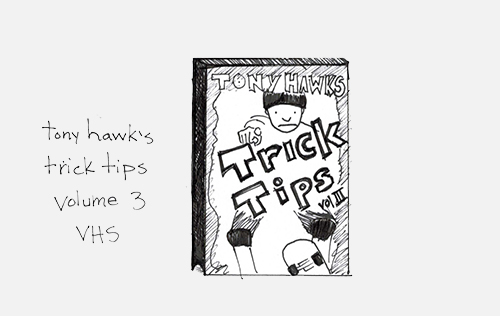 * Tony Hawk's Trick Tips: Volume III on VHS—Amara H.
____