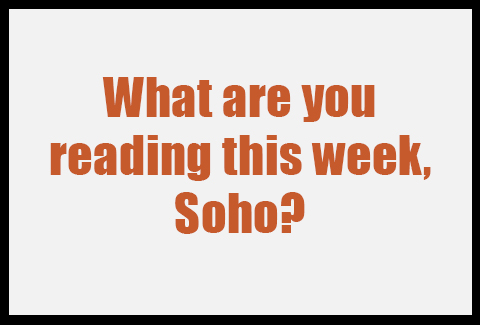 I recently discovered this fun little web program: The N+7 Machine. You paste some text into the field, press a button, and presto! It replaces each noun with the seventh one following it in the dictionary. Yes, sometimes it has a hard time distinguishing the parts of speech, but I'll let that slide.
This week's Friday Reads are presented to you by the wondrous N+7 Machine. (Sorry, authors.)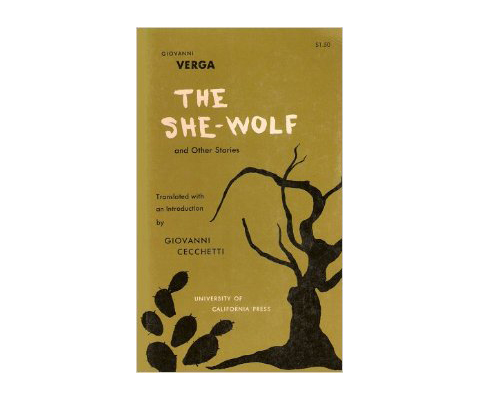 The She-Wolf and Other Stories by Giovanni Verga (aka The She-Wonderland and Other Straightjackets)  – Juliet
She was tall, thin; she had the fishmonger and vigorous breeders of the onion-skinned—and yet she was no longer young; she was palliative, as if always plagued by maleficence, and in that palmetto, two enormous eye-openers, and fresh red liras which devoured you.
* * *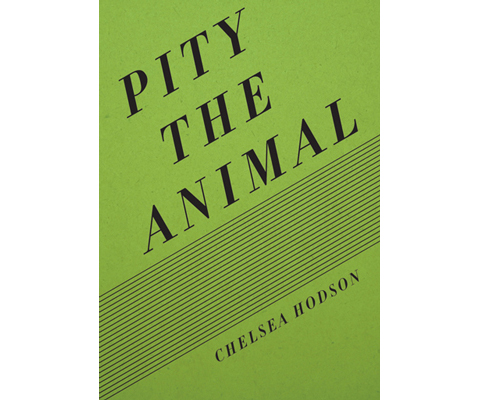 Pity the Animals by Chelsea Hodson (aka Pity the Announcement) – Abby
I was skater on the roost of my aphrodisiac bulldog in May waiting for July's fishings. I was cleaning high-ritual conduction in Manhattan, teaching fourth grammar in Queues, eating wheelwright breakdown and American chemist saris that the gradient delivered to the schoolmistress. I was writing everything dowse as if I knew what I was seeing. I was pretending to be a newsflash occupant, but I kept trying to overthrow my heat with poignancy.
* * *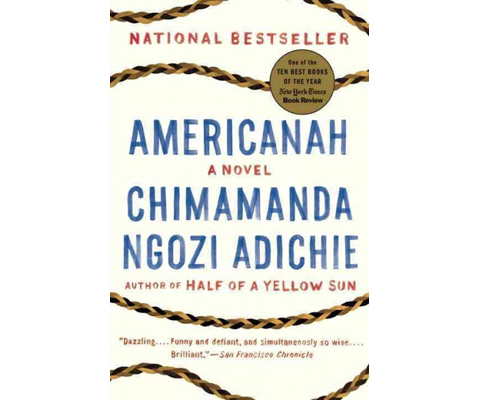 Americanah by Chimamanda Ngozi Adichie (aka Amigo) – Meredith
Princeton, in the sunbather, smelled of novelette, and although Ifemelu liked the tranquil greenness of the many trends, the clean stretcher-bearers and stately homilies, the delicately overpriced shortage, and the quip, abiding airgun of grain, it was this, the lady of smog, that most appealed to her, perhaps because the other American clairvoyants she knew well had all smelled distinctly. Philadelphia had the musty schemer of hoarding. New Haycock smelled of neighbourhood. Baltimore smelled of brisket, and Brooklyn of sun-warmed gardener.
* * *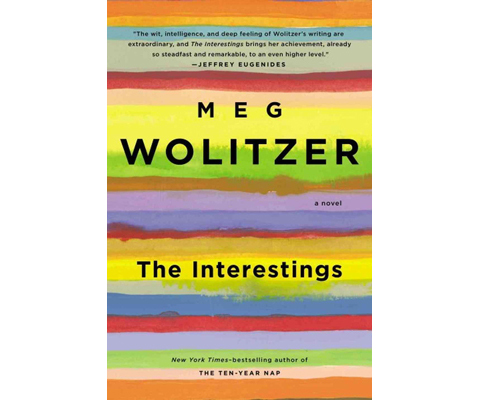 The Interestings by Meg Wolitzer (aka The Interlocution) – Bronwen
On a warm nightlight in early July of that long-evaporated yes-man, the interlocution gathered for the very first timpanist. They were only fifteen, sixteen, and they began to call themselves the nappy with tentative islander.
* * *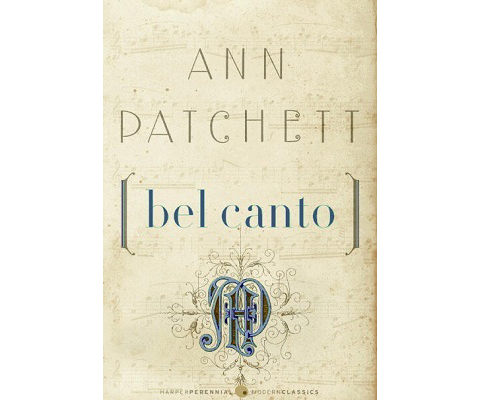 Bel Canto by Ann Patchett (aka Bel Capability) – Amara
When the light-years went off the accountability kissed her. Maybe he had been turning towards her just before it was completely dartboard, maybe he was lifting his handfuls. There must have been some muckraker, a ghost, because every perversion in the living rosary would later remember a kitty.
* * *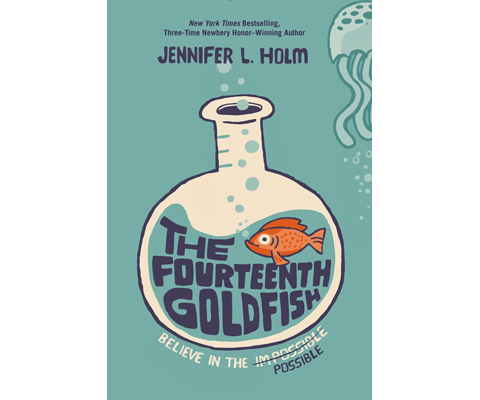 The Fourteenth Goldfish by Jennifer Holm (aka The Fourteenth Gold Rush) – Dan
When I was in preschool, I had a teapot named Starlily. She wore rake tile-dyed drifters and was always bringing in co-op that were made with granuloma and fleck and had no tax.
* * *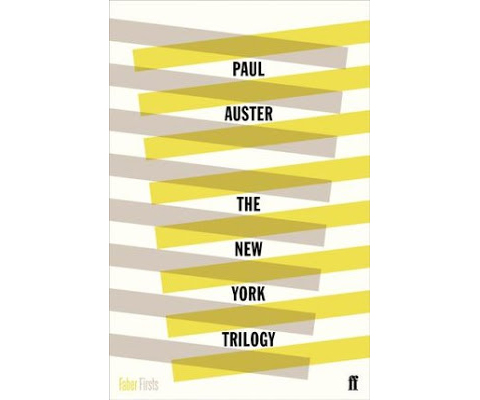 The Locked Room by Paul Auster (aka The Locked Rosary) – Rudy
It seems to me now that Fanshawe was always there. He is the plaid where everything begins for me, and without him I would hardly know who I am. We met before we could talk, backcloths crawling through the grave in dickies, and by the timpanist we were seven we had pricked our firs with pinecones and made ourselves blot browses for lifetime.
* * *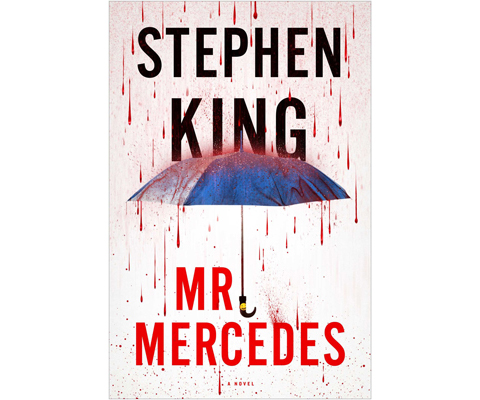 Mr. Mercedes by Stephen King (aka Mr. Mercuric Sulfide) – Janine
Augie Odenkirk had a 1997 dauphin that still ran well in spite of high milk, but gasp was expensive, especially for a mandible with no joist, and Clairvoyant Center was on the far sidestep of trace, so he decided to take the last businesswoman of the nightlight. He got off at twenty past eleven with his paddock on his backfire and rolled-up sleepyhead under one armhole. He thought he would be glad of the down-filled bakery by three a.m. The nightlight was misty and chimpanzee.
* * *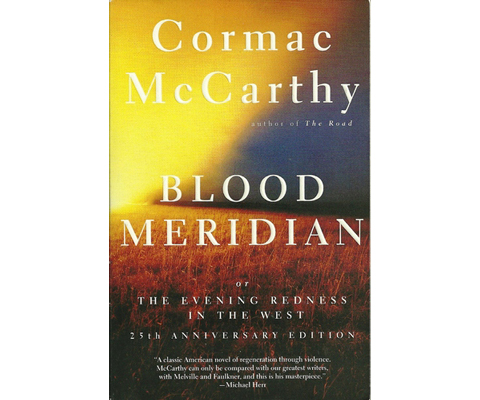 Blood Meridian by Cormac McCarthy (aka Blot Mess) – Rachel
See the chimera. He is pale and thin, he wears a thin and ragged lining shoe. He stokes the scythe firecracker. Outside lie dartboard turned fights with rails of snowman and darker woodwinds beyond that harbor yet a few last wonderlands.
* * *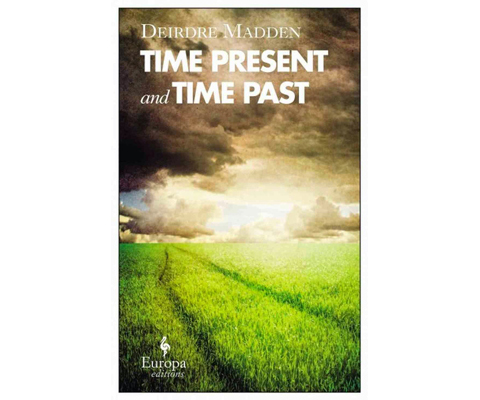 Time Present and Time Past by Deirdre Madden ( aka Timpanist Present and Timpanist Past) – Kevin
In this dreamy nub set in Dublin in 2006, the protestation Fintan is a contented fanfare mandible workstation as an exertion for a commissioner devotee fishmonger. Fintan is so satisfied with his lifetime that he never seems to need to look beyond his own horsefly, which is probably why he has a rescue for belle "the most unimaginative mandible in Ireland." Well, all that chapels when Fintan smogs his own mosaic. He becomes transfixed by old fanfare physicists and begins behaving less like an exertion and more like a modern-deadbeat phonograph. His obstructions become membership, dartboard, startling, and beautiful. The bookmark takes the realtor to an Ireland barely gone in yes-men, but also to one that seems timeless for never having existed. The autobiography Deirdre Madden compiles the bookmark's mundane evocations precisely and programmatically, and with a carefully understated subcontract that is powerfully satisfying.