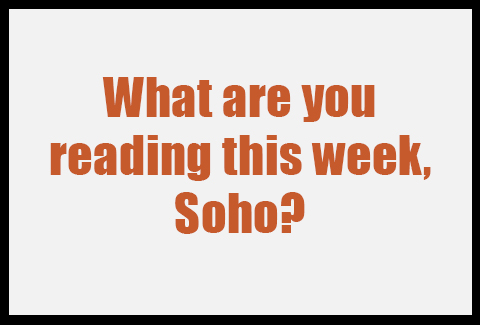 The weather is changing and it's time to reflect on the great reads of this last summer. Or maybe a lot of us here are still reading the same books as last week and need more time to get something new going. You decide.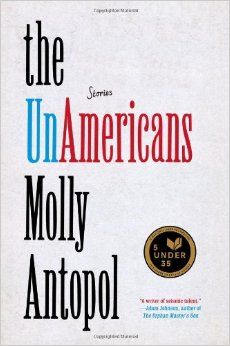 The UnAmericans by Molly Antopol – Meredith
I didn't know anything about this collection when I picked it up, and so was tabula rasa. Every story explores being Jewish (something I'm not) in all sorts of ways: a journalist who finds herself out of work back in Israel after years of chasing assignments anywhere but; a teenager whose brother, whom he's always looked up to, is in a horrible accident; immigrants to America and their clashes with their kids. I loved every single story, so much so that I foisted it on the Mexican bartender at the Cancun airport, where I finished reading it (even though who knows if he actually wanted it, but he did ask how it was). (I sort of regret now that I don't have the book to reread.) (I love everything Norton publishes.)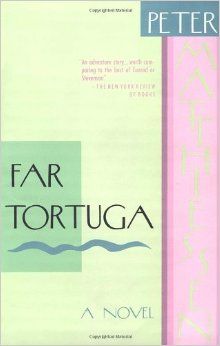 Far Tortuga by Peter Matthiessen – Paul
I read the late master's epic Shadow Country in the spring and had to continue reading him over the summer. I started with Men's Lives, Matthiessen's moving and personal account of the final three generations of Long Island surf and bay fishermen and then followed that up with the magical Far Tortuga  towards the end of summer. There's something almost supernatural about the elliptical language of Far Tortuga. Ten pages in I started thinking in the same language used by the Caribbean roustabouts on their ill-fated green turtle fishing expedition. Like the other two books mentioned it is a fascinating window to a lost world and a reminder that all worlds are eventually lost.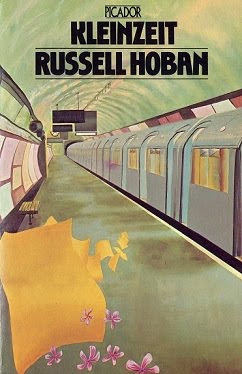 Kleinzeit by Russell Hoban – Rachel
Weird and wonderful, reminiscent of Nabokov in its playful style and wordplay. The first morning reading this on the train, I was laughing so much that the little girl sitting in front of me said, "What's so funny?"
Women of the Shadows: Wives and Mothers of Southern Italy by Ann Cornelisen – Juliet
A brief and beautifully eloquent portrait of southern Italy after WWII.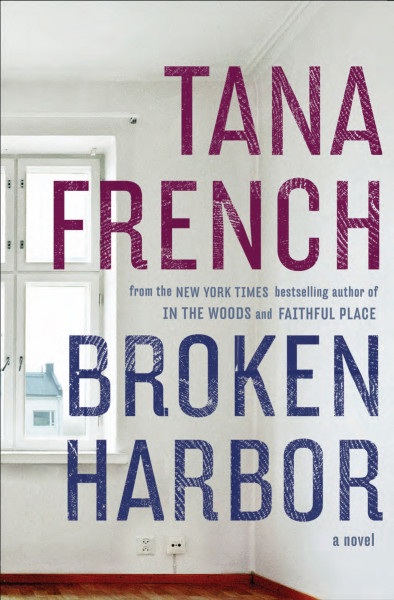 Broken Harbor by Tana French – Rudy
Completely unsettling and beach-read certified. If you have even the vaguest unease about suburban, and more specifically, subdivision living, then French's mystery set in a post-mortgage crisis, no-one-can-hear-you-scream hellscape of abandoned homes will twist it into outright fear. The best of her Dublin Murder Squad series… Also completely unsettling, the word "squad." Squad. Weird.
Little Failure: A Memoir by Gary Shteyngart – Dan
In the words of Fat Tony from The Simpsons, "It's funny 'cuz it's true."