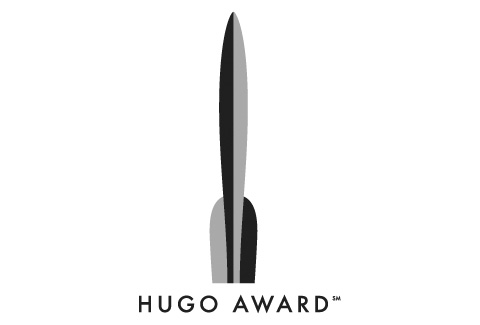 The nominating period for the 2018 Hugo Awards is now open, and we're proud to have two titles this year that are eligible: D'ARC by Robert Repino and SIP by Brian Allen Carr. To nominate ballots for the 2018 Hugo Awards, you can visit the Worldcon 76 Hugo Awards web page. Congratulations to these two authors for their outstanding work! And even if you aren't nominating any awards this year, you should still check these amazing books out.
---
D'ARC by Robert Repino
The startling saga of Mort(e) continues . . .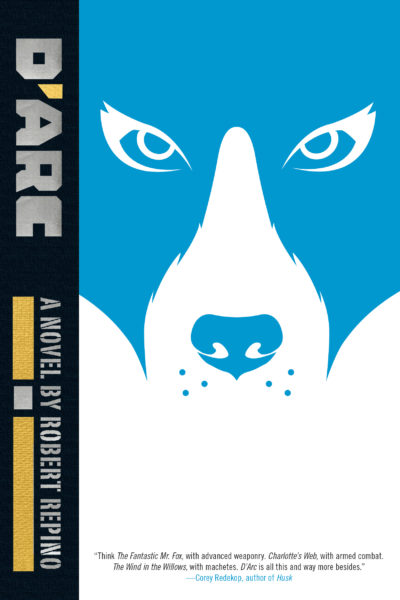 Eligible Categories: Best Novel, Best Series 
"Excellent. This is weird sci-fi at its best . . .
The entire series is one of the most unique concepts in contemporary science fiction."
—Inverse​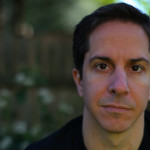 Robert Repino grew up in Drexel Hill, Pennsylvania. After serving in the Peace Corps, he earned an MFA in Creative Writing from Emerson College. His fiction has appeared in The Literary Review, Night Train, Hobart, The Coachella Review, and more. He lives in New York and works as an editor for Oxford University Press. D'Arcfollows the novel Mort(e) and the novella Culdesac in the War With No Name series.
---
SIP by Brian Allen Carr
A lyrical, apocalyptic debut novel about addiction, friendship, and the struggle for survival …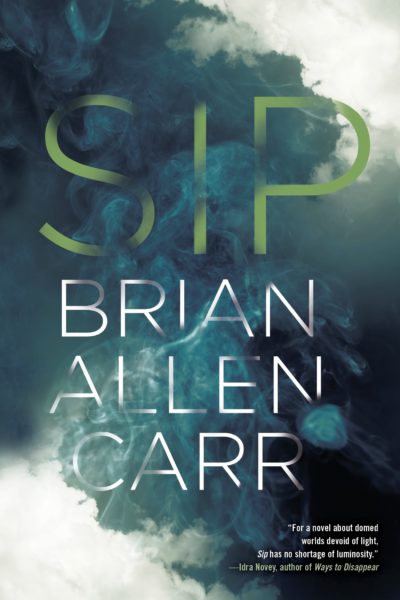 Eligible Category: Best Novel
"​Carr's premise is crazy and wonderful in equal measure​."
—B&N.com​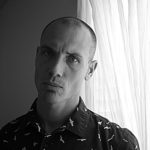 Brian Allen Carr is the author of several story collections and novellas and has been published in McSweeney's, Hobart, and The Rumpus. He was the inaugural winner of the Texas Observer short story prize as judged by Larry McMurtry, and the recipient of a Wonderland Book Award. He splits his time between Texas and Indiana, where he writes about engineers and inventors at Rose-Hulman Institute of Technology. This is his first novel.