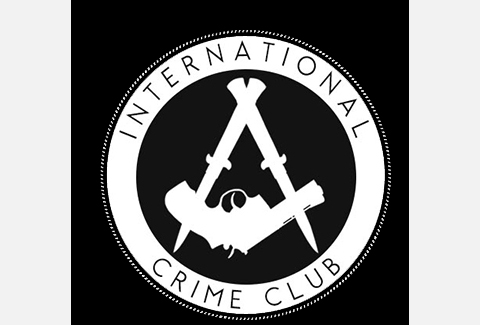 Each month, members of the Soho International Crime Club receive a new selection from Soho Crime's library.
The books arrive early, before they are actually available on bookstore shelves, and oftentimes are accompanied by related trinkets, exclusive access to author interviews and content, and discount coupons to the Soho store.
February is shaping up to be an especially promising month to join the club as beloved author and MWA Grandmaster Peter Lovesey's Bertie: The Complete Prince of Wales Mysteries is our featured title.
The Complete Prince of Wales Mysteries collects all three of Lovesey's charming and thrilling Bertie adventures in a single volume for the first time.
The Daily Express called Bertie: "A hugely entertaining racing thriller … with a mixture of royal cunning and Flashman-style caddishness. It's Dick Francis by gaslight."
Well, we must say we agree!
What's more, we have a special, limited-time incentive: become a Crime Club member by 1/23/19 and your last month is free!
That's twelve months of books, plus all of the swag and bonus reading material, with a whole month free of charge.
Forthcoming selections include:
• February: Bertie: The Complete Prince of Wales Mysteries by Peter Lovesey
• March: Black Souls [includes Calabrian treats!] by Gioacchino Criaco
• April: Diary of a Dead Man on Leave by David Downing
• May: The Satapur Moonstone by Sujata Massey
• June: Joe Country by Mick Herron
• July: Under the Cold Bright Lights by Garry Disher
• August: Invitation to Die by Barbara Cleverly
• September: When Hell Struck Twelve by James R. Benn
• October: Queen of Bones by Teresa Dovalpage
• November: Sarah Jane by James Sallis
• December: Winter Grave by Helen Tursten
As a token of our appreciation, we will also send you a special "Welcome to the Club" package along with your first book.
We hope to hear from you soon.