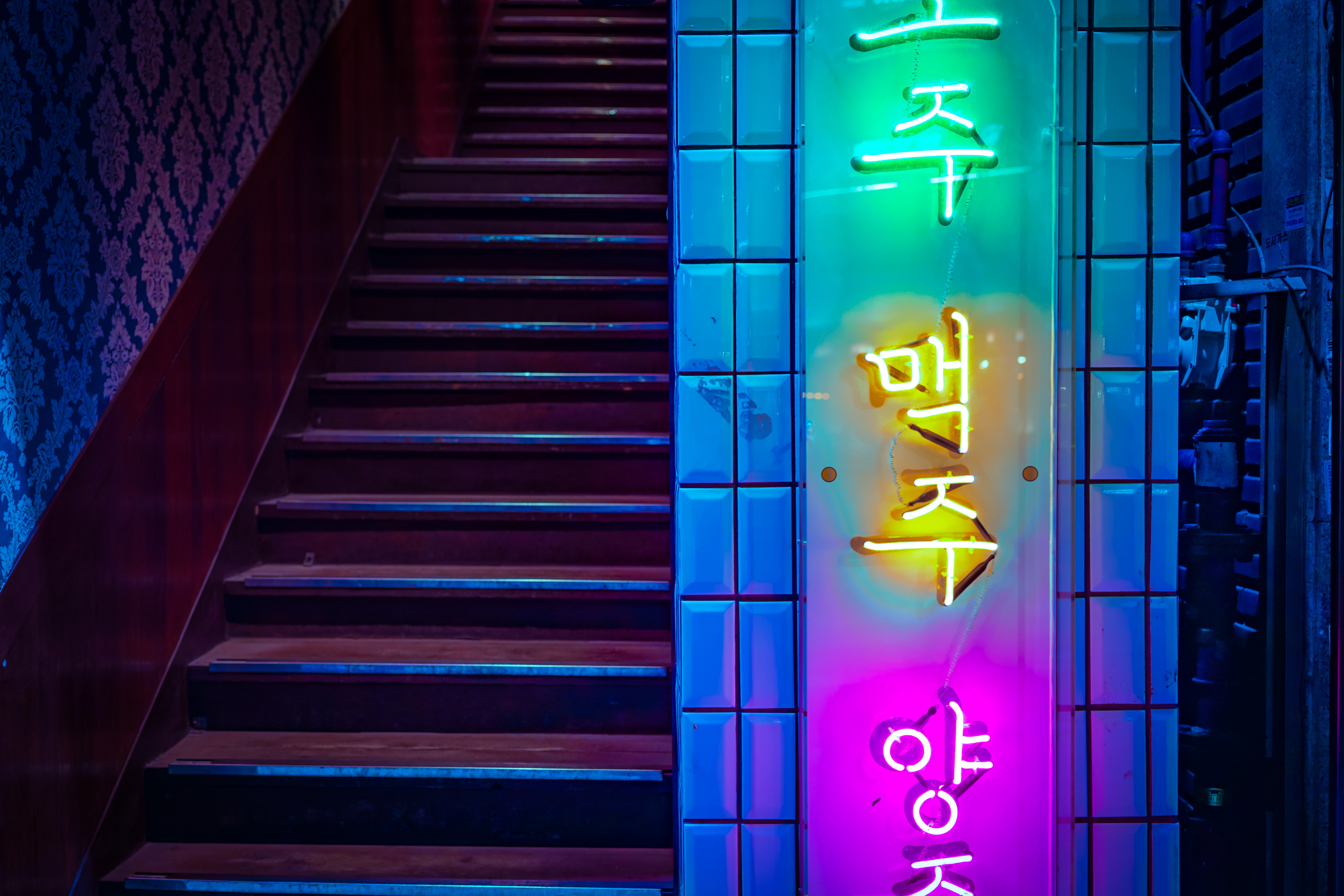 Bestselling author and former US army man Martin Limón is back with a new novel The Line. In this upcoming thriller, Limón takes readers to The Korean Demilitarized Zone in the 1970s. When US military agents George Sueño and Ernie Bascom move a battered corpse they found on the line diving North and South Korea, they have no idea that their one action can ripple into an international war.
Limón's thirteenth installment to the Sueño and Bascom series might be his most compelling yet. To tide you over until The Line releases later this month, here are some of our top picks for crime novels set in Korea.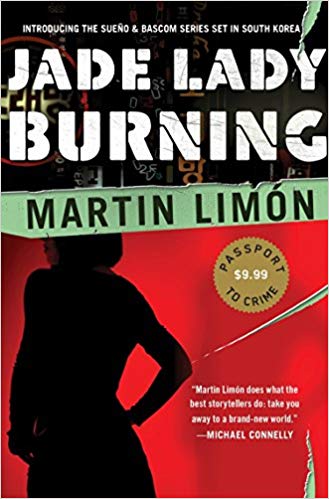 Jade Lady Burning by Martin Limón
There's no better place to start than the first installment of the Sergeant Sueño and Bascom series. Twenty years after the Korean War, Sueño and Bascom investigate the murder of a young Korean woman in Seoul's red-light district. With the lone suspect being her American soldier boyfriend, the pair set out the dangerous quest of finding evidence that could exonerate their fellow countryman. Set in 1970s South Korea, Jade Lady Burning showcases why Limón's novels continue to captivate crime novel readers today.
***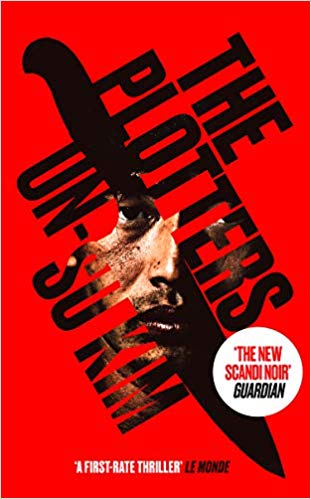 Written by the rising star of Korean literature, The Plotters is hailed as "what would happen if you took the best South Korean crime cinema and distilled it into words." The Plotters follows the assassin Reseng as he uncovers an extraordinary scheme set into motion by a convenience store clerk, her wheelchair-bound sister, and a cross-eyed librarian. In this action-packed story, Reseng must decide if he will remain a pawn in the background or take control of his story.
***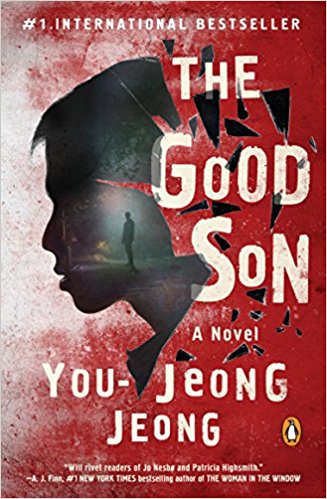 The Good Son by You-Jeong Jeong
The Good Son proves why You-Jeong Jeong is called "South Korea's Stephen King." After twenty-six-year-old Yu-Jin wakes up to a missed call from his mom, he discovers her murdered body lying at the bottom of the stairs. Yu-Jin then begins a three-day search to find out what happened and learn the truth about himself and his family. This psychological thriller will have you on your toes as it unfolds the mysteries of memory and the twisted relationship between mother and son.
***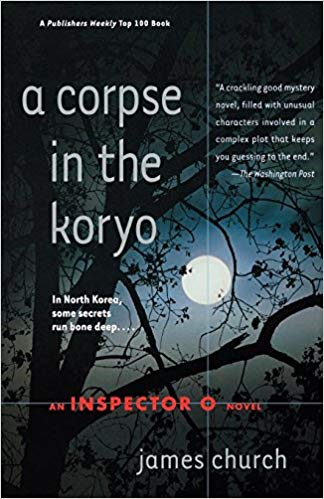 A Corpse in the Koryo by James Church
Like Martin Limón, James Church uses his experience as an intelligence officer to write richly nuanced portraits of North Korea. In the first volume of the Inspector O series, A Corpse in the Koryo opens with an odd assignment for O – to take a photograph of a car coming up a deserted highway. Yet, this mission puts the officer in the middle of a murder plot and a decade of kidnappings. Along with its unexpected layers and twists, Church weaves a story about a place and people he knows by heart.
***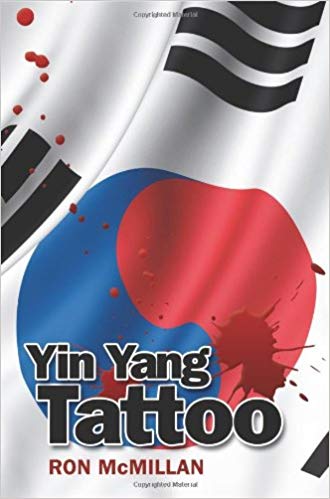 Yin Yang Tattoo by Ron McMillan
When photojournalist Alec Brodie receives an assignment from the K-N Group, he jumps on the first flight to Seoul. Later on, Alec discovers the prostitute he spent the night with has been murdered and that he is the prime suspect. What's worse is that in Korea, the maximum penalty for murder is death. Yin Yang Tattoo is perfect for readers who enjoy a fun thriller with a flawed but likable protagonist.
***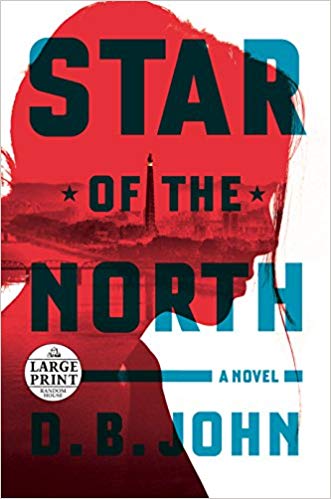 Star of the North by D.B. John
This very timely thriller stars Jenna as she tries to rescue her twin sister from captivity in North Korea. Within her story, D.B. John masterfully braids together the story of a North Korean peasant who launches a dangerous black-market business and a high-ranking North Korean officer who discovers that he might be descended from a traitor. When these three strands converge, Star of the North remarkably delivers on all fronts. 
***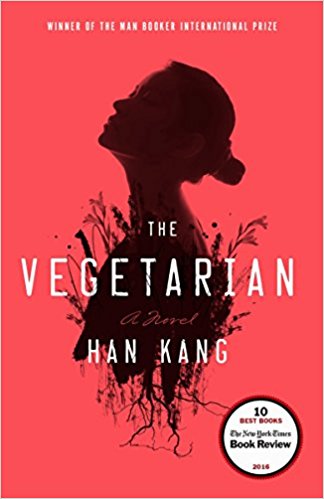 Han Kang's beautiful unsettling novel is featured on The New York Times selection of "15 remarkable books by women that are shaping the way we read and write fiction in the 21st century." Yeong-Hye's controlled and ordinary life is broken by nightmares of blood and brutality. To escape from the torture of her dreams, she renounces meat then subjects her mind and body to increasingly intrusive violations. In only 200 pages, The Vegetarian is a modern classic that explores the limits of what the mind and body can endure.
***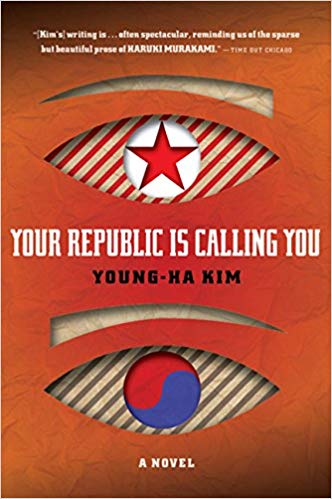 Your Republic is Calling You by Young-ha Kim
Gi-Yeong is a film reporter, a family man, and a lover of soccer and sushi. But what people don't know is that he's also a North Korean spy who has been undercover for twenty-one years. Suddenly, Gi-Yeong gets a mysterious call out of nowhere and is ordered to return to North Korea. Taking place in one day, Your Republic Is Calling You is a window to the insidious effects of dividing a nation into two.
***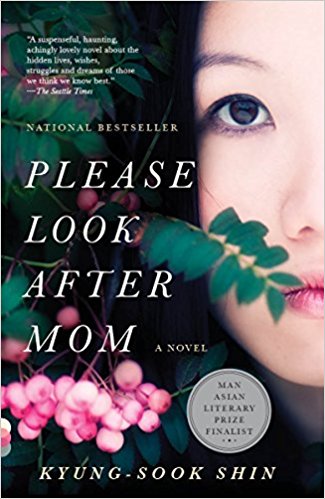 Please Look After Mom by Kung-Sook Shin
As the first woman to be awarded the Man Asian Literary Prize, Kung-Sook Shin is one of South Korea's most widely read and acclaimed novelists. Having sold over 2 million copies in South Korea alone, Please Look After Mom follows a family's search of their mother who was separated from them in the crowds of the Seoul subway station. Told through the powerful voices of a daughter, son, husband, and mother, this novel shows how Kung-Sook Shin's voice can resonate with audiences everywhere. 
***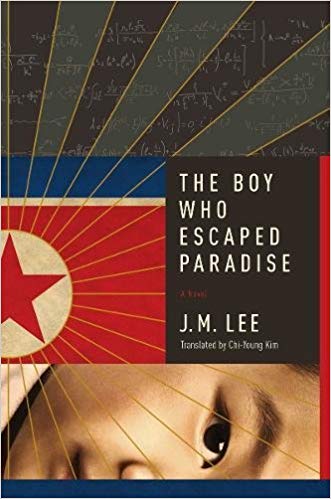 The Boy Who Escaped Paradise by J.M. Lee
After writing the novel behind the popular One, Deep Rooted Tree TV series and selling hundreds of thousands of books in Korea, J.M Lee launched his first book in the United States. The Boy Who Escaped Paradise stars Gilmo, a math genius and North Korean national, who gets arrested when an unidentified body is discovered in New York City. The novel then travels back to Gilmo's previous life in Pyongyang and the time he and his father were sent to one of the country's secret labor camps. With Gilmo's thrilling saga, Lee explores a hidden world filled with ideology, greed, and despair.
***
"Superb… Limón has never been better at incorporating a logical mystery plot into the politics of his chosen time and place." – Publishers Weekly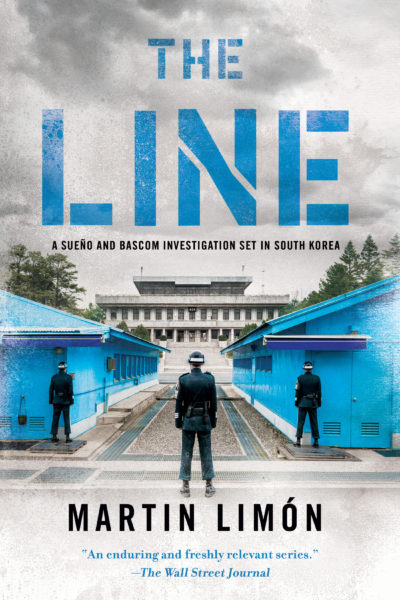 Buy from Your Local Bookstore | Buy from Barnes & Noble | Buy from Amazon | Buy from Soho Press