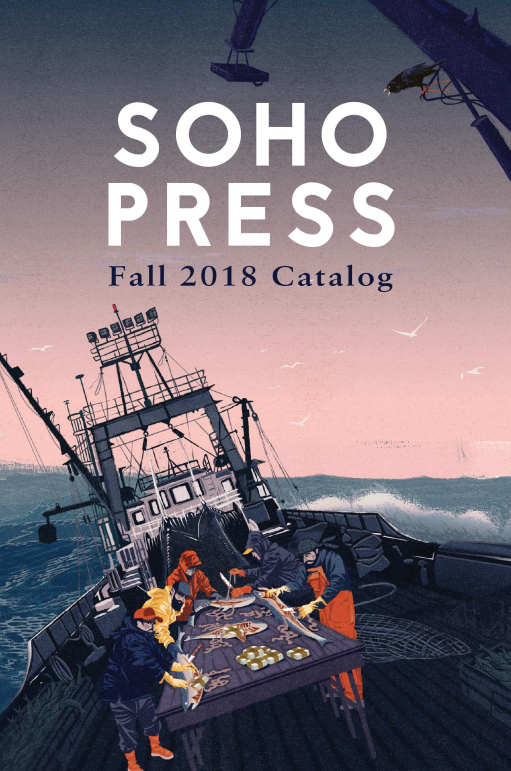 It's the dog days, folks, and here at Soho headquarters, we are deep into our summer list. But the day-to-day business of book publishing is firmly rooted in the promise of tomorrow, and today we'd like to give you a glimpse of what's in store.
Here are just a few of the exciting new books coming from Soho Press, Soho Crime, and Soho Teen this fall.
Soho Press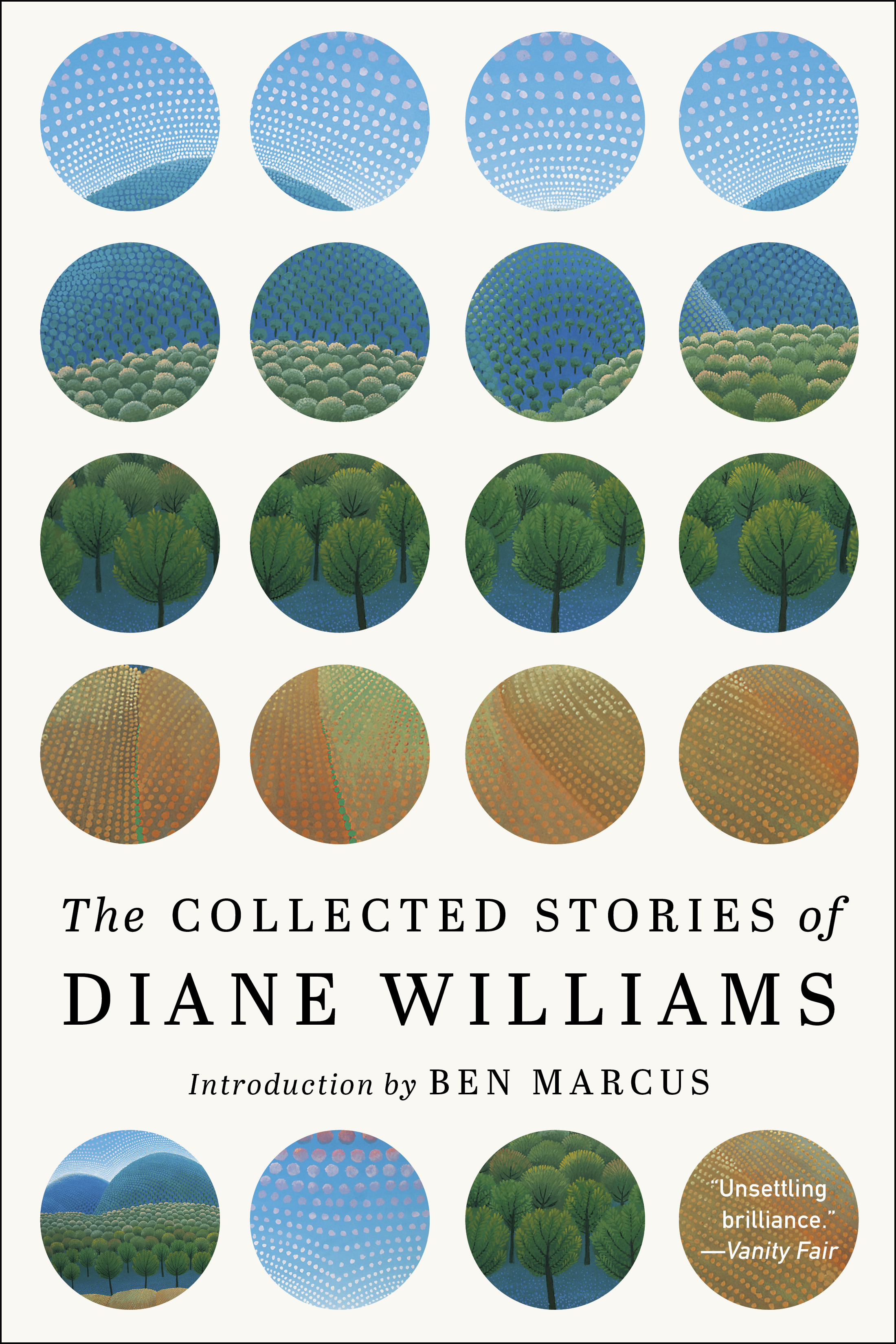 The Collected Stories of Diane Williams brings together over three hundred new and previously published short fictions – distilled works of "unsettling brilliance" (Vanity Fair) that have rewritten the rules of the American short story.
Publishes 10/2/18.
***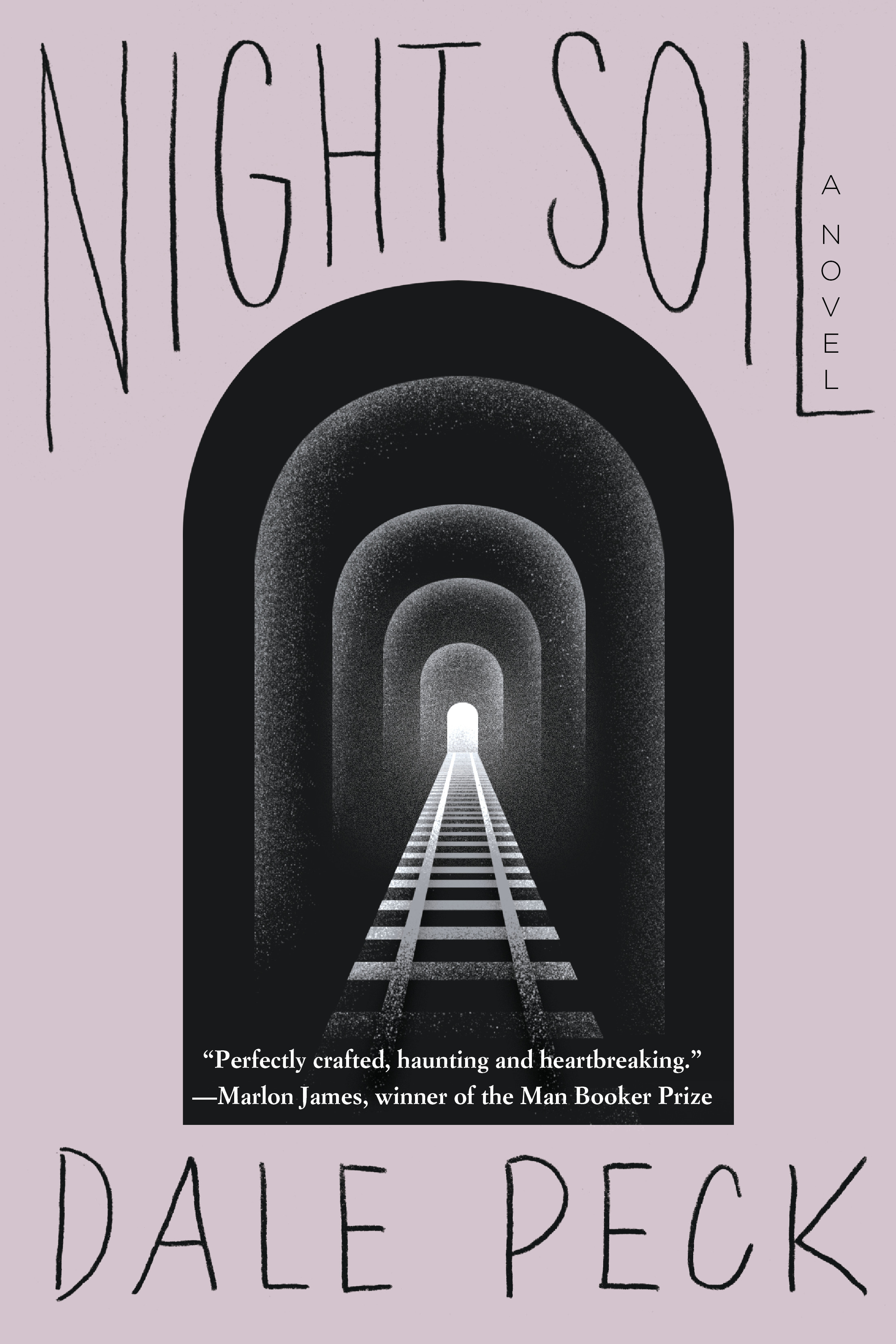 Family secrets, sexual explorations, art world wealth, and legacies of racism and environmental destruction collide in the new novel from Lambda Award-winning author Dale Peck.
Publishes 8/14/18.
***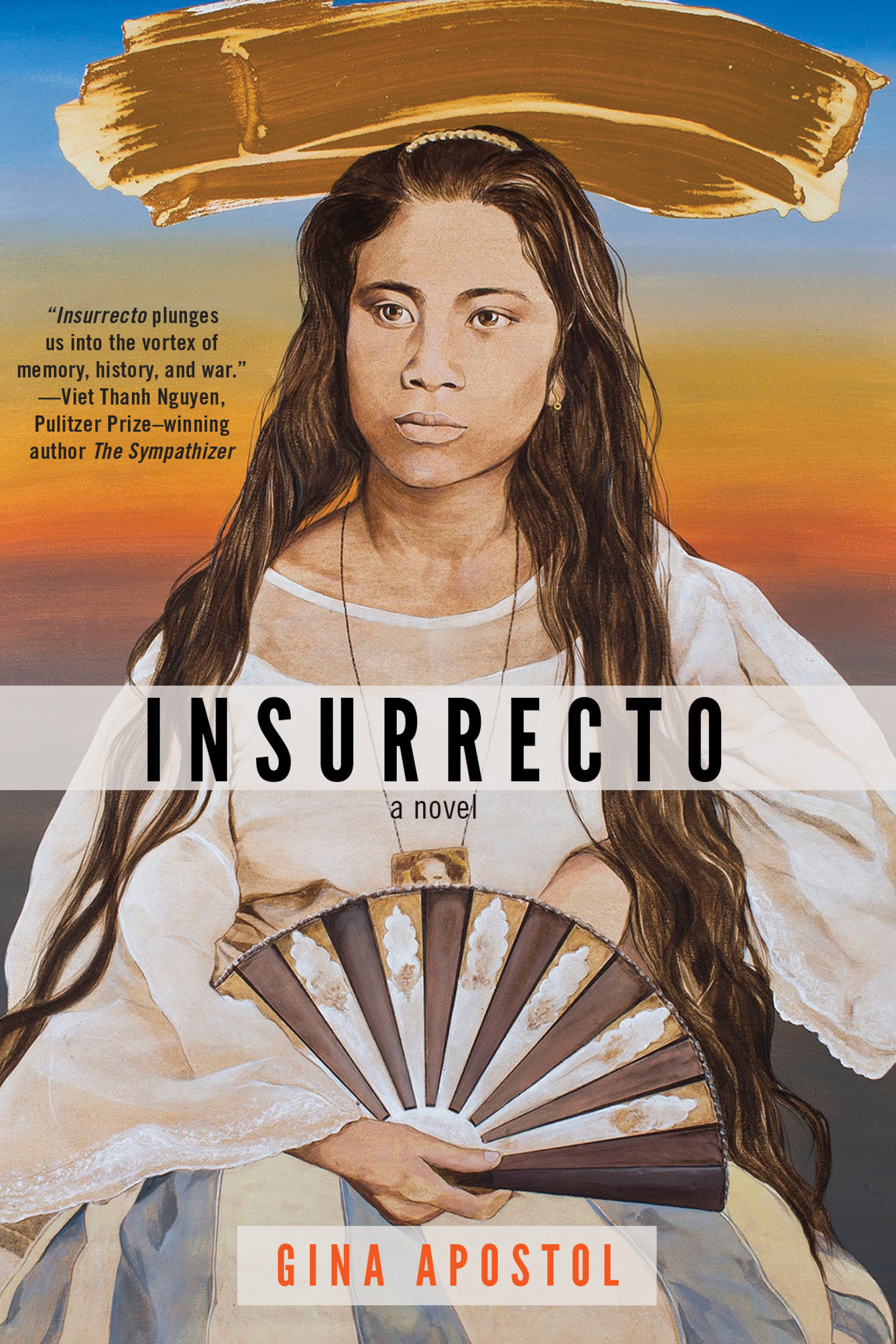 Histories and personalities collide in this literary tour-de-force about the Philippines' present and America's past by the PEN Open Book Award-winning author of Gun Dealer's Daughter.
Publishes 11/13/18.
Soho Crime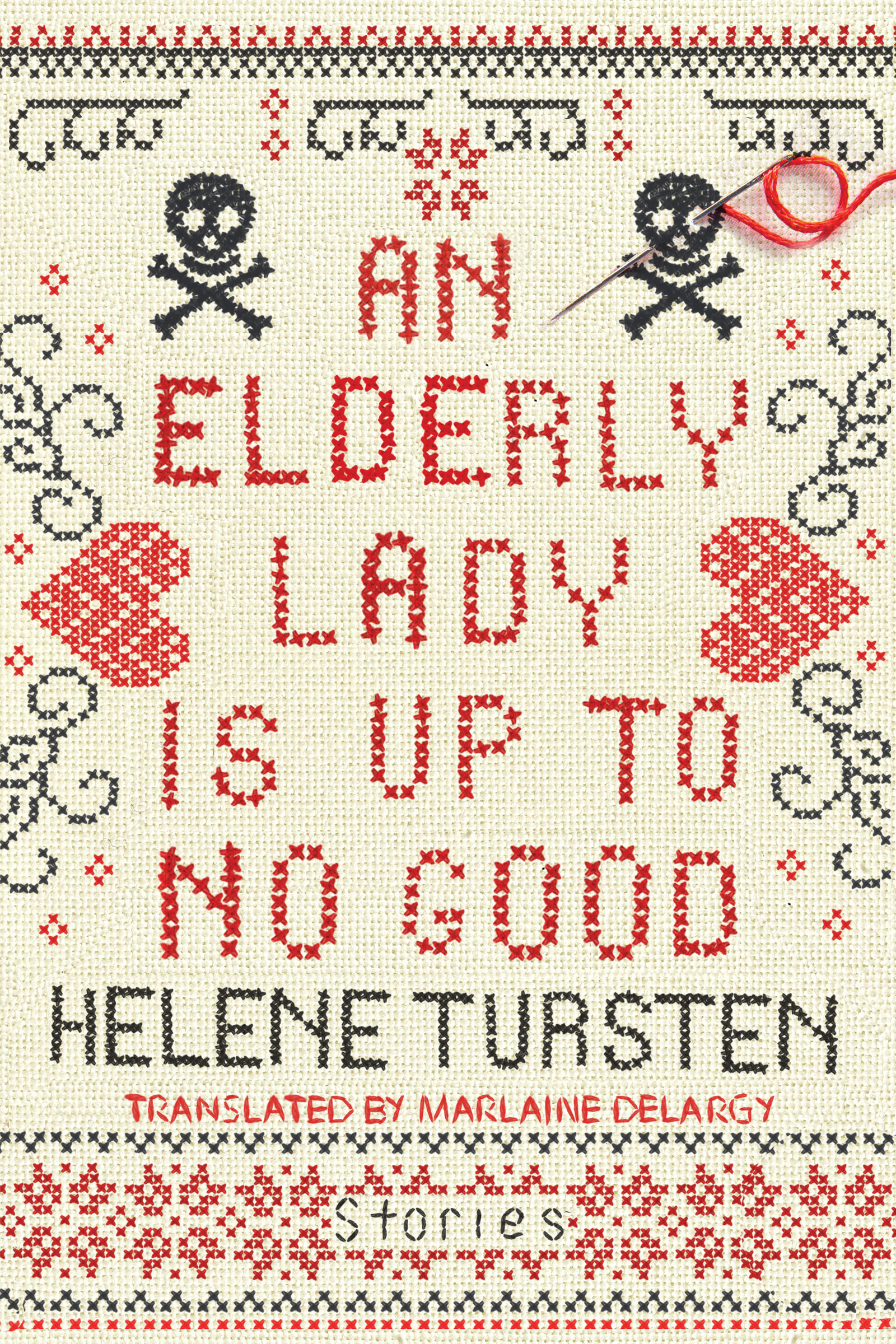 Maud is an irascible 88-year-old Swedish woman with no family, no friends, and… no qualms about a little murder. This funny, irreverent story collection by Helene Tursten, author of the Irene Huss investigations, features two-never-before translated stories that will keep you laughing all the way to the retirement home.
Publishes 10/6/18.
***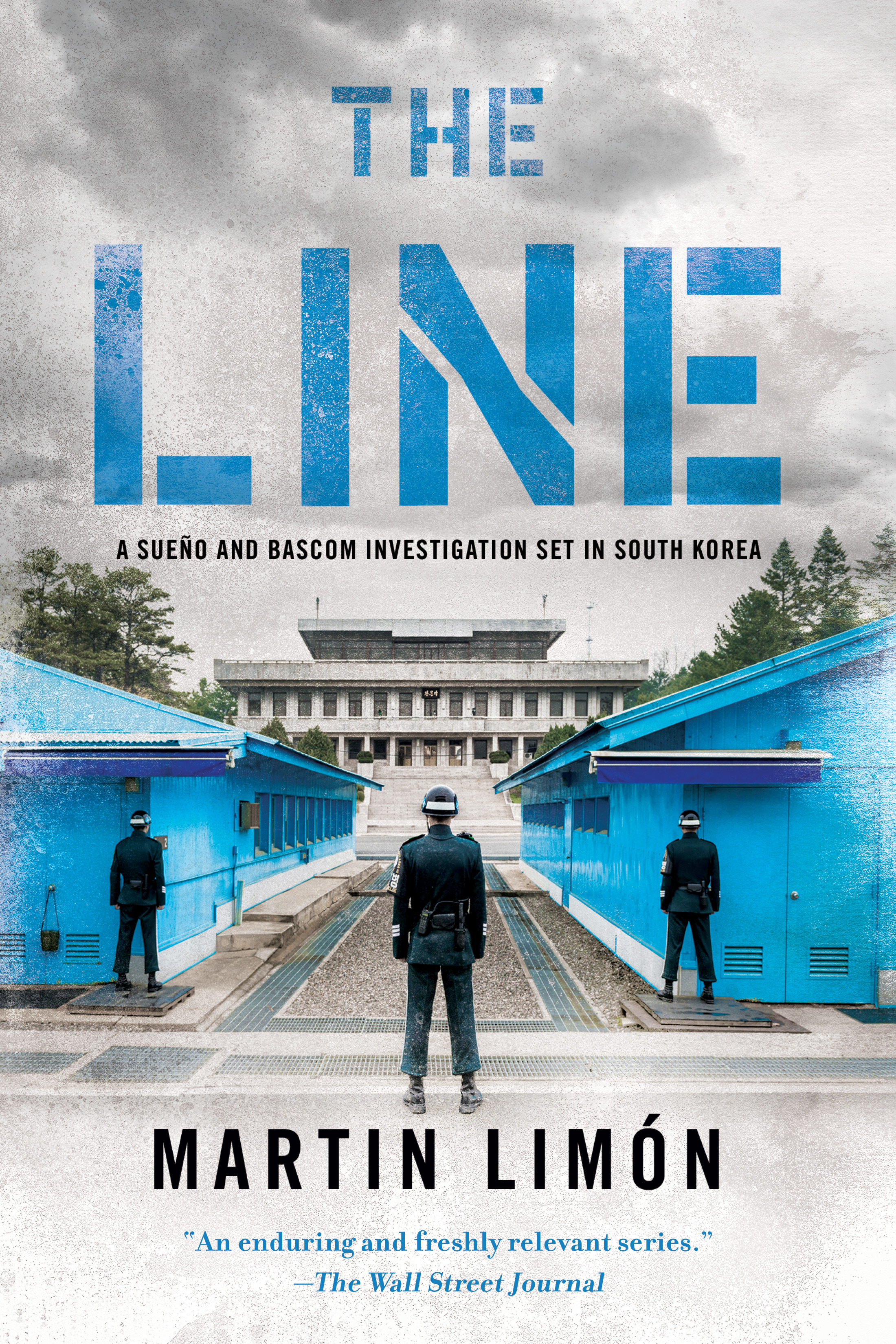 George Sueno and Ernie Bascom return for their thirteenth outing, which takes them from Seoul to the DMZ in their most politically charged murder case yet.
Publishes 10/23/18.
***
Police Chief Nathan Active investigates a plane crash out in Alaska's Big Empty – and what he finds there casts suspicion of murder on several locals in his small town of Chukchi.
Publishes 12/6/18.
Soho Teen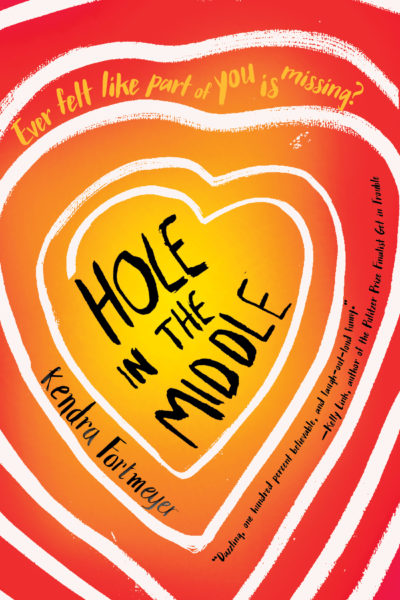 For every reader who grew up loving R.J. Palacio's Wonder comes a hilarious, heartbreaking, and magical YA debut about what it means to accept the body you're given.
Publishes 9/4/18.
***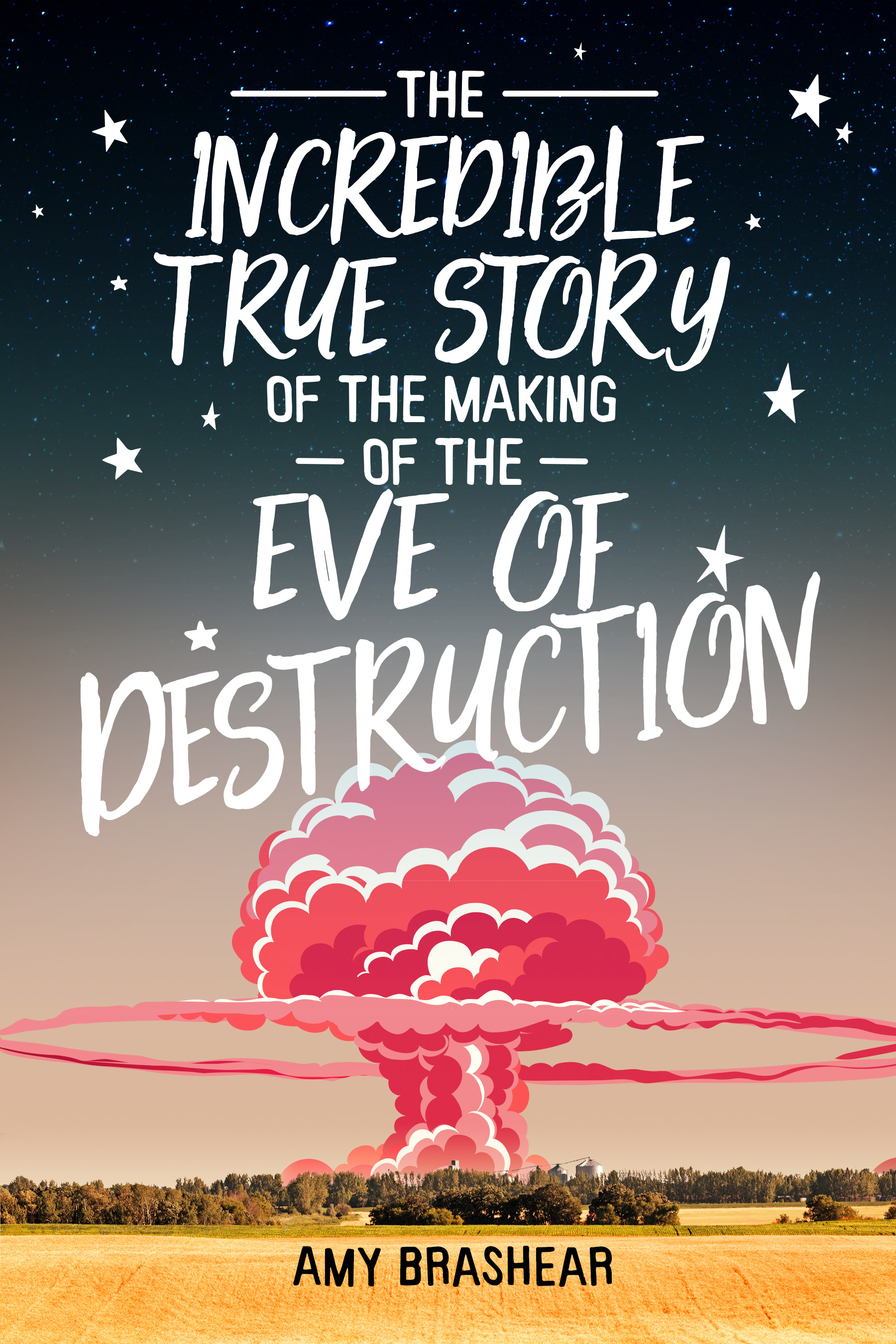 Arkansas, 1984: The town of Griffin Flat is known for almost nothing other than its nuclear missile silos. MAD–Mutually Assured Destruction–is a fear every local lives with and tries to ignore. Unfortunately that's impossible now that film moguls have picked Griffin Flat as the location for a new nuclear holocaust movie, aptly titled The Eve of Destruction.
Publishes 11/13/18.
***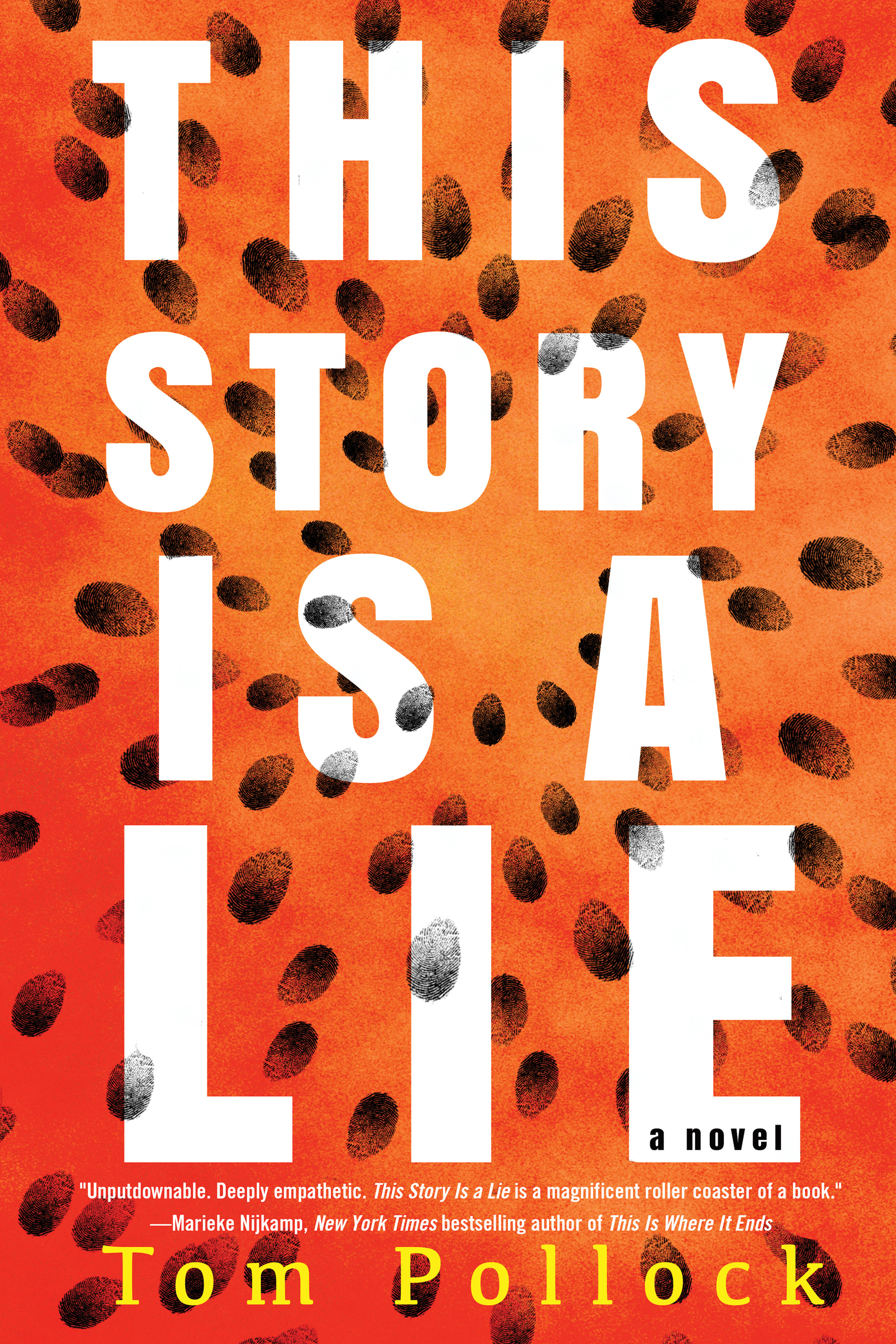 A YA thriller described as The Curious Incident of the Dog in the Night-Time meets John le Carre, about a teen math prodigy with an extreme anxiety disorder who finds himself caught in a web of lies and conspiracies after an assassination attempt on his mother.
Publishes 8/11/18.
***