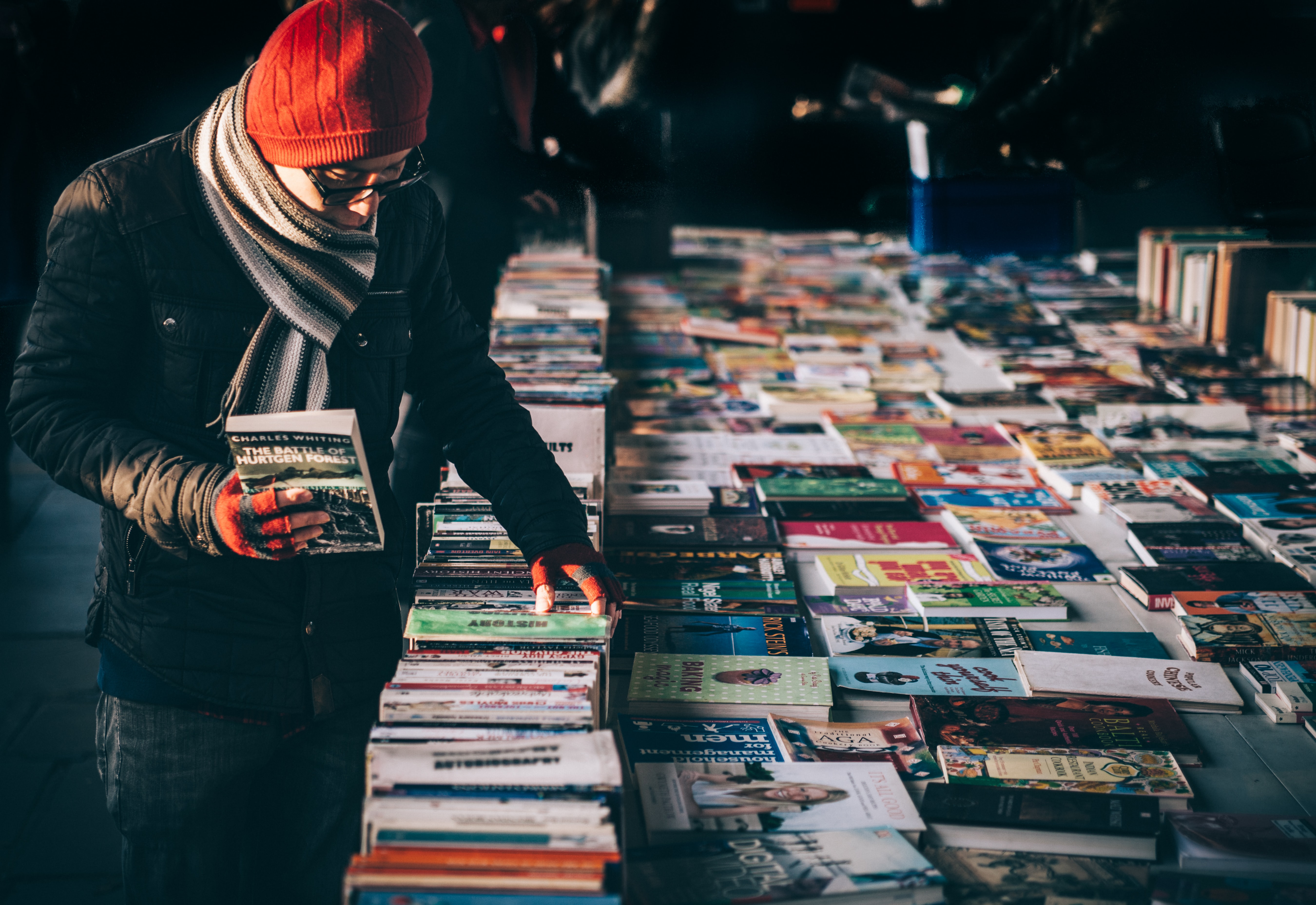 Hello, readers!
This month, we have three books coming to paperback, one from each of our imprints. From Soho Teen, the deluxe addition of Adam Silvera's More Happy Than Not, a heart breaking, near future coming of age tale. For a laugh out loud story about an author's descent into depression, look to Binnie Kirshenbaum's Rabbits for Food from Soho Press. If a small town, masterful noir sounds more your speed, you can find in with Sarah Jane,  James Sallis' award winning novel from Soho Crime.
Happy reading!
"A beautiful debut novel [that] manages a delicate knitting of class politics through an ambitious narrative about sexual identity and connection that considers the heavy weight and constructive value of traumatic memory . . . Aaron's Bronx universe [is captured] with a precision that feels at once dreamy and casually reportorial . . . Mandatory reading."
—The New York Times Book Review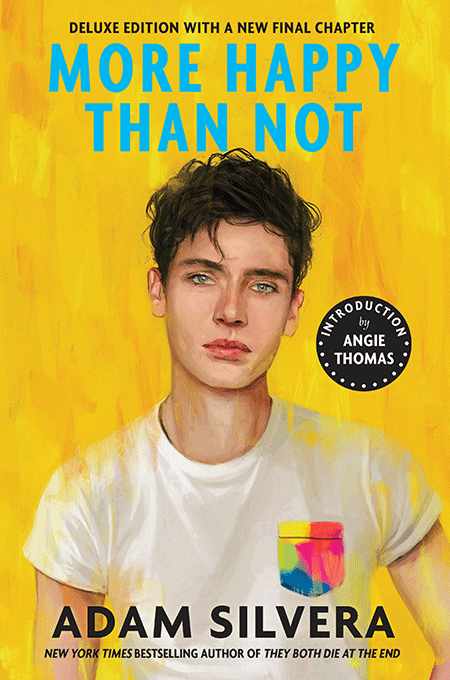 A special Deluxe Edition of Adam Silvera's groundbreaking debut featuring an introduction by Angie Thomas, New York Times bestselling author of The Hate U Give; a new final chapter, "More Happy Ending"; and an afterword about where it all began.
In the months following his father's suicide, sixteen-year-old Aaron Soto can't seem to find happiness again, despite the support of his girlfriend, Genevieve, and his overworked mom. Grief and the smile-shaped scar on his wrist won't let him forget the pain. But when Aaron meets Thomas, a new kid in the neighborhood, something starts to shift inside him. Aaron can't deny his unexpected feelings for Thomas despite the tensions their friendship has created with Genevieve and his tight-knit crew. Since Aaron can't stay away from Thomas or turn off his newfound happiness, he considers taking drastic actions. The Leteo Institute's revolutionary memory-altering procedure will straighten him out, even if it means forgetting who he truly is.
Why does happiness have to be so hard?
Amazon | Barnes and Noble | Bookshop.org | Soho Press
"A bitingly funny, and occasionally heartbreaking, look at mental illness, love and relationships, with Kirshenbaum's familiar black humor."
—The New York Times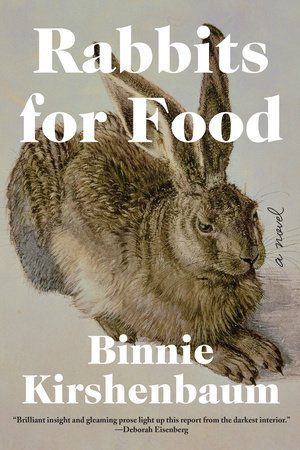 It's New Year's Eve, the holiday of forced fellowship, mandatory fun, and paper hats. While dining out with her husband and their friends, Kirshenbaum's protagonist—an acerbic, mordantly witty, and clinically depressed writer—fully unravels. Her breakdown lands her in the psych ward of a prestigious New York hospital, where she refuses all modes of recommended treatment. Instead, she passes the time chronicling the lives of her fellow "lunatics" and writing a novel about what brought her there. Her story is a brilliant and brutally funny dive into the disordered mind of a woman who sees the world all too clearly.
Propelled by razor-sharp comic timing and rife with pinpoint insights, Kirshenbaum examines what it means to be unloved and loved, to succeed and fail, to be at once impervious and raw. Rabbits for Food shows how art can lead us out of—or into—the depths of disconsolate loneliness and piercing grief. A bravura literary performance from one of our most indispensable writers.
Amazon | Barnes and Noble | Bookshop.org | Soho Press
"Spellbinding . . . like a piece of stormy poetry."
— The New York Times Book Review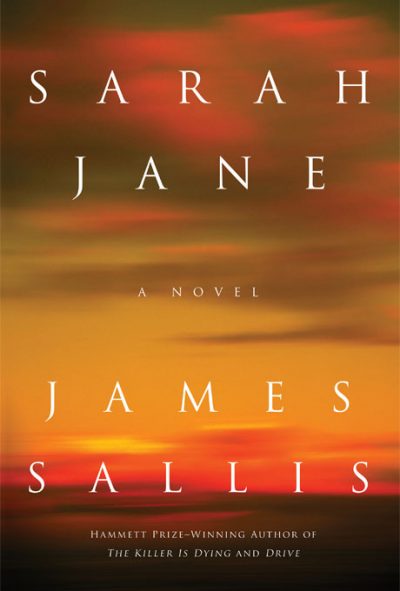 Sarah Jane Pullman is a cop with a complicated past. From her small-town chicken-farming roots through her runaway adolescence, court-ordered Army stint, ill-advised marriage and years slinging scrambled eggs over greasy spoon griddles, Sarah Jane unfolds her life story, a parable about memory, atonement, and finding shape in chaos. Her life takes an unexpected turn when she is named the de facto sheriff of a rural town, investigating the mysterious disappearance of the sheriff whose shoes she's filling—and the even more mysterious realities of the life he was hiding from his own colleagues and closest friends. This kaleidoscopic character study sparkles in every dark and bright detail—a virtuoso work by a master of both and the tender aspects of human nature.