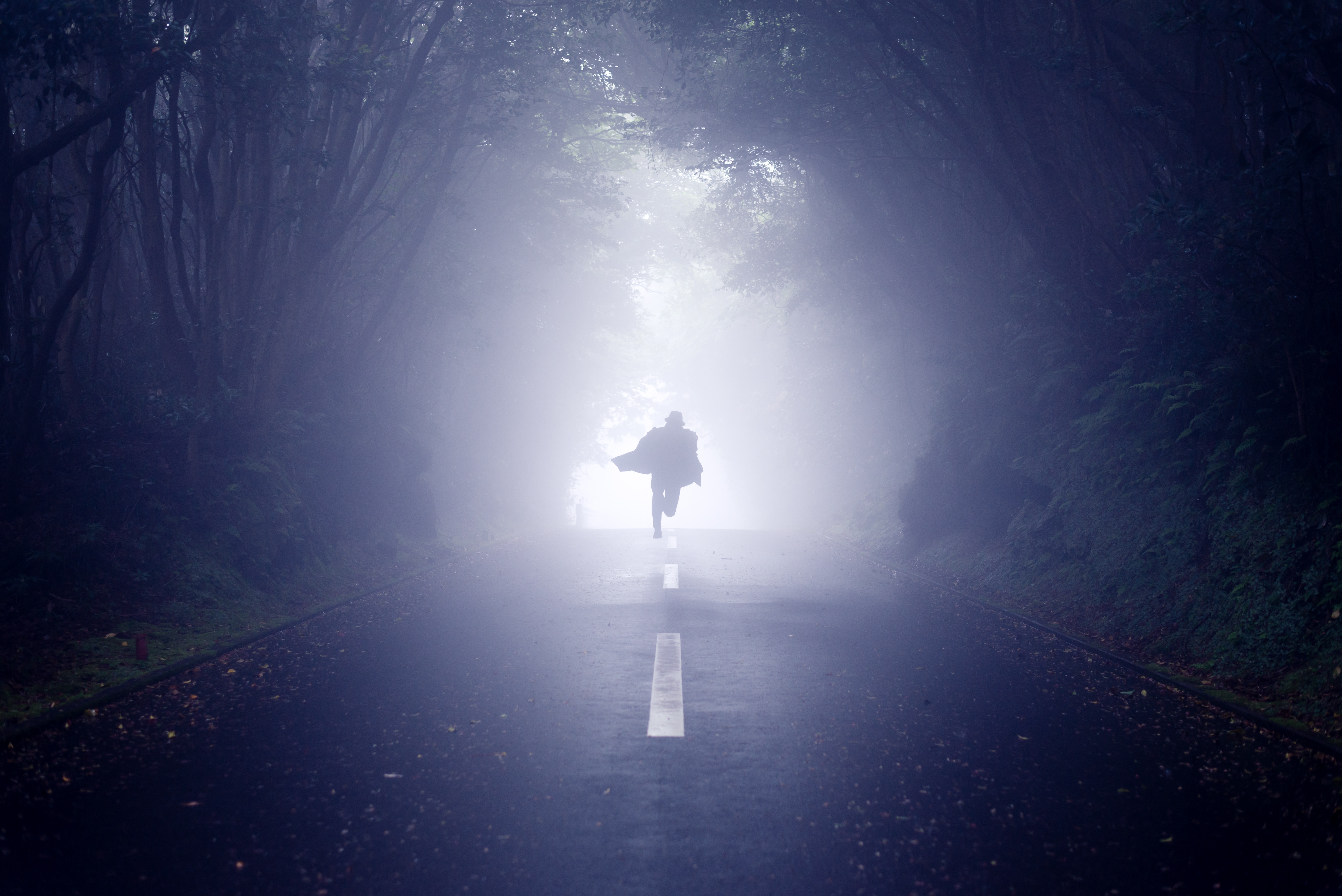 September marks the beginning of fall, and with it a batch of exciting new paperbacks from Soho Crime and Soho Teen.
Here's a rundown of what to expect.
Soho Crime
An ABA IndieBound Bestseller

Linda Wallheim is a devout Mormon, mother of five boys and wife of a bishop. But Linda is increasingly troubled by her church's structure and secrecy, especially as a disturbing situation takes shape in her ward. Young wife and mother Carrie Helm has disappeared. Carrie's husband, Jared, claims that she has abandoned the family, but Linda doesn't trust him. As she snoops, trying to learn more about the Helms' circumstances, Linda becomes convinced Jared murdered his wife and painted himself as a wronged husband.
Inspired by a chilling true crime and written by a practicing Mormon, The Bishop's Wife is both a fascinating peek into the lives of modern Mormons as well as a grim and cunningly twisted mystery.
Amazon | Barnes and Noble | IndieBound | Soho Press
***
Winner of the CWA John Creasey Dagger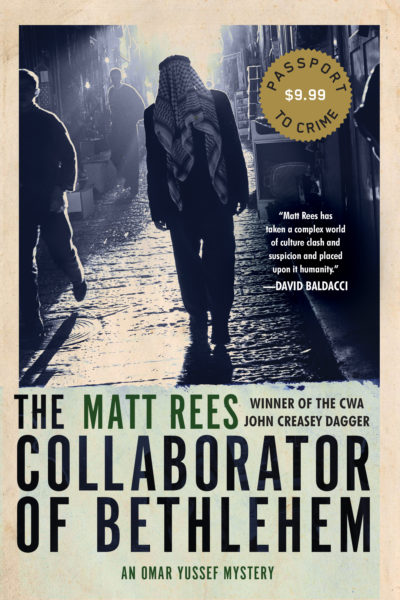 Omar Yussef has taught history in Bethlehem for decades. When a favorite former student, a member of the Palestinian Christian minority, is arrested for collaborating with the Israelis in the killing of a Palestinian guerrilla—a transgression with an inevitable death sentence—Omar is sure he has been framed. When Omar begins to suspect the head of the Bethlehem al-Aqsa Martyrs Brigades is the true collaborator, he and his family are threatened, but since no one else will stand up to the violent Martyrs Brigades who hold power over the city, it is up to him to investigate.
Amazon | Barnes and Noble | IndieBound | Soho Press
***
"Clever plotting and superior characterizations lift this suspenseful, atmospheric installment.​" –Publishers Weekly, Starred Review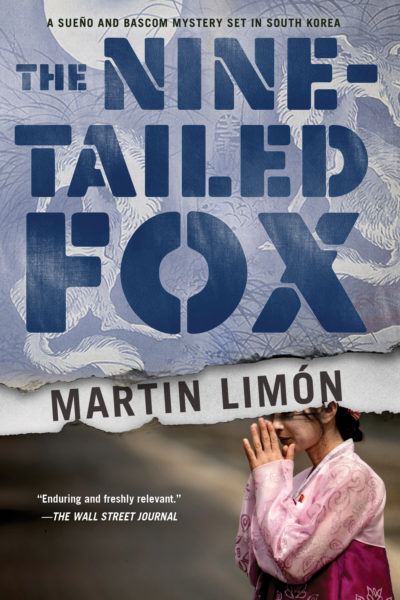 Three American GIs have gone missing in different South Korean cities. 8th Army CID agents George Sueño and Ernie Bascom find one thread connecting the disappearances: a beautiful woman locally rumored to be a gumiho, an ancient legendary creature in disguise. But George suspects that there's no magic to this woman, and that she's a highly skilled kidnapper who knows how to cover her tracks. He soon realizes he may have to risk his own life to track down his fellow countrymen.
Amazon | Barnes and Noble | IndieBound | Soho Press
***
A Bookreporter.com Best Book of 2017

The two most difficult days in Bangkok writer Poke Rafferty's life begin with an emergency visit from Edward Dell, the almost-boyfriend of Poke's teenage daughter, Miaow. The boy's father, Buddy, a late-middle-aged womanizer who has moved to Bangkok for happy hunting, has disappeared, and money is being siphoned out of his bank and credit card accounts.
It soon becomes apparent that Buddy is in the hands of a pair of killers who prey on Bangkok's "sexpats"; when his accounts are empty, he'll be found, like a dozen others before him, floating facedown in a Bangkok canal with a weighted cast on his unbroken leg. His money is almost gone.
Over forty-eight frantic hours, Poke does everything he can to locate Buddy before it's too late.
Amazon | Barnes and Noble | IndieBound | Soho Press
***
"Chilling … Fascinating." –USA Today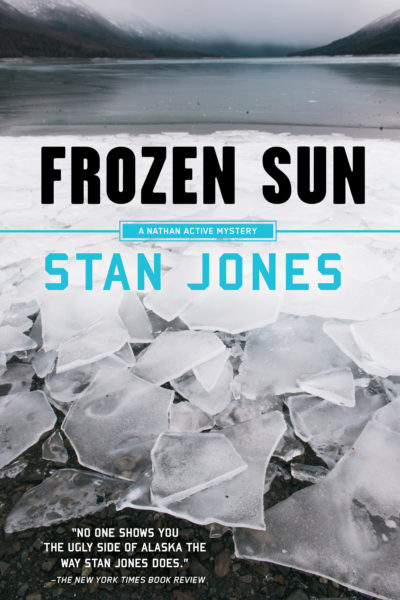 Blizzards, tundra, Eskimos, bush pilots, and bingo-loving grandmas enliven this literate ethnic mystery starring Alaska State Trooper Nathan Active, who has been assigned to the remote Arctic town of Chukchi. Though born an Inupiat Eskimo, Active was raised in Anchorage by white parents and has little knowledge of his native culture. During the long months he has spent in Chukchi, he has rallied against the icy weather and struggled to understand his two cultural identities, but he realizes how deeply he has been settling into the rhythms of community life when Grace Palmer, a local beauty queen, goes missing. The state trooper mounts a search that ultimately leads him halfway across Alaska—and gives him plenty of time to discover he is in love with Grace. Closing in on the answers, however, he discovers evidence that points to an agonizing situation: she is either dead, or she is a cold-blooded killer.
Amazon | Barnes and Noble | IndieBound | Soho Press
***
Soho Teen
"It's a fun read any time of the year but it's a perfect read for Halloween." –The Star Ledger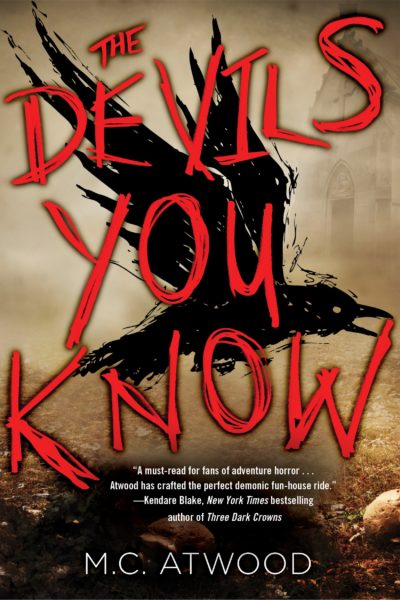 Plenty of legends surround the infamous Boulder House in Whispering Bluffs, Wisconsin, but nobody takes them seriously. Certainly nobody believes that the original owner, Maxwell Cartwright Jr., cursed its construction—or that a murder of crows died upon its completion, their carcasses turning the land black. If anyone did believe it all, there's no way River Red High would offer a field trip there for the senior class.
Five very different seniors on the trip—Violet, Paul, Ashley, Dylan, and Gretchen—have reasons beyond school spirit for not ditching the trip. When they're separated from the group, they discover that what lies within Boulder House is far more horrifying than any local folklore. To survive, they'll have to band together in ways they never could have imagined and ultimately confront the truths of their darkest selves.