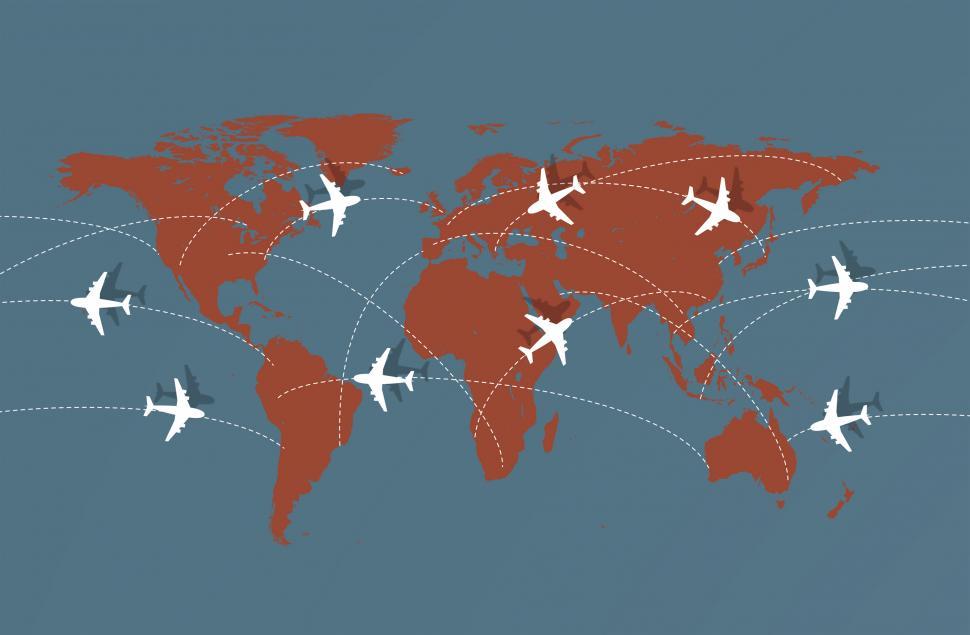 This July, Soho Crime is releasing paperbacks set in Athens, Thailand, and Ghana. Priceline sets its roundtrip plane fare from New York to these three countries at a modest sum of roughly twelve thousand bucks.
Hooboy!
If you're like us and would be quite content traversing the globe from the crisp confines of your air-conditioned apartment, all while saving that cashmoney for a rainy day, follow along as we take a ride on the armchair express. Our destinations include:
Athens, Greece: Death on Delos by Gary Corby
Laos, Thailand: The Rat-Catchers' Olympics by Colin Cotterill
Accra, Ghana: Death by His Grace by Kwei Quartey
Enjoy!
***
"Excellent.​ ​Once again, Corby combines an ingenious whodunit with convincing period detail" –Publishers Weekly, Starred Review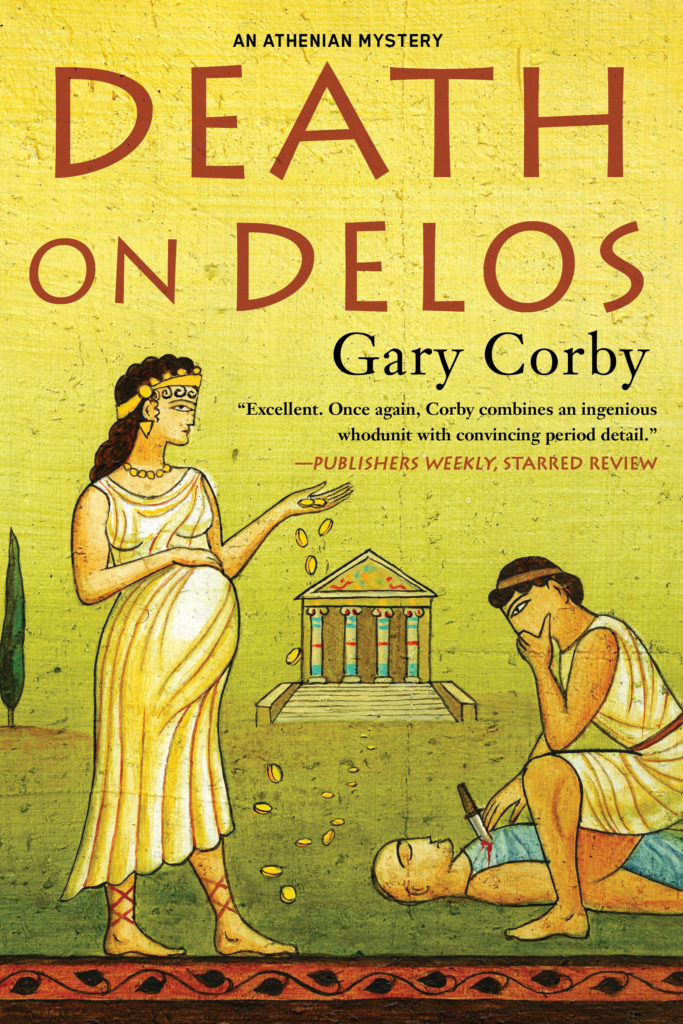 Greece, 545 BC: It is illegal to die on the sacred isle of Delos. It's also illegal to give birth there. Yet when murder is committed, the only available detective to solve the crime is the priestess Diotima, and she is heavily pregnant.
Delos is the holy birthplace of the divine twins Apollo and Artemis, and it is an island in crisis. Not only has murder tainted the holy sanctuary, but there are about a thousand Athenian troops on the island. The army is led by the statesman Pericles and has come to take away the treasury of the Delian League, the defense fund of the Greeks against the Persian Empire. The holy people are in uproar. The Athenians are exasperated. The High Priest of the Delian Apollo is not amused. To cap it off, Diotima's husband and fellow detective, Nicolaos, is implicated in dodgy dealings that link him to the murder.
Somehow Diotima must find the killer, calm the island, and . . . oh, yes . . . have a baby.
Amazon | Barnes and Noble | IndieBound | Soho Press
***
"Laugh-out-loud funny, sobering, convoluted, historical and endlessly entertaining …" –Bookpage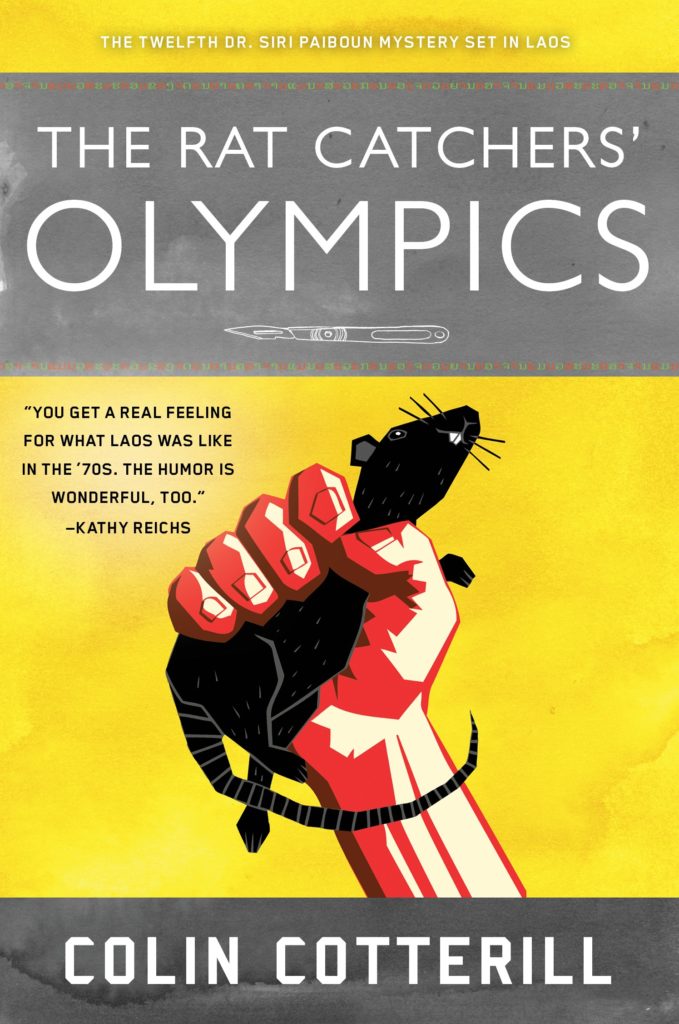 1980: The Democratic People's Republic of Laos is proud to be competing in its first-ever Olympics. Of course, half the world is boycotting the Moscow Summer Olympic Games to protest Russia's recent invasion of Afghanistan, but that has made room for athletes from countries that are usually too small or underfunded to be competitive countries like Laos.
Ex-national coroner of Laos Dr. Siri Paiboun may be retired, but he and his wife, Madame Daeng, would do just about anything to have a chance to visit Moscow, so Siri finagles the job of medical oversight of the Olympians. Most of the athletes are young and innocent village people who have never worn running shoes, never mind imagined anything as marvelous as the Moscow Olympic Village. As the competition heats up, however, Siri begins to suspect that one of the athletes is not who he says he is. Fearing a conspiracy, Siri and his friends investigate, liaising in secret with Inspector Phosy back home in Laos to see if the man might be an assassin. But Siri's progress is derailed when another Lao Olympian is accused of murder. Now in the midst of a murky international incident, Dr. Siri must navigate not one but two paranoid and secretive government machines to make sure justice is done.
Amazon | Barnes and Noble | IndieBound | Soho Press
***
"A sensitive novel of powerful family passions, set in the unique and vivid colors of Ghana." –Anne Perry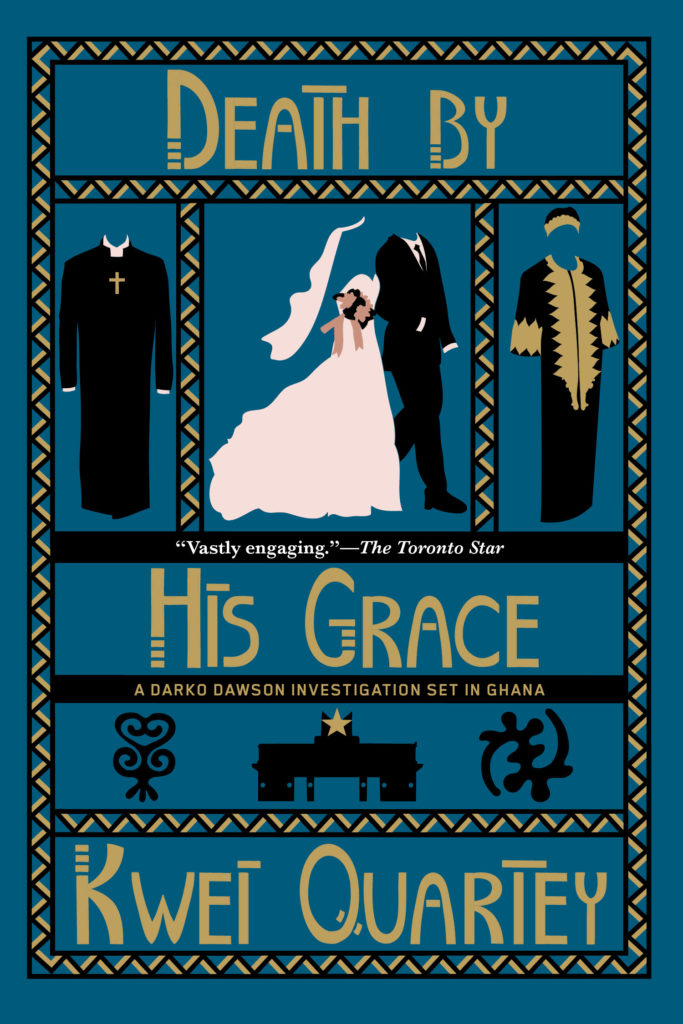 Accra, Ghana. The murder of a woman from high society, not long after her well-publicized wedding, brings Chief Inspector Darko Dawson to the doorsteps of the wealthy and allows author Kwei Quartey to parade a rogue's gallery of suspects reminiscent of Agatha Christie's finest.
Katherine Yeboah's marriage to Solomon Vanderpuye is all the talk of Accra high society. But when it becomes apparent that Katherine is infertile, Solomon's extended family accuses her of being a witch, hounding her until the relationship is so soured Solomon feels compelled to order Katherine out of the house they shared. Alone on her last night there, Katherine is brutally murdered by an intruder.
Chief Inspector Darko Dawson of the Ghanaian federal police has personal as well as professional reasons to find the killer fast: Katherine was the first cousin of his wife, Christine, who is devastated by the tragedy. As Darko investigates, he discovers that many people close to Katherine had powerful motives to kill her, including: Solomon, her husband; James Bentsi-Enchill, her lawyer and ex-lover; and her filthy rich pastor, Bishop Clem Howard-Mills. In order to expose the truth, Darko must confront the pivotal role religion plays in Ghana—and wrestle with his old demons the investigation stirs up.
Amazon | Barnes and Noble | IndieBound | Soho Press