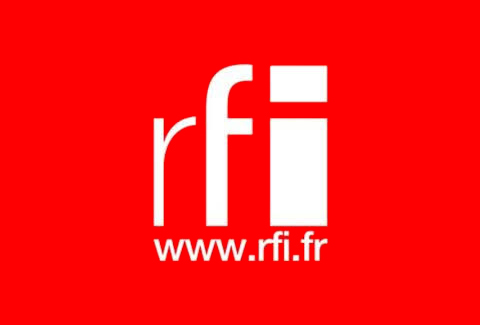 Earlier this week, Radio France Internationale ran a wonderful broadcast interview with Okey Ndibe, author of the just-released, wildly popular Foreign Gods, Inc.
Here is reporter Michel Arseneault's introduction to the piece, and you can listen to the broadcast below.
Art is often controversial. The South African government has ordered the removal of a tiny rabbit that was inserted into a statue of Nelson Mandela in Pretoria. The artists who built the nine-metre bronze statue added a rabbit into the ear of the statue – without asking for anyone's permission. Another sculpture, a statue of a god called Ngene, is at the heart of a new book by Nigerian novelist Okey Ndibe. Its title is Foreign Gods, Inc., the name of a New York city gallery that sells statues of African deities. RFI spoke to Okey Ndibe, the author in Hartford, Connecticut.
***
Interested in reading Foreign Gods, Inc.? Visit the Soho store.