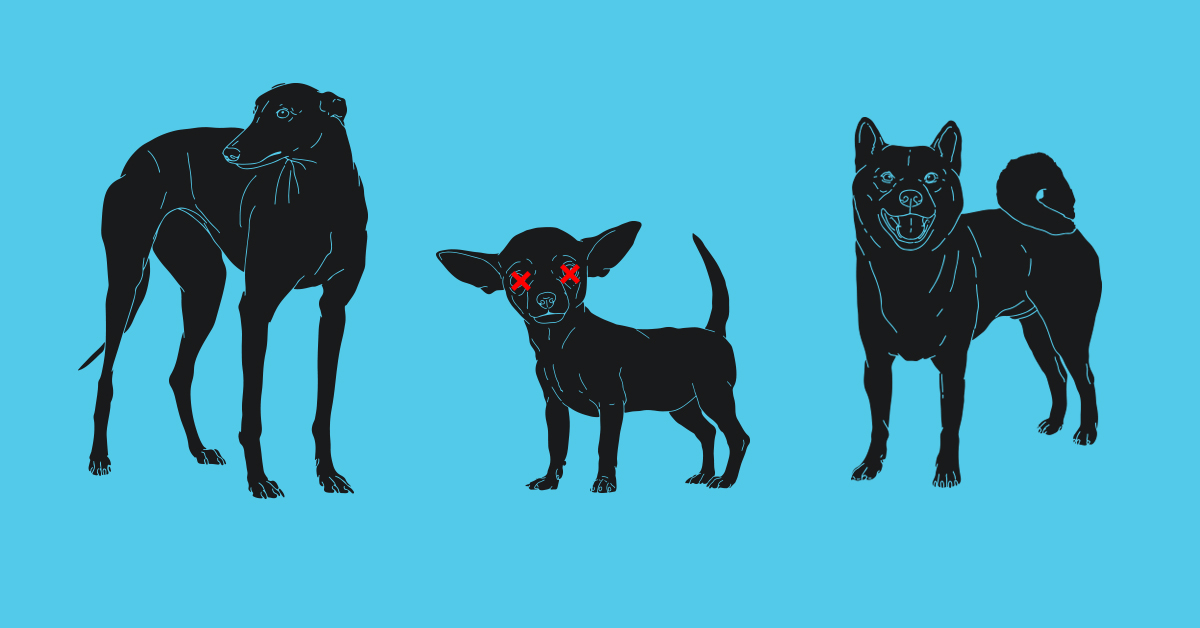 Dogs! Don't you love them? Don't you wish you could live with them still? Friends, we are very excited to tell you that you can!
Seventeen-year-old Nano Miller was born and raised on Dog Island: home to Mechanical Tail, the company behind lifelike replacements for "man's best friend." The island is also home to the last living dogs, all but extinct. When a global genetic experiment went awry and canines stopped wagging their tails, mass hysteria ensued and the species was systematically euthanized. Here, they are studied in a natural and feral state.
Nano's life has become a cycle of annual heartbreak. Every spring, Mechanical Tail gives her the latest robot dog model to test, only to tear it from her arms a year later. This year is complicated by another heartbreak: the loss of her brother, Billy, who recently vanished without a trace. But nothing can prepare her for a discovery that upends everything she's taken for granted: it's a living puppy that miraculously wags its tail. There is no way she's letting this dog go.
Purchase from: Amazon | Barnes & Noble | Indiebound | Soho Press