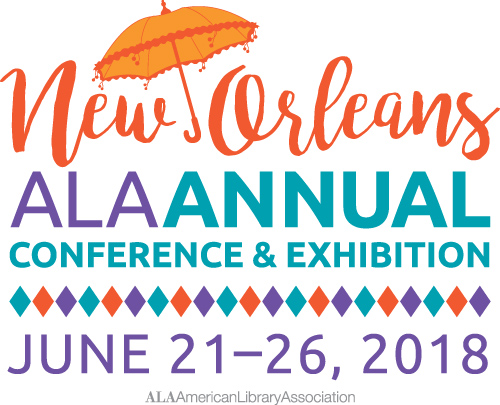 Hello librarians and fellow book lovers!
Soho Press will be at the 2018 ALA conference in beautiful New Orleans from June 21 – June 26th.
We'll be stationed at booth 2056 and have a vast and bountiful array of book galleys on hand, as well as a full weekend's worth of author signings. Details below.
We hope to see you there!
Author Signings
Saturday, June 23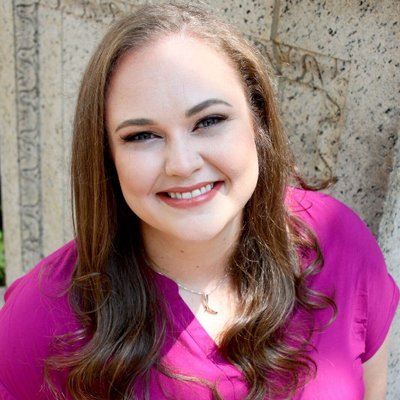 Lizzy Mason, author of The Art of Losing – 10am
***

Gina Apostol, author of Insurrecto – 1pm
***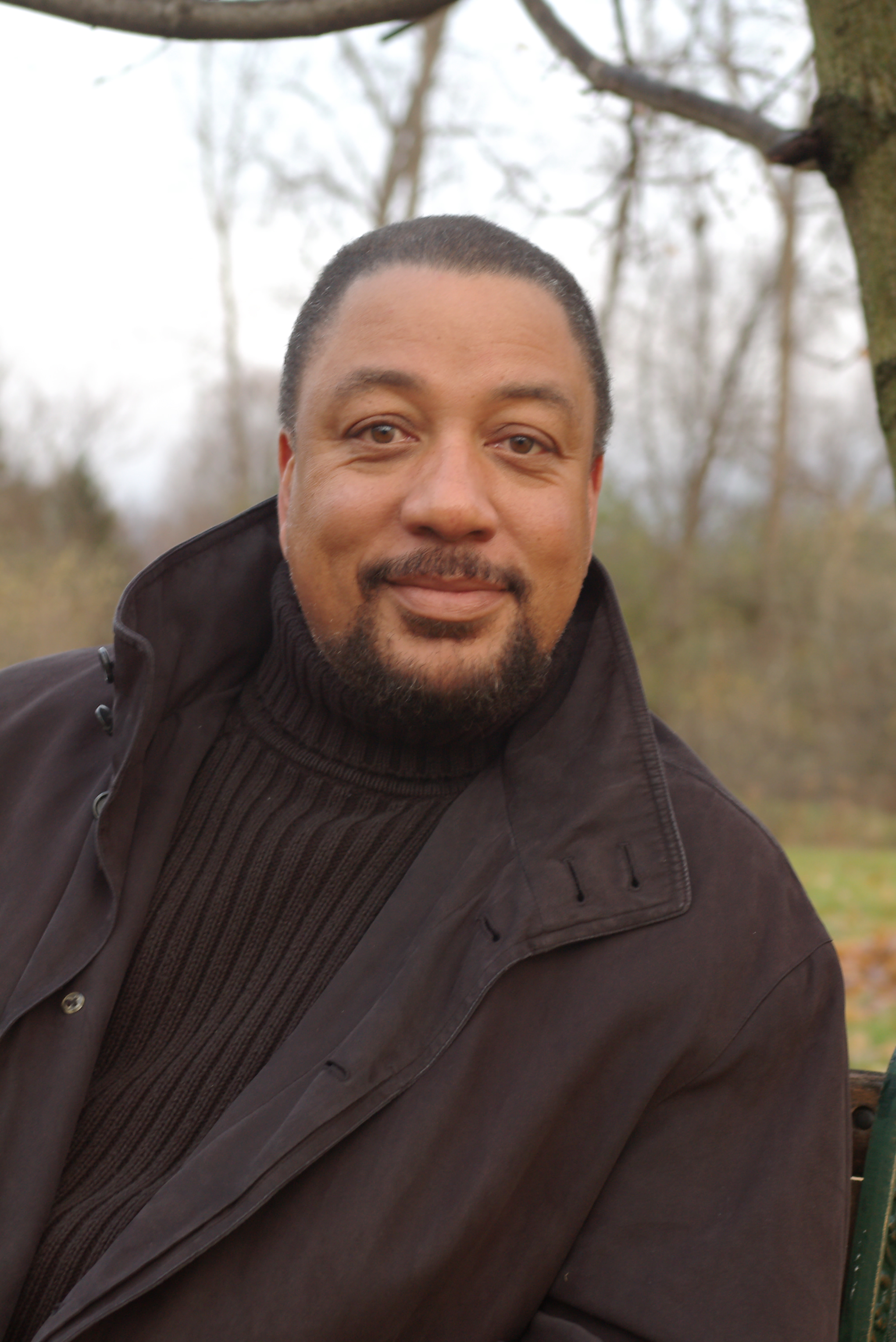 Stephen Mack Jones, author of August Snow – 3pm
***
Sunday, June 24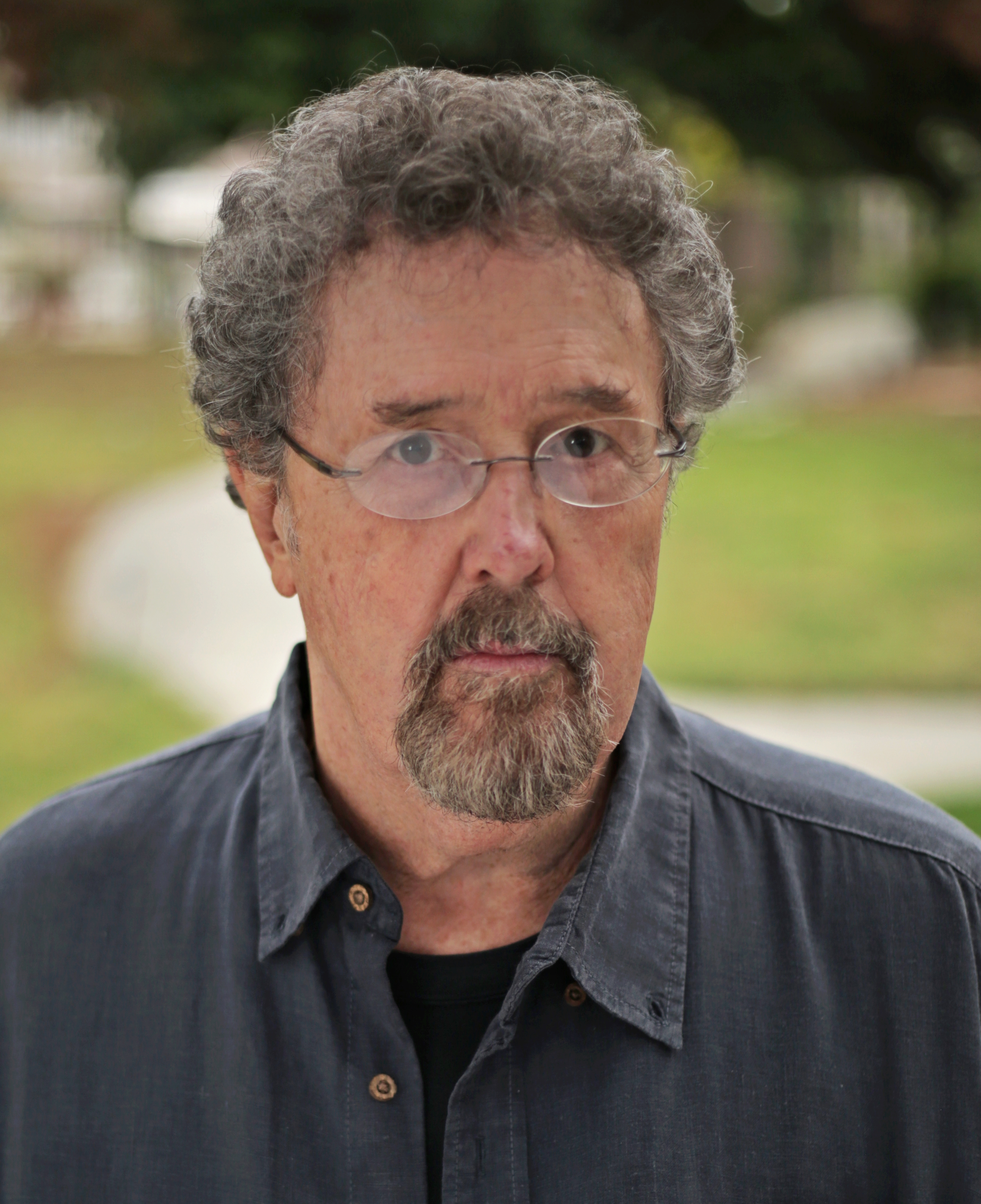 Tim Hallinan, author of Nighttown – 11am
***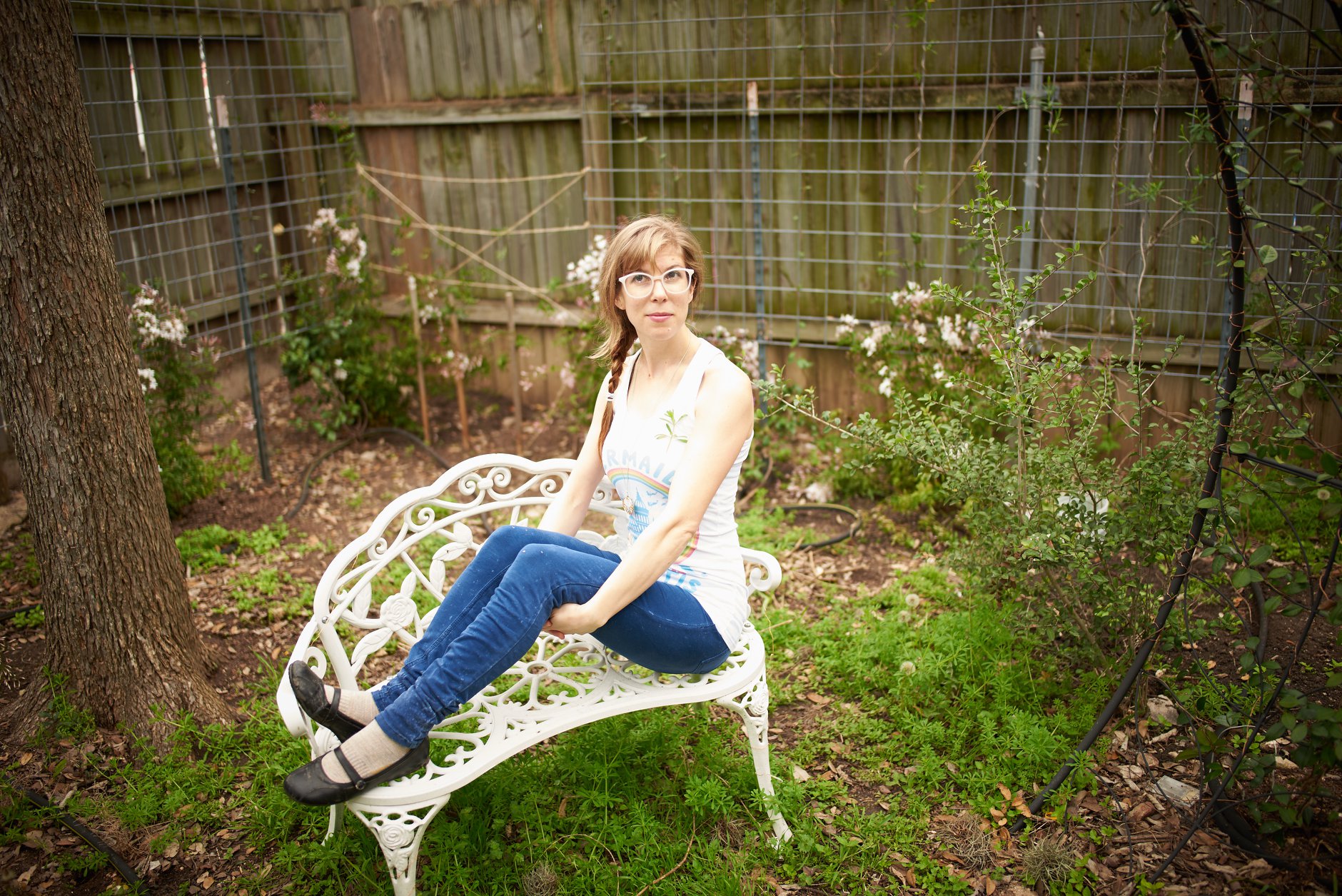 Kendra Fortmeyer, author of Hole in the Middle – 2pm
***
Galley Giveaways
99 Ways to Die by Ed Lin
An Elderly Lady Is Up to No Good by Helene Tursten
Baby's First Felony by John Straley
Hole in the Middle by Kendra Fortmeyer
Hunting Game by Helene Tursten
Insurrecto by Gina Apostal
Lives Laid Away by Stephen Mack Jones
Night Soil by Dale Peck
Nighttown by Timothy Hallinan
Not of This Fold by Mette Ivie Harrison
Solemn Graves by James R. Benn
The Alarming Palsy of James Orr by Tom Lee
The Art Of Losing by Lizzie Mason
The Big Empty by Stan Jones
The Collected Stories of Diane Williams by Diane Williams
The Incredible True Story Of The Making Of The Eve Of Destruction by Amy Brashear
The Line Martin Limon
This Story Is A Lie by Tom Pollock
We're Doomed. Now What? by Roy Scranton