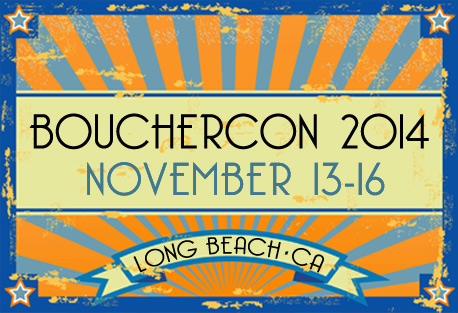 It may only be July, but we're already gearing up for Bouchercon 2014 here at the Soho office. We have 12 Soho authors for you to meet this year—Stephanie Barron, Cara Black, Lisa Brackmann, Margaux Froley, Michelle Gagnon, Tim Hallinan, Mette Ivie Harrison, Martin Limón, Ed Lin, Fuminori Nakamura, Stuart Neville, and Kwei Quartey—and a number of them have books coming out between now and November! Below is a comprehensive, pre-Bouchercon guide, a taste, if you will, of just how excited you might want to get to meet these authors in November.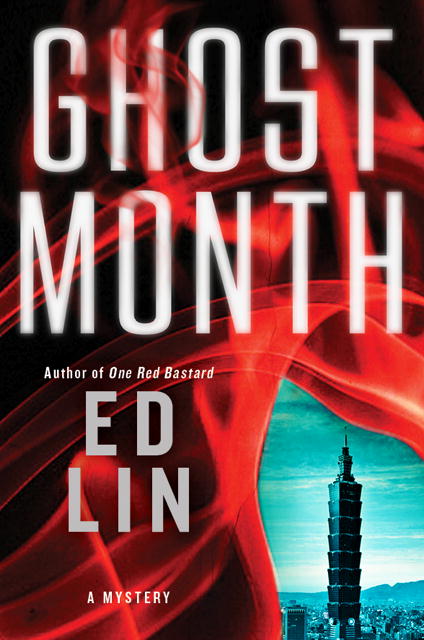 Ed Lin's GHOST MONTH, on sale July 29th
From the author of Waylaid and One Red Bastard comes a big-hearted new mystery series starring Jing-nan, an unlikely sleuth who runs a food stand in the Taipei Night Market.
* * *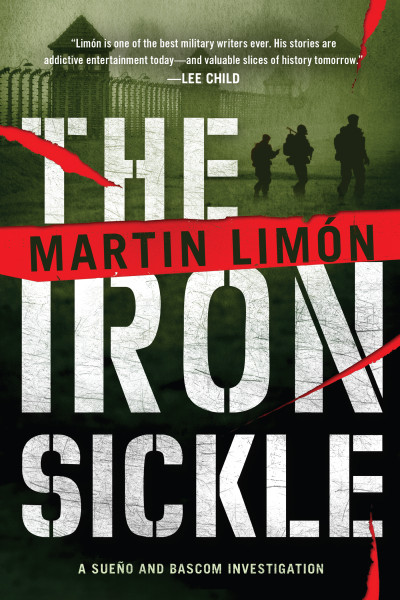 Martin Limón's THE IRON SICKLE, on sale August 26th
When a U.S. Army Claims officer is murdered in grizzly fashion the roustabout duo of George Sueño and Ernie Bascom have to go against orders to track a calculating killer and author Martin Limón proves once again why he is hailed by his peers as one of the greatest military writers of all time.
* * *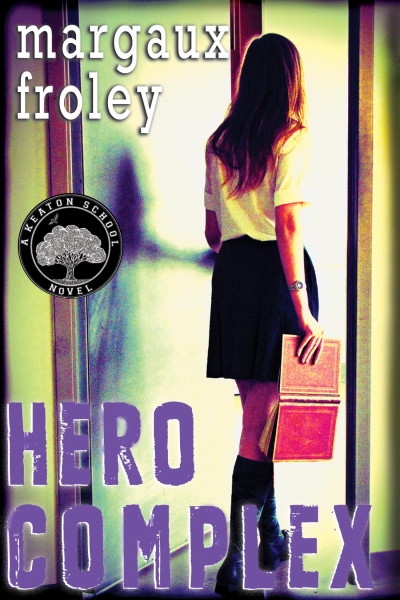 Margaux Froley's HERO COMPLEX, on sale October 14th
More than 70 years after Pearl Harbor drew the US into World War II, a sinister secret—remnants of covert research done by the Army—haunts the Keaton School.
* * *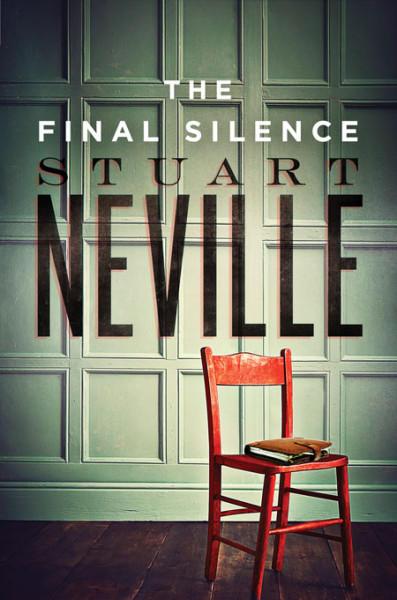 Stuart Neville's THE FINAL SILENCE, on sale October 28th
In Belfast, Northern Ireland, memories of the city's troubled history haunt every street corner, but for one tortured soul, the incredible violence in his past is also his most cherished legacy.
* * *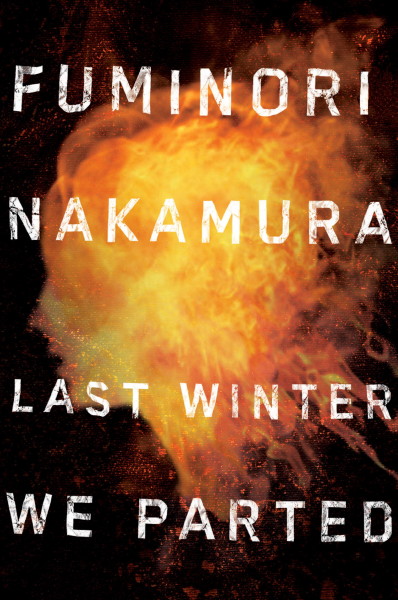 Instantly reminiscent of the work of Osamu Dazai and Patricia Highsmith, Fuminori Nakamura's latest novel is a dark and twisting house of mirrors that philosophically explores the violence of aesthetics and the horrors of identity.
* * *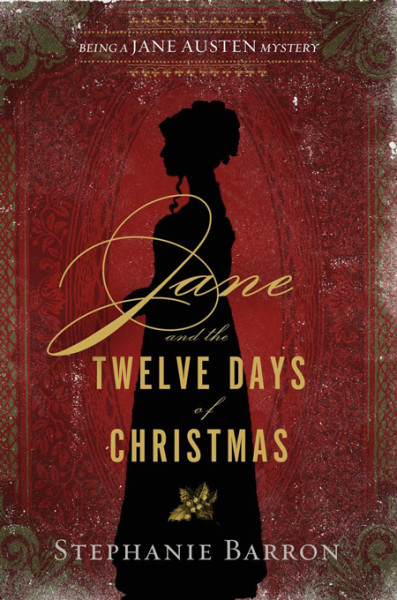 It's Christmas Eve 1814,  Jane Austen prepares to spend Christmas with family and friends at a famous country estate, but treason is in the air, and Jane must solve a murder if she is to protect her brother from being implicated. Readers won't want to miss the 12th installment in Stephanie Barron's fan fiction favorite series! 
* * *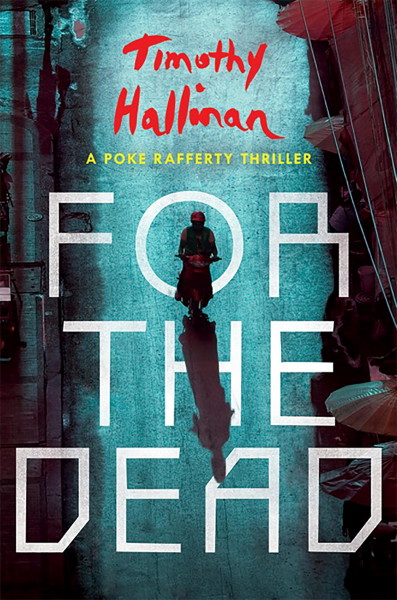 Tim Hallinan's FOR THE DEAD, on sale November 4th
Things are heating up for Poke Rafferty in Bangkok and this time, the dead keep no secrets–Poke's adopted daughter Miaow unintentionally entangles the family in a conspiracy that extends to the highest levels of Bangkok authority.
We look forward to seeing you in Long Beach, CA!