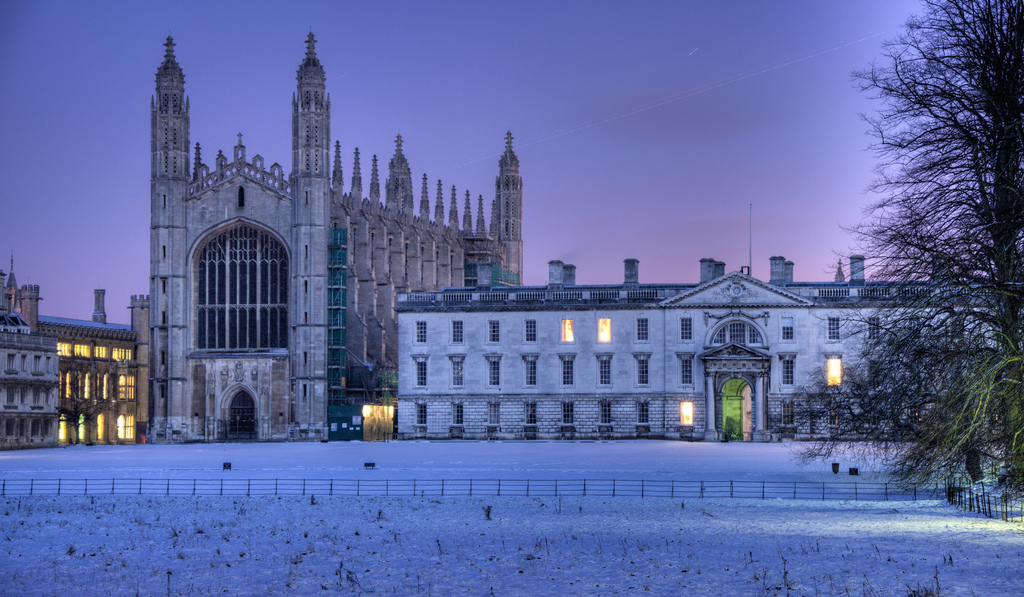 This May, Barbara Cleverly, bestselling author of the Joe Sandilands series, is introducing an ingenious new sleuth in her mystery novel, Fall of Angels. Set in 1920s Cambridge, John Redfyre must navigate through a European intellectual capital on the cusp of dramatic change, all while trying to catch a killer. Naturally, Cambridge makes a perfect setting for countless mystery and thriller novels, with its ancient architecture and local urban legends. In celebration of the release of Fall of Angels, here are our top 10 mysteries and thrillers set in (and around) Cambridge, England.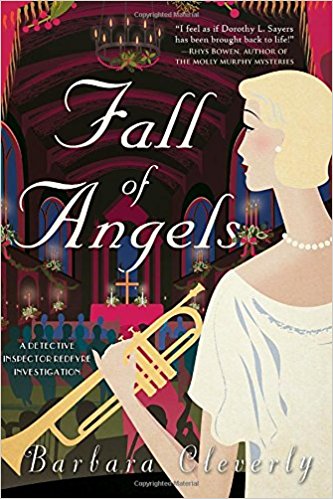 Fall of Angels by Barbara Cleverly
Cambridge 1923: While out at a concert, Detective Inspector John Redfyre is intrigued to find that the trumpet soloist is—scandalously—a young woman. However, after her performance, she tumbles headlong down a staircase. Redfyre finds evidence that someone carefully planned her death, and he begins to wonder if her showing provoked a dangerous, vengeful woman-hater to take action.
•••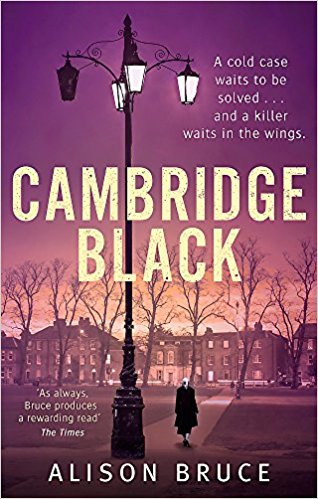 Cambridge Black by Alison Bruce
Amy was seven years old when her father was arrested for murder, and twenty-two years later, new evidence suggests he may be innocent. In this police procedural mystery, Detective Constable Gary Goodhew searches for answers while struggling with his own past haunted by his grandfather's murder. This is the seventh installment in the series, so if you're new to Alison Bruce, check out Cambridge Blue, the first book in the DC Gary Goodhew mysteries.
•••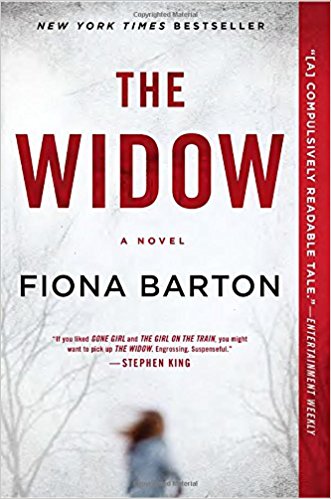 The Widow by Fiona Barton
Jean Taylor's life was blissfully ordinary until her husband, her Prince Charming, became that monster on the front page, accused of a terrible crime. Now, she is alone for the first time and free to tell her story on her own terms, and Jean Taylor is going to tell us what she knows. If you loved Gone Girl and The Girl on the Train, you'll want to pick up this ultimate psychological thriller.
•••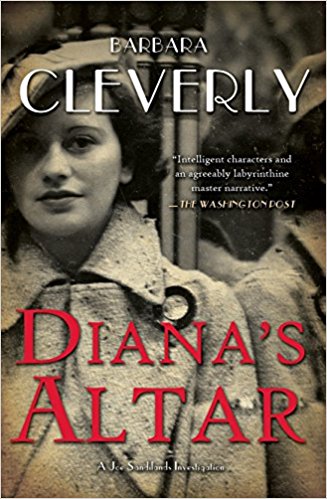 Diana's Altar by Barbara Cleverly
Interested in checking out Barbara Cleverly's bestselling series? Check out Diana's Altar, a Joe Sandilands mystery that takes place in 1933 Cambridge. On All Hallows' Eve, a suspicious death in an ancient church brings Joe Sandilands of the Scotland Yard from London to discover the truth.
•••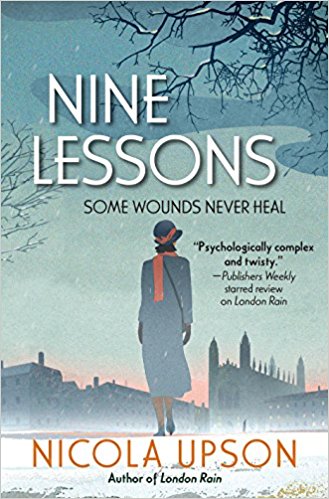 Nine Lessons: A Josephine Tey Mystery by Nicola Upson
Fans of the Maisie Dobbs mystery series by Jacqueline Winspear will love this old-fashioned whodunit story line. Detective Chief Inspector Archie Penrose faces one of the most audacious and unusual murders of his career when the body of the church's organist is found in an opened grave, together with a photograph of a manor house and a cryptic note. Working alongside mystery author Josephine Tey, they must race to stop another attack in this beautifully written, intricately plotted mystery.
•••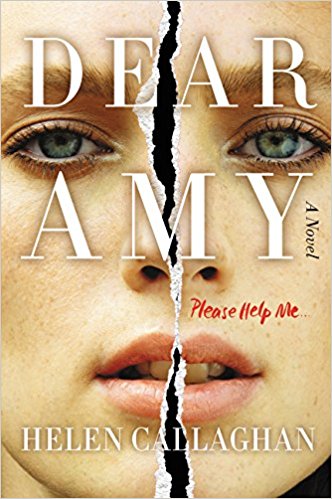 Dear Amy by Helen Callaghan
Here's another bestselling psychological thriller featuring a woman sleuth that you won't want to miss. When Margot Lewis receives letters to her local "Dear Amy" advice column from Bethan Avery, a young girl who went missing twenty years ago, she becomes consumed in piecing together the puzzle in order to find the sender and solve the mystery.
•••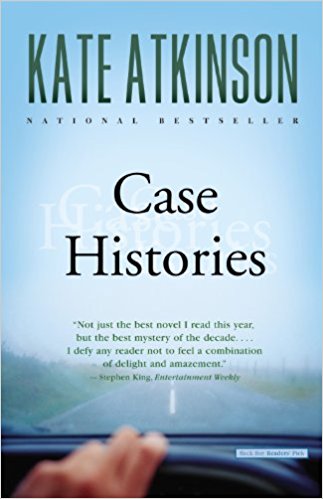 Case Histories by Kate Atkinson
In the first book in Kate Atkinson's Jackson Brodie series, the private investigator follows three seemingly unconnected family mysteries. Set mostly in Cambridge, England, Brodie begins his investigation thirty years after the first incident, and startling connections and discoveries emerge. Stephen King called this novel "The best mystery of the decade," so you know it's definitely worth a read!
•••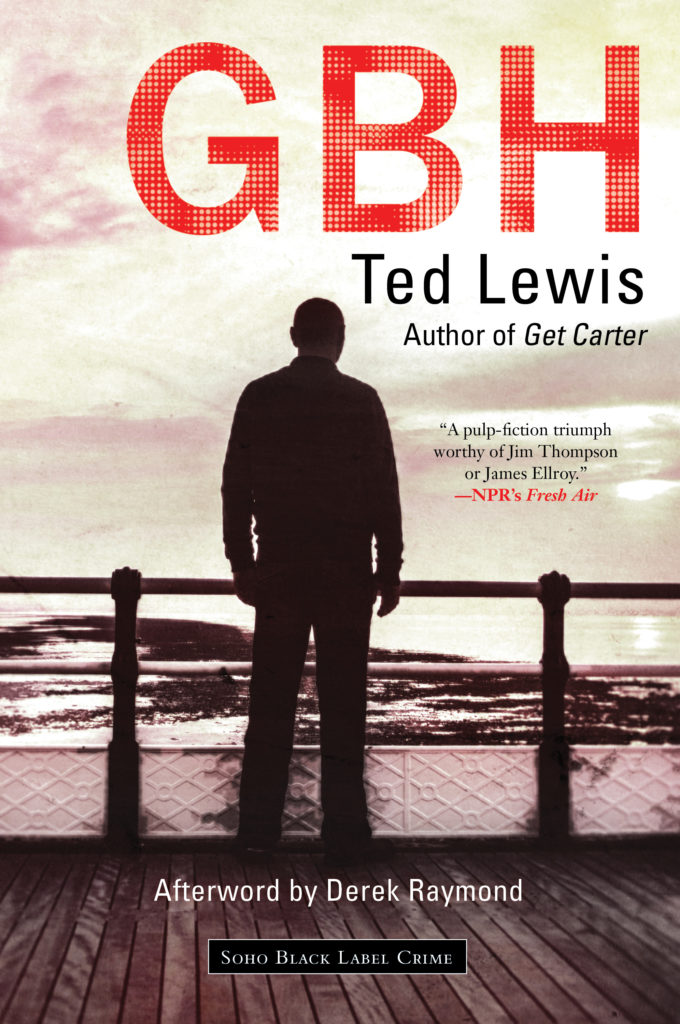 GBH by Ted Lewis
Although this novel takes place about fifty miles south of Cambridge, you won't want to miss this noir masterwork by British crime icon Ted Lewis. In this unnerving tale of paranoia and madness, George Fowler heads a lucrative criminal syndicate in the heart of London during the late 1970s. But as it becomes clear that someone is trying to undermine his empire, Fowler loses trust in just about everyone around him and falls deep into his own paranoia.
•••
The Water Clock by Jim Kelly
While this novel is definitely a thriller, readers of literary fiction will also be drawn to Jim Kelly's powerful voice and style. In this CWA Award-winning mystery, journalist Philip Dryden knows he's onto a great story when victims from two separate crimes are linked to one terrifying event in 1966. What's even more surprising, the murders offer answers to a more personal mystery for Dryden: who saved his life two years ago but left his wife to die?
•••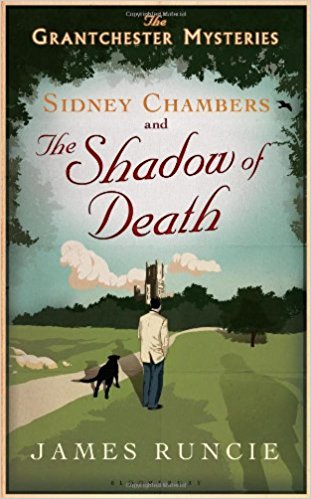 Sidney Chambers and the Shadow of Death: The Grantchester Mysteries by James Runcie
Historical crime fiction readers will want to jump right into this mystery, set in 1953 Cambridge. Kickstarting the series, Sidney Chambers discovers that being a detective, like a clergyman, means that you are never really off duty. Bubbling with warm beer, cricket, and all things British, readers will get the chance to step back in time as Detective Sidney Chambers goes where the police cannot in order to solve a myriad of mysteries.
•••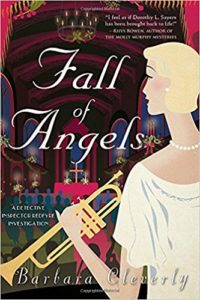 "Despite her mastery at vivid scene-setting, Cleverly never loses sight of the historical puzzle that is central to her story. Simply put, it's a stunner." –New York Times Book Review
Barbara Cleverly's Fall of Angels comes out in stories on 5/15/2018, and is available here on Soho Press now.
Read more about the book and order your copy, here.