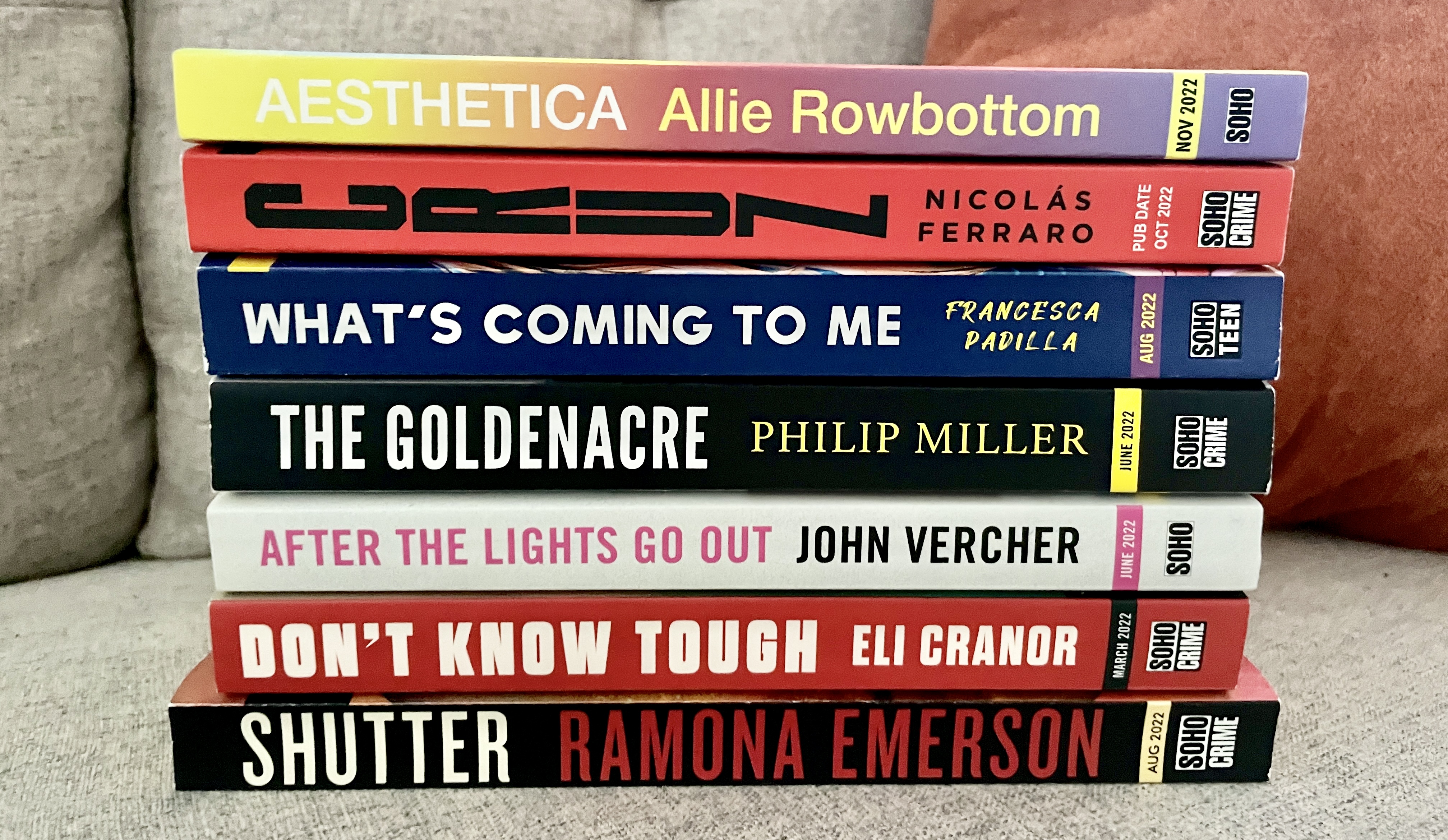 It's that time of year again! Help us celebrate the Soho titles that earned spots on 2022's "Best Of" compilations and award lists.
We are tremendously proud to publish our books and could not be happier for the authors and designers who brought them into the world. This holiday season, we want to say "thank you" to all the readers and booksellers who championed them throughout the year.
Soho Crime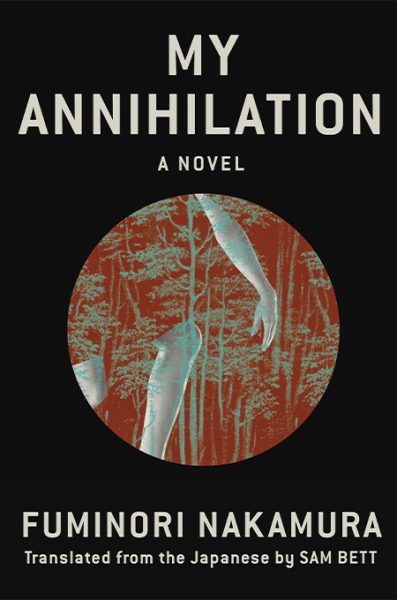 MY ANNIHILATION
An NPR Best Book of 2022
CrimeReads Best International Crime Fiction of 2022
A Sunday Times Best Thriller Book of 2022 (So Far)
CrimeReads Most Anticipated Books of 2022
"[My Annihilation] is a literary labyrinth of forking paths. Surgical memory erasure, subliminal messaging, sexual blackmail and suicide all feature in this bravura work, which evokes the feel of such diverse writers as Calvino, Highsmith, Kafka and Dick."
—Tom Nolan, The Wall Street Journal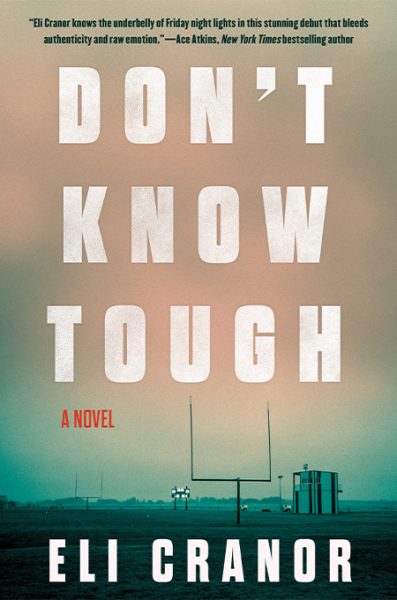 DON'T KNOW TOUGH
"Eli Cranor's top-shelf debut, Don't Know Tough, is Southern noir at its finest, a cauldron of terrible choices and even more terrible outcomes . . . There is a raw ferocity to Cranor's prose, perfectly in keeping with the novel's examination of curdling masculinity."
—Sarah Weinman, The New York Times Book Review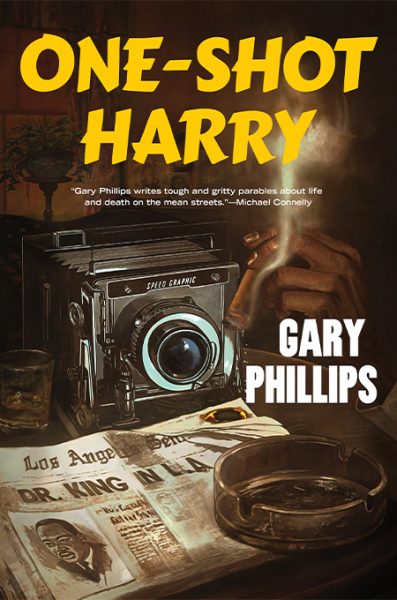 ONE-SHOT HARRY
A Washington Post Best Mystery & Thriller of 2022
A Booklist Editor's Choice Best Books of 2022
CrimeReads The Best Historical Crime Fiction of 2022
CrimeReads The Best Noir Fiction of 2022
A Mystery Finalist for the 2022 Golden Poppy Book Award
Amazon Best of the Year (So Far)
CrimeReads 10 Novels to Read this Month
CrimeReads Most Anticipated Books of 2022
She Reads Most Anticipated Mystery Novels of 2022
A Library Journal Editor's Pick for Spring 2022
"Terrific . . . What makes One-Shot Harry a standout is the cityscape of mid-century L.A it summons up — its music, chromium cars, hateful slurs, "invisible" racial boundaries and cautious hopes."
—NPR's Fresh Air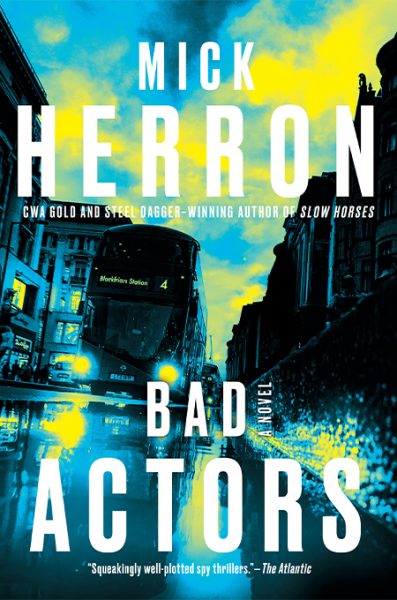 BAD ACTORS
"This motley group would never be mistaken for James Bond, but they could easily be compared with the paper sales staff of The Office . . . Herron mixes dry humor, musings on British and global politics, and superbly developed characters."
—Oline Cogdill, The South Florida Sun-Sentinel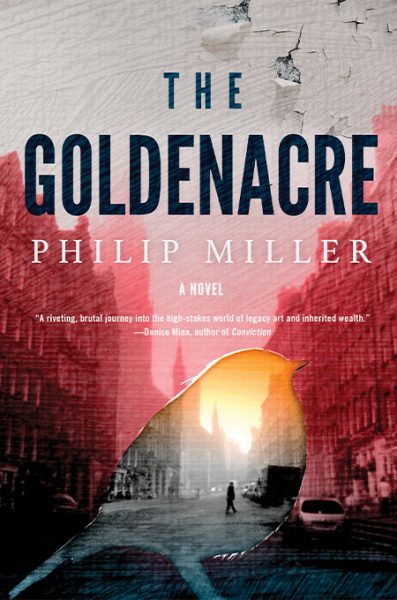 THE GOLDENACRE
A Free Lance-Star Best Book of 2022
An Air Mail Best Mystery Book of 2022
Nominated for the Beltie Mystery Prize
A CrimeReads Most Anticipated Crime Book of Summer
"A moving meditation on beauty, loss, and the bonds of family. John le Carré would have sympathized with its doomed hero, art expert Thomas Tallis, and the noble futility of his effort."
—Air Mail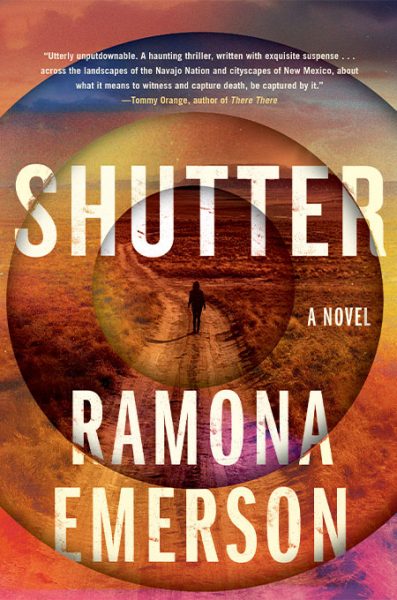 SHUTTER
The Boston Globe Best Books of 2022
An NPR Best Book of 2022
A New York Public Library Best Book of 2022
A South Florida Sun-Sentinel Best Mystery Books of 2022
An Orange County Register Best Mystery Books of 2022
Longlisted for the National Book Award
An ABA Indie Next Pick for August 2022
An ABA Indie Next Gift Guide Selection
A PLA LibraryReads Pick for August 2022
A Publishers Weekly Editors' Top 10 Mystery for Fall
A CrimeReads Most Anticipated Crime Book of Summer
A Scribd Best Book of August
"This story is way more than a thriller, more than a ghost story. It is one of family and history, of culture, of past and present, of walking set boundaries and of discovering oneself."
—USA Today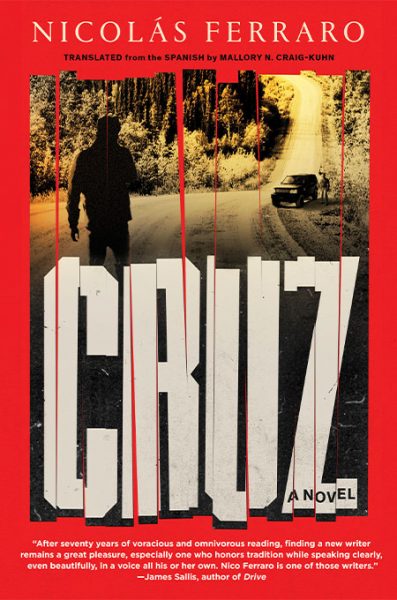 CRUZ
"Cruz boldly examines the propensity for violent upheaval in the patriarchal and retaliatory system of cartels in northern Argentina. Such systems often mirror the corrupt and tyrannical political systems with which they work hand in hand. But Ferraro also portrays the personal moral rot that such systems create even in those well intentioned not to participate."
—Oprah Daily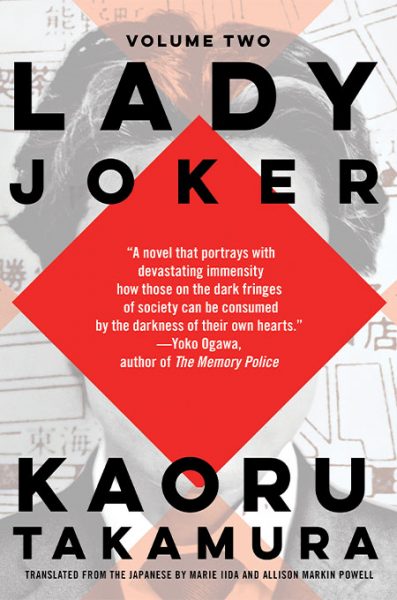 LADY JOKER, VOLUME 2
CrimeReads Best International Crime Fiction of 2022
A CrimeReads Best Crime Novel of 2022
A Ms. Magazine Most Anticipated Book of 2022
"A sprawling, absorbing saga . . . Examines a vast web of characters affected by a kidnapping and sabotage case in Tokyo. The action moves fluidly from news desks to corporate offices, as the police and press track a shadowy crime group calling itself Lady Joker."
—The Washington Post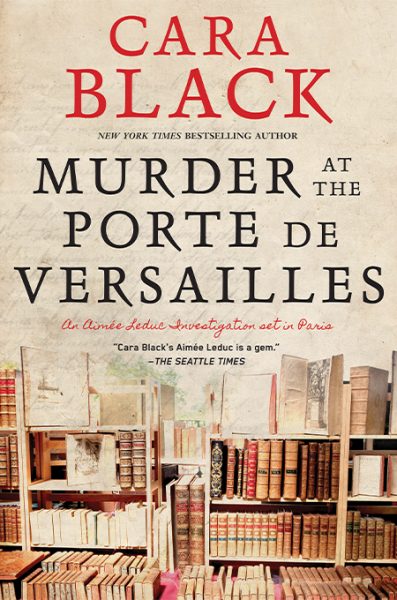 MURDER AT THE PORTE DE VERSAILLES
"While fans may wonder what's next for the redoubtable Leduc after Paris, it's clear from the intricate plotting and tantalizing loose ends that Black has plenty of stories left to tell."
—Paula Woods, Los Angeles Times
∞
Soho Press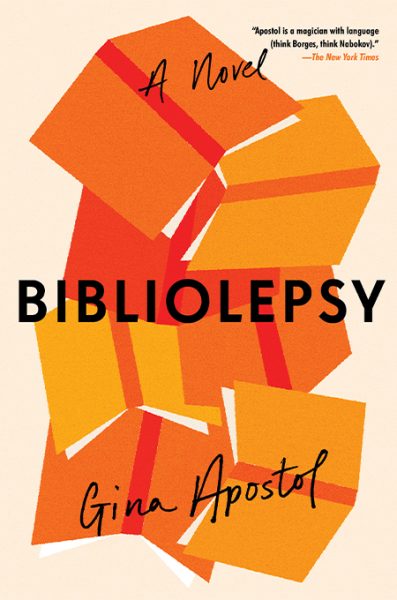 BIBLIOLEPSY
"[A] hypnotic coming-of-age novel."
—The New Yorker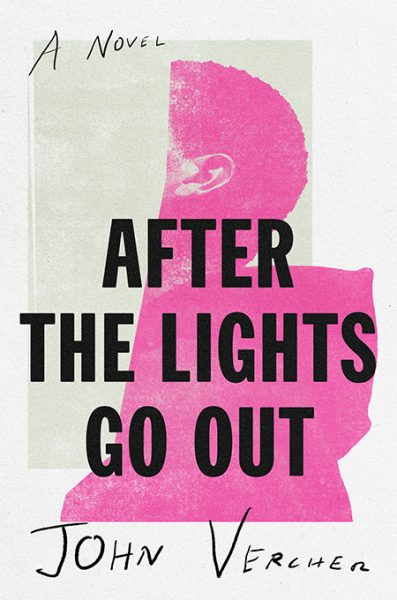 AFTER THE LIGHTS GO OUT
"Shrewd and explosive."
—The New York Times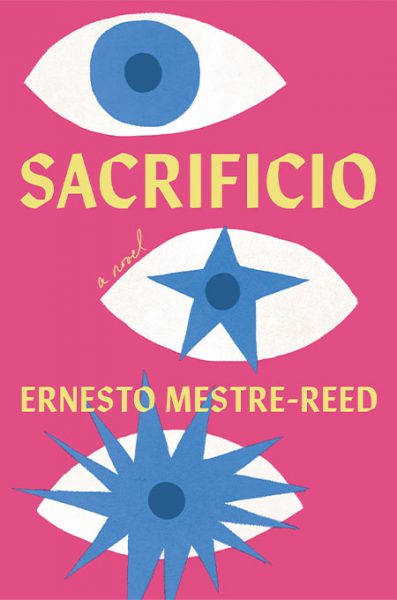 SACRIFICIO

An Oprah Daily Favorite Book of 2022
A Brooklyn Public Library Favorite Book of 2022
A Kirkus Reviews Best Fiction Book of 2022
A Most Anticipated Book in New York Magazine, Vulture, Buzzfeed, Bustle, The Millions, Dandelion Chandelier, and SheReads
An Editors' Pick in BOMB Magazine, Publishers Weekly, and Kirkus Reviews
"[Sacrificio] imagines an extreme counterrevolutionary movement during desperate times . . . To Rafael's bildungsroman amid half-cocked terrorists and a love triangle with their leaders, add a spy-novel parody, a kaleidoscopic Christ narrative, a battery of literary references and a portrait of Cuban life under socialism."
—The New York Times Book Review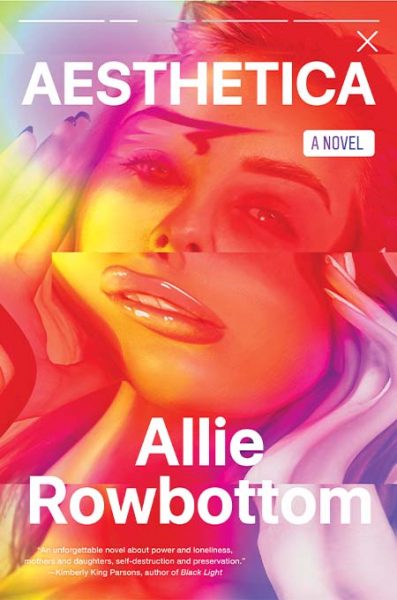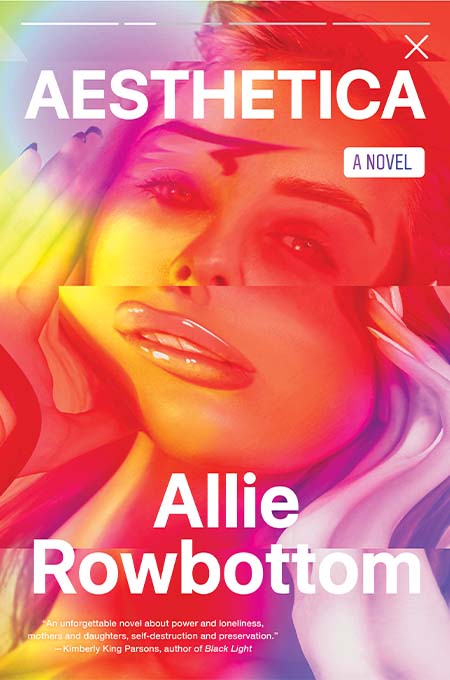 AESTHETICA
An NPR Best Book of 2022
A Vanity Fair Best Book of 2022
A Glamour Best Book of 2022
"Aesthetica . . . fashions the life of one IG-famous hopeful into a study of our eternal anxieties about youth and desire and self-commodification versus self-empowerment, all against a background of reply-guys comments, brand-friendly boob jobs, and cannabis sponsorship deals."
—Vanity Fair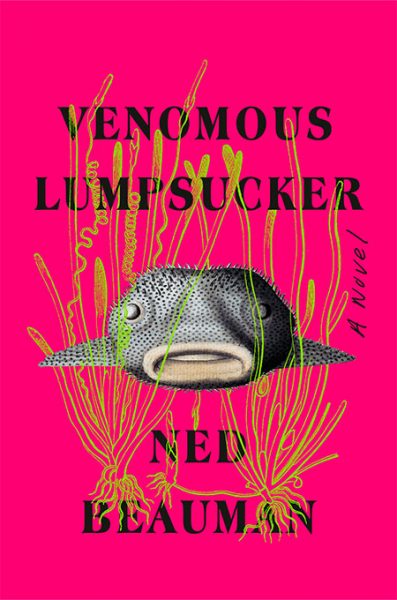 VENOMOUS LUMPSUCKER
A Last Word with Matt Cooper Best Book of 2022 
"This is one for the science fiction nerds . . . a serious book about how we related to animals in the age of extinction."
—The Last Word
∞
Soho Teen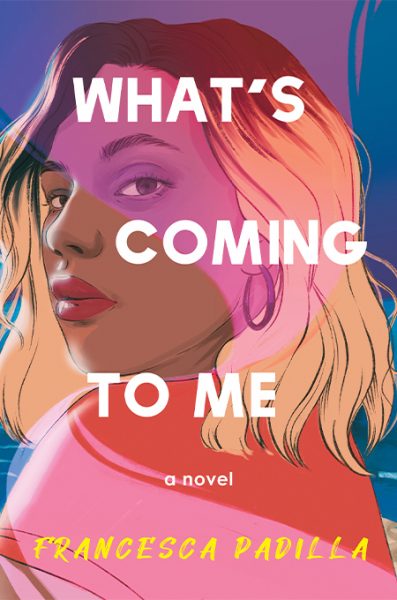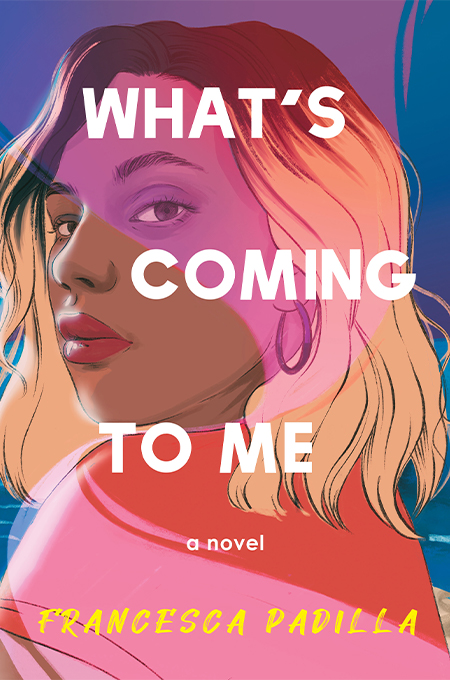 WHAT'S COMING TO ME
A CrimeReads Best YA Mystery of 2022
A Kirkus Reviews Best YA Book of 2022
A School Library Journal Best Book of 2022
A JLG Gold Standard Selection
A Buzzfeed Highly Anticipated Book of Summer
A We Are Bookish Most Anticipated Book of August
A CrimeReads Most Anticipated Crime Book of Summer
A Scribd Best Book of August
An Apartment Therapy Best Book of August
"Padilla's debut is an impactful, no-holds-barred exploration of grief and trauma . . . This book takes readers on a beautifully textured journey that combines equal parts coming-of-age novel, heist thriller, and caustic commentary on systemic social inequalities. Despite the seriousness of these themes, when the ending comes, it's joyful, hopeful, and, above all, earned."
—Kirkus Reviews, Starred Review
That's all . . . for now! We can't wait to ring in 2023 with new titles, debut authors, and books that will knock your socks off. Subscribe to our newsletter to keep up-to-date on all things Soho!