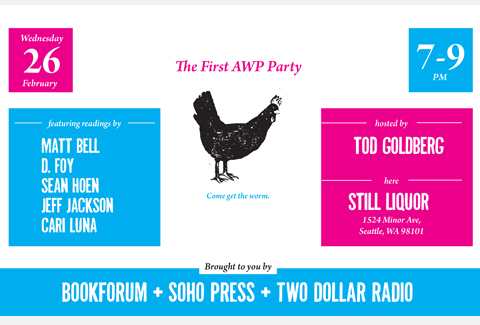 Join Soho Press, Two Dollar Radio, Tin House, and Bookforum for an evening of booze and literature. Or literature and booze. Or just literature, or only booze. However you want to look at it, we're having an AWP party and you should join us.
We're calling it the First AWP Party. Is that entirely accurate? We're not sure. Maybe somewhere some other presses are having a party before ours. No matter. Specifics are only important when baking quiche.
Tod Goldberg is hosting this little soiree, taking place at Still Liquor on 2/26 at 7 pm (additional details on FB). Featured readers are listed below.
From Two Dollar Radio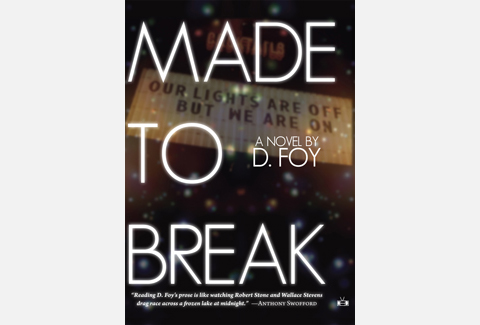 ***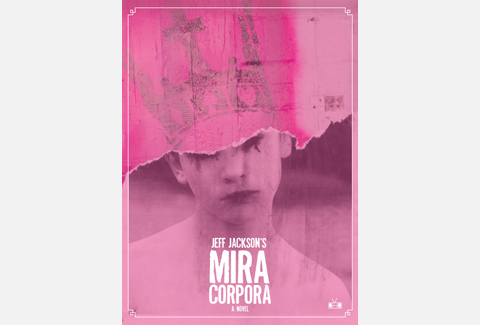 ***
From Tin House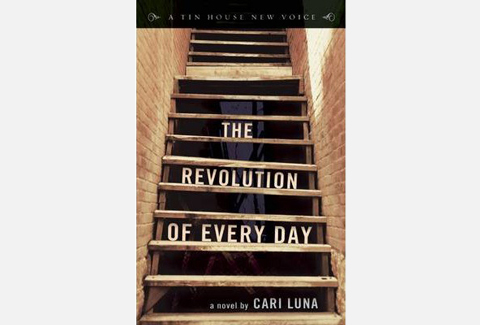 ***
From Soho Press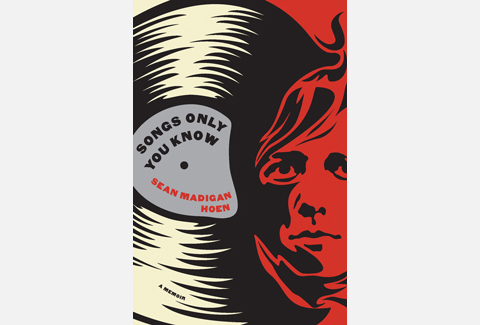 ***