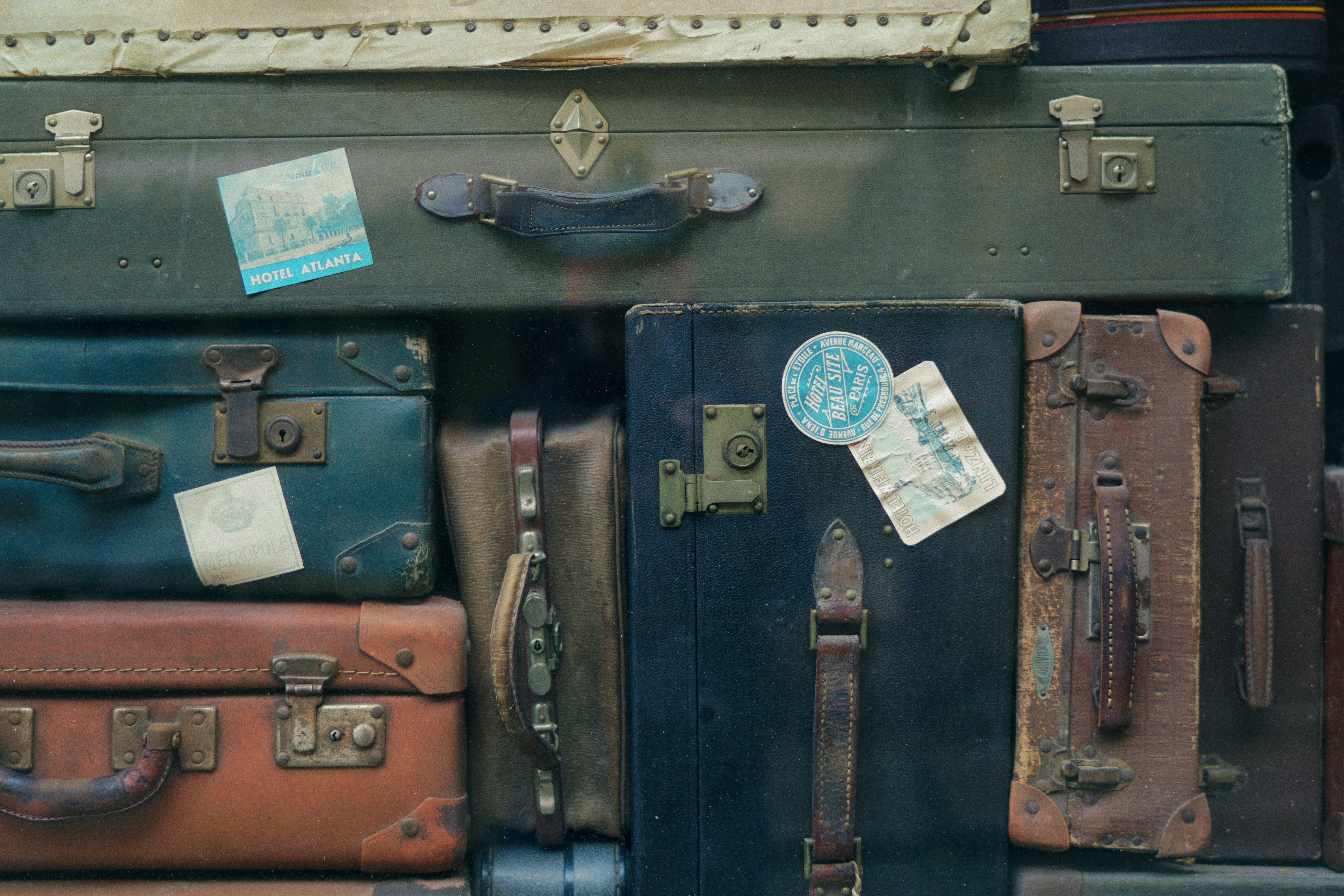 HOT DEALS FROM SOHO CRIME: We have four ebooks that are deeply discounted this month – that's right, four!
If you love to read award-winning, atmospheric international crime fiction on your Kindle or iPad or any other device, check out the titles below and take advantage of this limited-time offer.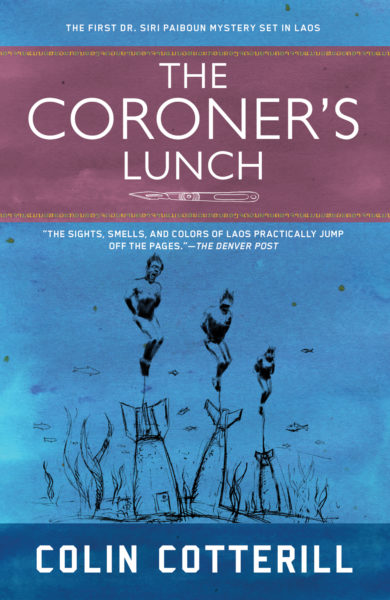 THE CORONER'S LUNCH by Colin Cotterill
Laos, 1975. The Communist Pathet Lao has taken over this former French colony. Dr. Siri Paiboun, a 72-year-old Paris-trained doctor, is appointed national coroner. Although he has no training for the job, there is no one else; the rest of the educated class has fled.
He is expected to come up with the answers the party wants. But crafty and charming Dr.Siri is immune to bureaucratic pressure. At his age, he reasons, what can they do to him? And he knows he cannot fail the dead who come into his care without risk of incurring their boundless displeasure. Eternity could be a long time to have the spirits mad at you.
***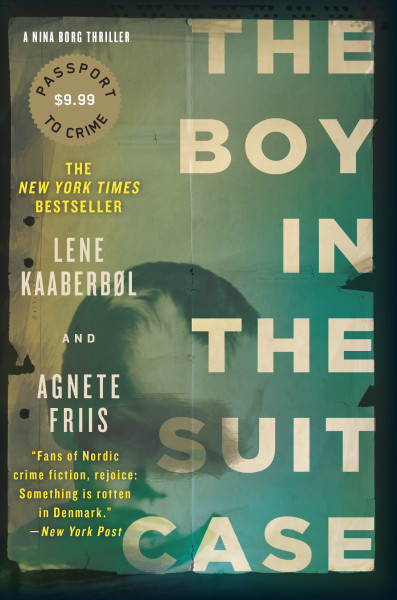 THE BOY IN THE SUITCASE by Lene Kaaberbøl and Agnete Friis
Nina Borg, a Red Cross nurse, wife, and mother of two, is a compulsive do-gooder who can't say no when someone asks for help—even when she knows better. When her estranged friend Karin leaves her a key to a public locker in the Copenhagen train station, Nina gets suckered into her most dangerous project yet.
Inside the locker is a suitcase, and inside the suitcase is a three-year-old boy: naked and drugged, but alive.
Is the boy a victim of child trafficking? Can he be turned over to authorities, or will they only return him to whoever sold him? When Karin is discovered brutally murdered, Nina realizes that her life and the boy's are in jeopardy, too. In an increasingly desperate trek across Denmark, Nina tries to figure out who the boy is, where he belongs, and who exactly is trying to hunt him down.
***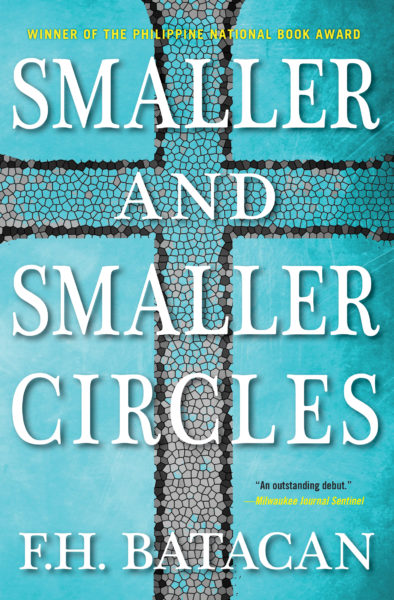 SMALLER AND SMALLER CIRCLES by F.H. Batacan
Widely regarded as the first Filipino crime novel, Smaller and Smaller Circles is a poetic masterpiece of literary noir.
Payatas, a 50-acre dump in northeast Manila, is home to thousands of people who live off of what they can scavenge. It is one of the poorest neighborhoods in a city whose law enforcement is stretched thin and rife with corruption. So when the eviscerated bodies of preteen boys begin to appear in the trash heaps in the rainy summer of 1997, there is no one to seek justice on their behalf—until two Jesuit priests, forensic anthropologist Father Gus Saenz and his protégé, Father Jerome Lucero, take the matter of protecting their flock into their own hands.
***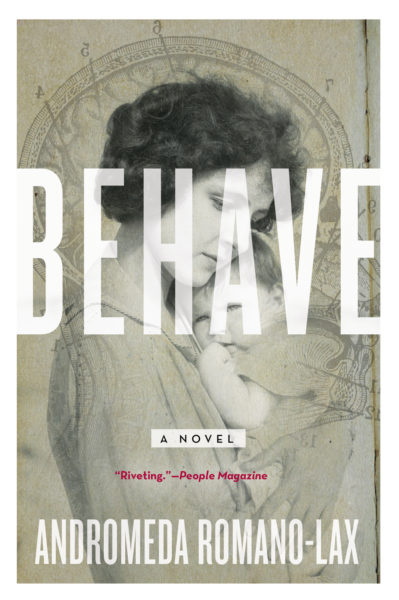 BEHAVE by Andromeda Romano-Lax
"The mother begins to destroy the child the moment it's born," wrote the founder of behaviorist psychology, John B. Watson, whose bestselling 1928 parenting guide was revered as the child-rearing bible. For their dangerous and "mawkish" impulses to kiss and hug their child, "most mothers should be indicted for psychological murder."
Behave is the story of Rosalie Rayner, Watson's ambitious young wife and the mother of two of his children.
In 1920, Rosalie Rayner was one of the first women to enter the new field of clinical psychology. Intelligent, beautiful, and unflappable, she won a coveted position assisting the charismatic celebrity psychologist John B. Watson. Together, Watson and Rayner conducted experiments on hundreds of babies and published ground- breaking research that changed how America parented its children. They also embarked on a scandalous affair that cost them both their jobs—and recast the sparkling young Rosalie Rayner, scientist and thinker, as Mrs. John Watson, wife and conflicted, maligned mother, just another "woman behind a great man."
With Behave, Andromeda Romano-Lax offers a provocative fictional biography of Rosalie Rayner Watson, a woman whose work influenced generations of Americans. In turns moving and horrifying, Behave tells a story of science, progress, love, marriage, motherhood—and what all those things cost a passionate, promising young woman.