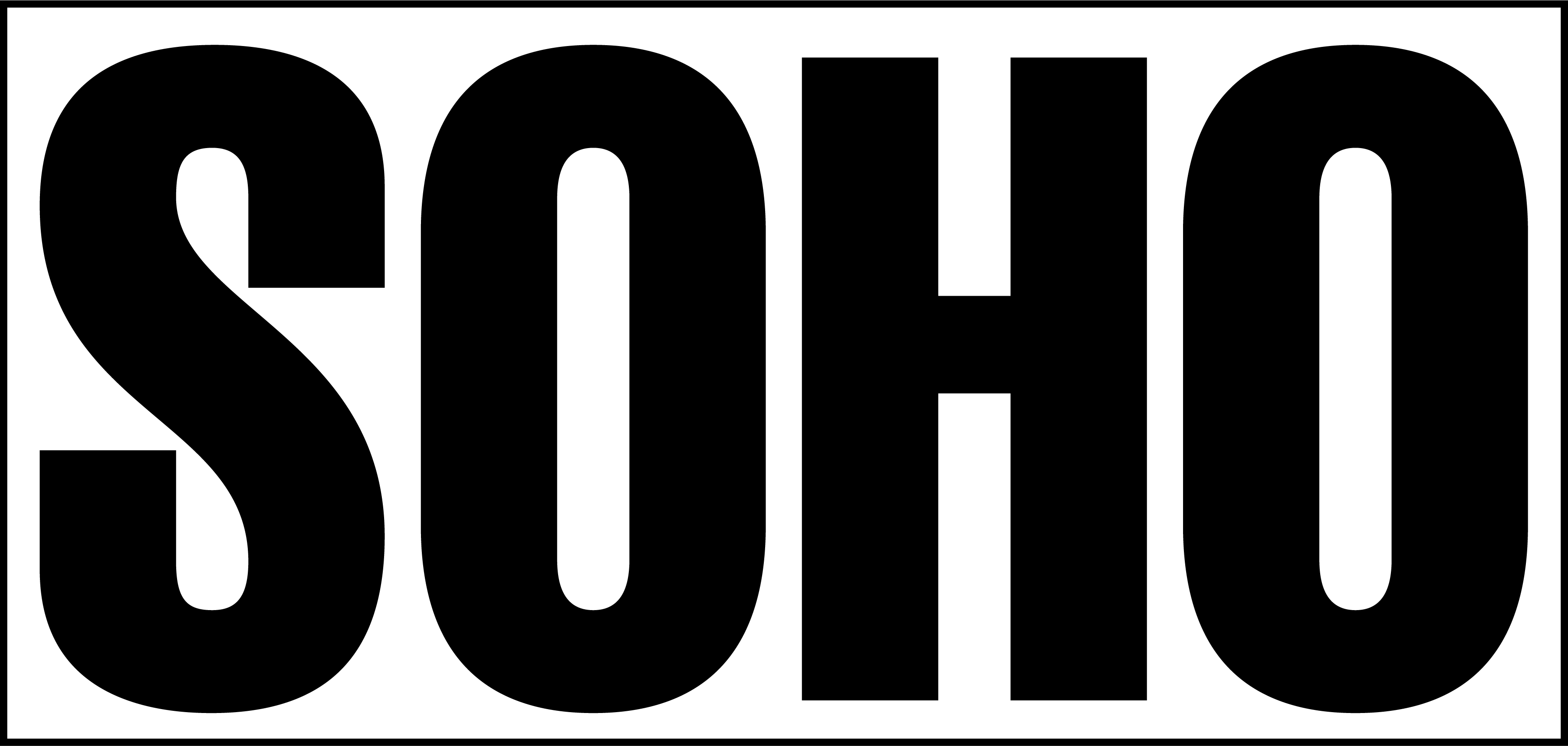 Publicist wanted! Are you in possession of endless patience and the soul of a stoic? Do you have the mental toughness of a U.S. Marine and the creativity of young Rimbaud? Do you also like advocating for great literature? If the answer to all of these questions is yes then you need to know that Soho Press is looking for a creative and detail-oriented individual to join our dynamic marketing and publicity team.
Experience: 1-5 years of publishing industry experience preferred but experience in related industries is also highly regarded. The right collection of traits can trump experience so talented wunderkinds need not steer clear.
Description of Publicist Position
This is a publicity position and while the candidate will be asked to work hand-in-hand with our marketing department developing campaign ideas and strategies they will be primarily in charge of running multiple publicity campaigns across our three award-winning imprints: Soho Press, Soho Crime, and Soho Teen.
The ideal candidate will be a genre reader preferably with strong knowledge and interest in journalism and the media business—media industry wonks welcome!
The candidate must be a self-starter who actively pursues their own publicity ideas and is able to generate their own written and designed publicity materials.
The candidate should have a substantial knowledge of book review media and outlets and have an understanding of how different books/topics fit with different media.
A working knowledge of both book retail and library markets is highly desirable.
The ability to develop and maintain both media and B2B relationships is highly important and special weight will be given to candidates with existing relationships.
Ideal candidate will be detail oriented and highly organized. They will be capable of juggling dozens of schedules and threads of communication. If this doesn't sound like you, please do not apply.
Strong presentation and public speaking ability will be given preference. Wallflowers beware.
Book Conventions are under the purview of this job as well, including logistics and planning, travel, presenting, and staffing the booth.
Secondary tasks will include assisting in and strategizing author tour planning.
Requirements (beyond experience)
Strong Writing Ability: You are a master of the elevator pitch, can craft thought-provoking discussion topics, and write press releases with grace and ease.
Social Media & Website: The candidate will have strong knowledge of social media platforms and etiquette and possess the ability to generate and implement content for our website and social media platforms.
Experience with photo/image editing programs like Photoshop and InDesign is a plus.
Mid-level position at a fun and creative company with ample opportunity for growth and development.
Due to the nature of the position, off-site/remote applicants cannot be considered.
Qualified candidates should send a cover letter and resume to opportunities@sohopress.com with the subject line "Soho Publicity Position."