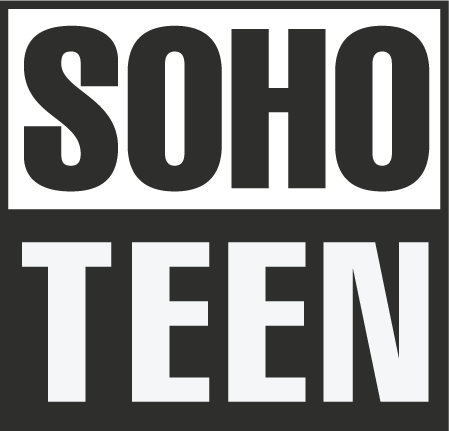 Soho Teen publishes a select list of YA mysteries and thrillers by international bestsellers, award winners, and debut novelists with stellar credits. Born of the conviction that compelling YA of any genre involves thrill and mystery, Soho Teen's titles include the paranormal and dystopian, the humorous and realistic, the tragic and uplifting—whatever serves a great story best. Soho Teen's small list is unique in that every title has a high-stakes, page-turning puzzle at its heart.
Oct 23, 2014 – Amara Hoshijo
Sep 26, 2014 – Paul Oliver
Media
"An impressive YA debut ... Showing both the bright and the dark sides if the music business, Weil crafts an enticing tale of a sheltered teenager's induction into a world where ambitions and morals are repeatedly tested."
—Publishers Weekly on I'm Glad I Did
"Beneath the glamor and aspiration, I'm Glad I Did also provides an unflinching look at the race, gender, and class struggles that defined the time – seamlessly woven into a page-turning mystery."
–LA Times Book Prize winning author Coe Booth.
Featured Authors