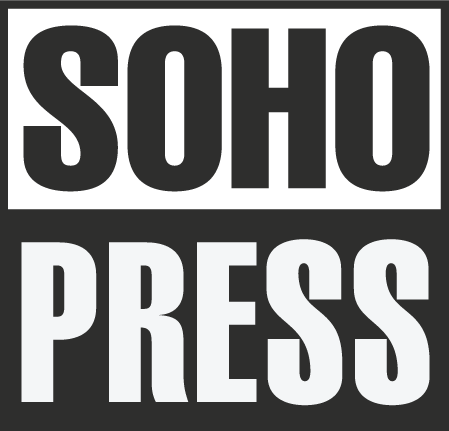 Soho Press is not only the name of our press; it's the imprint within Soho dedicated to literary fiction (and the occasional memoir). The Soho Press imprint publishes bold literary voices—authors who craft new and powerful stories and offer us fresh ways of seeing the world. Soho Press authors include Alex Shakar (Luminarium), Edwidge Danticat (The Farming of Bones), Matt Bell (In the House Upon the Dirt Between the Lake and the Woods), Paula Bomer (Nine Months), and dozens of other brilliant writers from across the globe.
Jan 14, 2019 – Soho Press
Dec 17, 2018 – Soho Press
Philadelphia, PA
January 18, 2019
Washington D.C.
January, 19, 2019
Featured Authors