Travel the Globe with Soho Crime
Click the crosshairs to visit a location
Zoom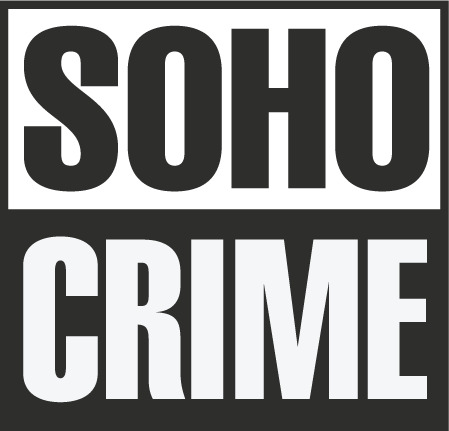 For more than twenty years, Soho Crime has been publishing atmospheric crime fiction set all over the world. Some of Soho's most popular stories will whisk you away to France, China, England, Laos, Northern Ireland, Thailand, Australia, Japan, Germany, South Africa, Italy, Denmark, India, Cuba, and Palestine, to name but a few. Soho Crime's list run the entire range of crime fiction—detective fiction, police procedurals, thrillers, espionage novels, revenge novels, stories of thieves, assassins, and underworld mob bosses—but you can count on an immersive adventure steeped in cultural and setting detail. Visit this page for a complete list of titles in the Soho Crime library.
Nov 7, 2017 – Soho Press
Oct 25, 2016 – Soho Press
Pittsboro, NC
January 20, 2018
Washington, D.C.
January 26, 2018
Featured Authors