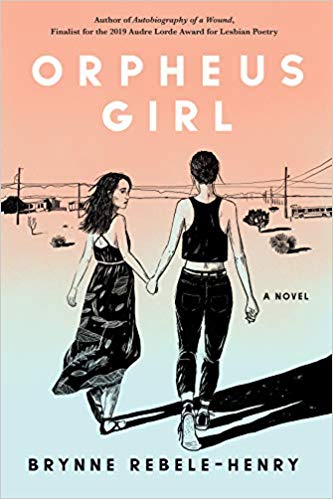 This debut novel by award-winning poet Brynne Rebele-Henry re-imagines the epic of Orpheus as a love story between two teen girls in rural Texas. When they are caught in an intimate moment, the pair is sent to Friendly Saviors: a re-education camp meant to "convert" them. Their journey to escape the camp is a modern iteration of Orpheus and Eurydice's journey to return to the world of the living, at any cost.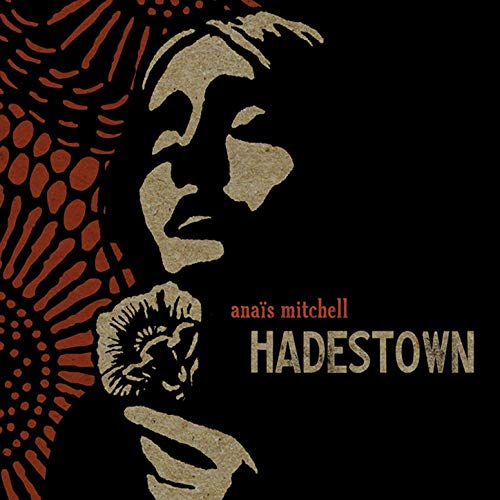 The most nominated Broadway show of the year, Hadestown has received 14 Tony nods, including Best Musical. This production intertwines the saga of Orpheus and Eurydice with Hades and Persephone's own troubled love story—but in the context of a western railroad town.  You'll cheer, laugh, dance, and cry in this heart-wrenching production that brings the mythic tales to life in an entirely new way.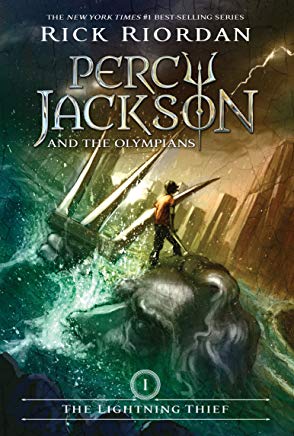 We all know and love Rick Riordan's first installment of the Percy Jackson series. This gripping book asks the question "what if Greek mythology was real—and happening now?" Watch gods and goddesses come to life alongside Percy and his friends as they travel across the United States to prevent a catastrophic war between feuding factions. And if that's not enough, get trained yourself at the real-life Camp Half-Blood, based in Brooklyn, NY.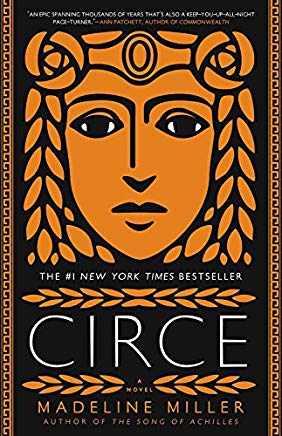 The famed Circe is most well-known for her witchcraft toward Odysseus and his crew in Homer's Odyssey—but what is she really like? Reminiscent of Wicked's backstory on Elphaba, Circe provides mesmerizing insight into the heart of Greek mythology's most vivid villain.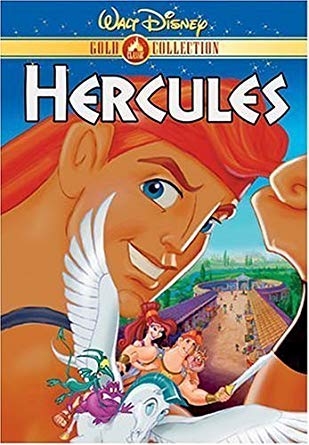 In one of the most well-known retellings of Greek myth, Disney transformed the story of Hercules into a family-friendly sing-along. Enjoy this animated underdog tale that brought The Fates, Hades, Philoctetes, and other gods and goddesses into pop culture with a signature Disney flair.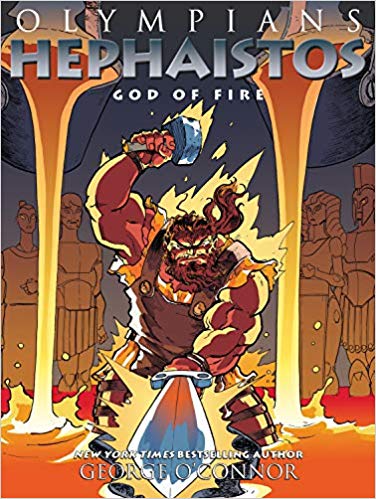 Another colorful adaptation, George O'Connor gave members of the Greek pantheon the comic book treatment in his graphic novel retellings of classic myths. These ancient tales reach an entirely new audience in this format, implicitly inviting a comparison between our contemporary superheroes and the titans of long ago.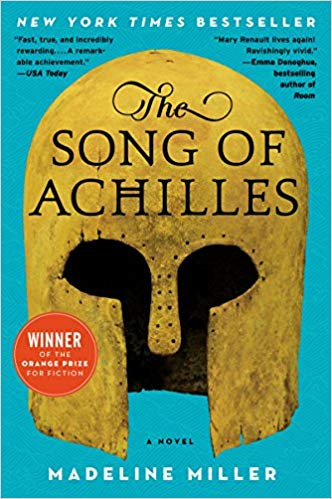 Miller has established herself as a cornerstone of this "classic-turned-contemporary" genre. Her debut retells the legend of Achilles and the Trojan War—not a myth in the godly sense but certainly mythic in terms of its literary legacy. This epic tale of love, adventure, and loyalty will walk you through the demolished city of Troy with an unprecedented intimacy.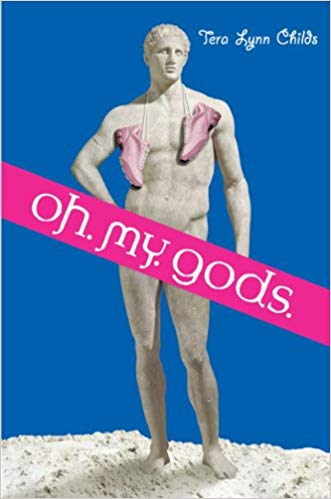 Similarly to the Percy Jackson series, Tera Lynn Childs's YA novel involves an unassuming encounter with the offspring of Hades, Zeus, and the rest of the pantheon. If that weren't dramatic enough, picture navigating these otherworldly peers while planning for college, trying to make it through track season, and enduring other trials of senior year. Oh. My. Gods, indeed!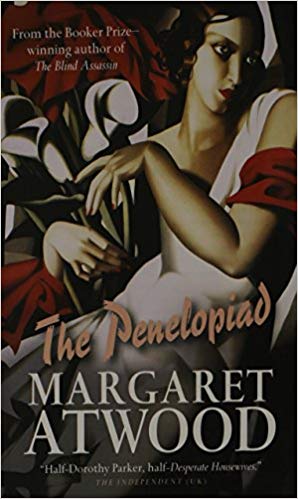 When Margaret Atwood began retelling the legend of Penelope and Odysseus—husband and wife whose faith is tested throughout Odysseus's journey home after the fall of Troy—there was one primary question she tried to answer: "What led to the hanging of the maids, and what was Penelope really up to?" This contemporary answer is as playful as it is haunting. Their legendary love story is even more striking from the perspective of faithful Penelope and her twelve maids.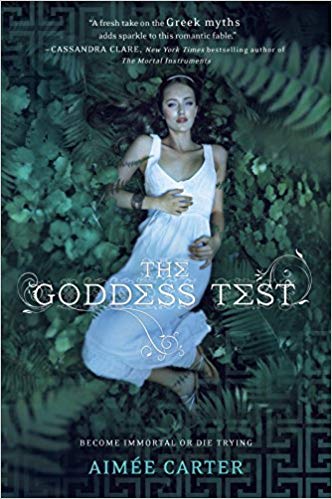 A modern retelling of Hades and Persephone for a contemporary YA audience, Carter blends myth with reality as Kate undergoes a string of tests that promise to keep her dying mother alive past fall. If she succeeds, she'll become a goddess herself and marry Henry, a dark and tortured soul claiming to be Hades himself. But that can't be true—can it?