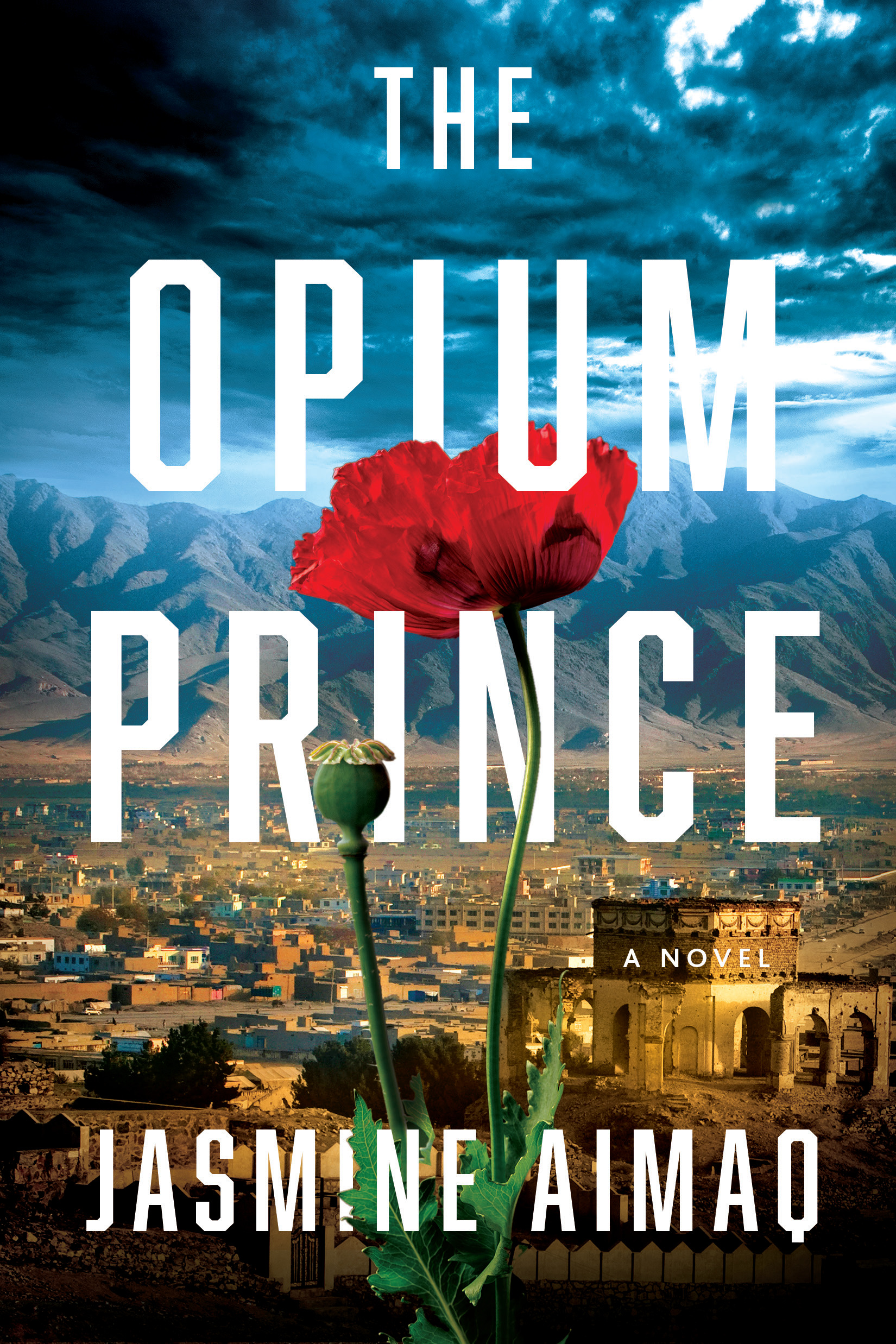 Jasmine Aimaq's stunning debut explores Afghanistan on the eve of a violent revolution and the far-reaching consequences of a young Kochi girl's tragic death.
Dear Reader,
This novel takes place in the prewar Afghanistan of the 1970s, where I spent years of my childhood. Like its protagonist, Daniel Sajadi, I grew up between cultures. Born to an Afghan father and a Swedish mother, I moved around Europe before eventually settling in Los Angeles with my family.
In part, the inspiration for this book is the geopolitical situation surrounding Afghanistan and the broader Middle East. Much of the public narrative lacks context and depth, and the rise of extremism is poorly understood outside of narrow academic circles. The Opium Prince offers to fill in some of these gaps, and while not all the events in the novel are true to life, they are representative of the era.
Since obtaining my PhD in history, I have had a career in both nonprofit and academia, including advising on arms control policy and teaching foreign affairs at the university level. This work has deepened my resolve to shine a spotlight on the gray area some Afghans found themselves in decades ago, faced with impossible choices amidst a turbulent uprising. My desire to tell their story coalesced with my lifelong interest in literature, especially fiction that illuminates the role people inadvertently play in world-changing events.
The Opium Prince is about family and destiny; our inability to see the truth when it conflicts with long-held beliefs; the fluid lines between right and wrong, ally and enemy; and the loss of innocence.  I hope the stories of Daniel, Telaya, Rebecca, and Taj will leave a lasting impression on you and reveal new facets of the place I once called home.
—Jasmine Aimaq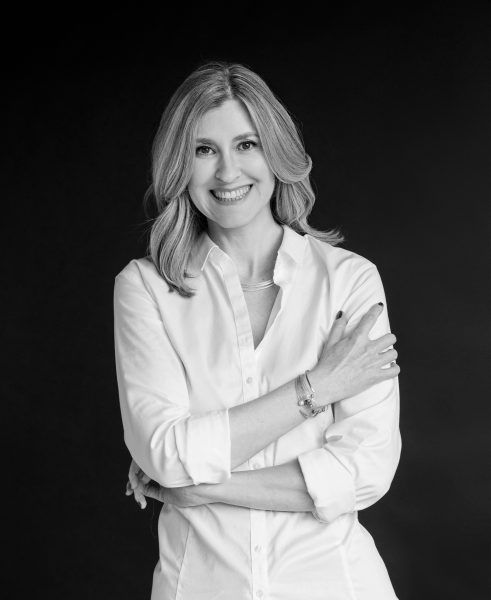 Jasmine Aimaq is half-Afghan, half-Swedish and grew up in several countries, including Germany, Afghanistan, England and the United States. She obtained her BA in History from UCLA and her PhD in History from Lund University Sweden. She has taught History and International Relations and also had a career in nonprofit. She was director of Press and Corporate Relations at Pacific Council on the International Policy, and Deputy Executive Director at Global Green USA, Mikhail Gorbachev's environmental and arms control movement. She is now the director of communications at Quest University Canada.
The Opium Prince will be released on December 1, 2020. For media requests, please write to publicity@sohopress.com.