Chesil; translated by Takami Nieda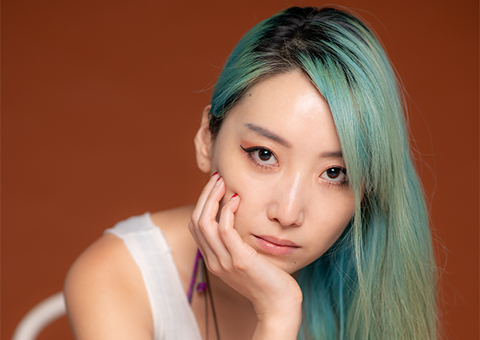 Chesil attended film school to become an actor and live her childhood dream of romping the streets of Gotham City and playing a pirate, until a screenwriting professor discovered her talent and steered her to writing. She decided to mark the end of her twenties by writing a novel inspired by events during her childhood. That novel became her debut book, The Color of the Sky Is the Shape of the Heart.
Takami Nieda was born in New York City and has degrees in English from Stanford University and Georgetown University. She has translated and edited more than twenty works of fiction and nonfiction from Japanese into English and has received numerous grants in support of her translations, including the PEN/Heim Translation Fund for the translation of Kazuki Kaneshiro's GO. Her translations have also appeared in Words Without Borders, Asymptote, and PEN America. Formerly an assistant professor of translation at Sophia University in Tokyo, Japan, Nieda currently teaches writing and literature at Seattle Central College in Washington State.
Chesil; translated by Takami Nieda's Books