Heda Margolius Kovály | Translated from the Czech by Alex Zucker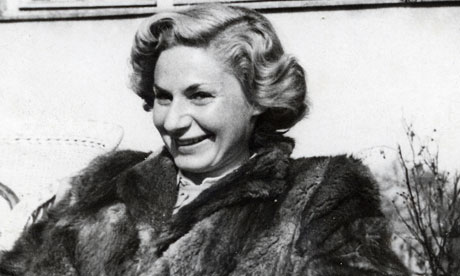 Heda Margolius Kovály, a Czech writer and translator, was born in 1919 in Prague to Jewish parents. In 1944 she and her family were taken to Auschwitz. Her parents were immediately killed, but Heda managed to survive by getting selected for a work detail. After escaping from a transport to Bergen-Belsen, she was reunited with her husband, who had survived Dachau and become a devout Communist. In 1952, he would be tried for conspiracy and killed in a Czech jail.
Under a Cruel Star, Kovály's memoir of her time in Auschwitz and the early years of Czechoslovak communism, was first published in 1973. It has since been published in many languages all over the world. Her crime novel, Innocence, is based in large part on her own experiences in early 1950s Prague. Kovály died in 2010 at age 91.
---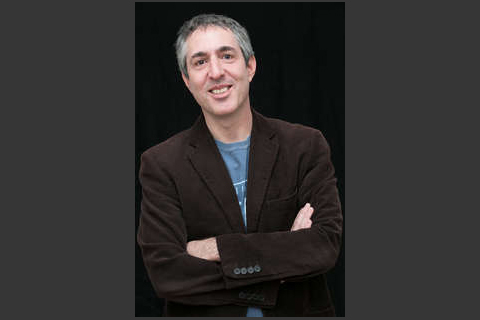 Alex Zucker has translated novels by Czech authors Jáchym Topol, Miloslava Holubová, Petra Hůlová, and Patrik Ouředník. Honors he has received include an English PEN Award for Writing in Translation, an NEA Literary Fellowship, and the ALTA National Translation Award. In 2014 he did new subtitles for the digitally restored version of Closely Watched Trains, the 1966 Czechoslovak New Wave classic based on the Bohumil Hrabal novella. Alex lives in the Greenpoint neighborhood of Brooklyn, New York. Visit his website at www.alexjzucker.com
Related Blog Posts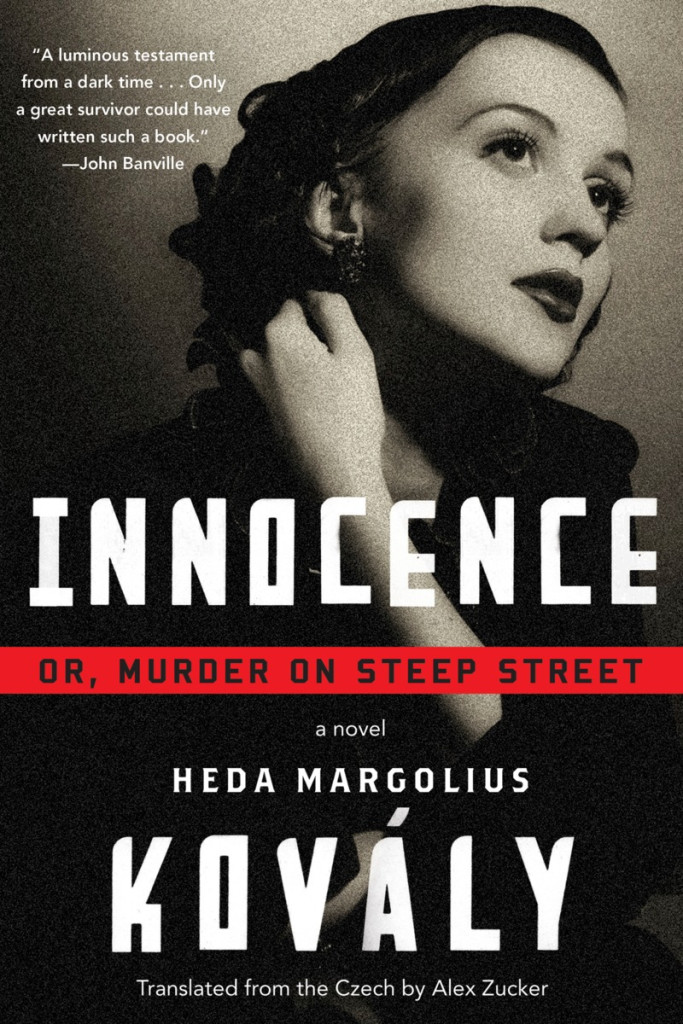 Mar 17, 2015 – Paul Oliver
Heda Margolius Kovály | Translated from the Czech by Alex Zucker's Books