Mark Bomback & Galaxy Craze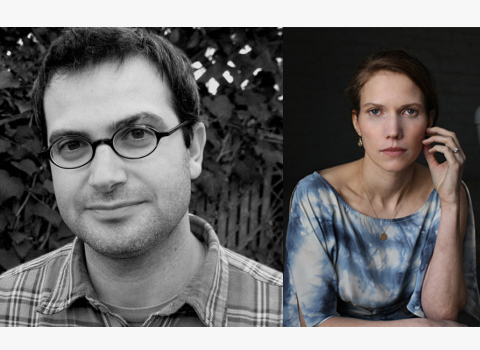 Mark Bomback is a screenwriter whose credits include Dawn of the Planet of the Apes, The Wolverine, Unstoppable, Race to Witch Mountain, and Live Free or Die Hard. While primarily a writer of feature films, he recently co-developed the TV series Legends for TNT with Howard Gordon (Homeland). When his schedule permits, he teaches a class in screenwriting at his alma mater, Wesleyan University. He lives in Westchester County, NY, with his wife and four children.
Born in London, author Galaxy Craze moved to the United States in the '80s with her mother and younger brother. Before becoming a writer, she appeared as an actress in several independent films. A Los Angeles Times Book Prize finalist and Booker nominee for her bestselling debut novel, By the Shore, she is also the author of the acclaimed Tiger, Tiger and Alloy Entertainment's The Last Princess series.
Mark Bomback & Galaxy Craze's Books