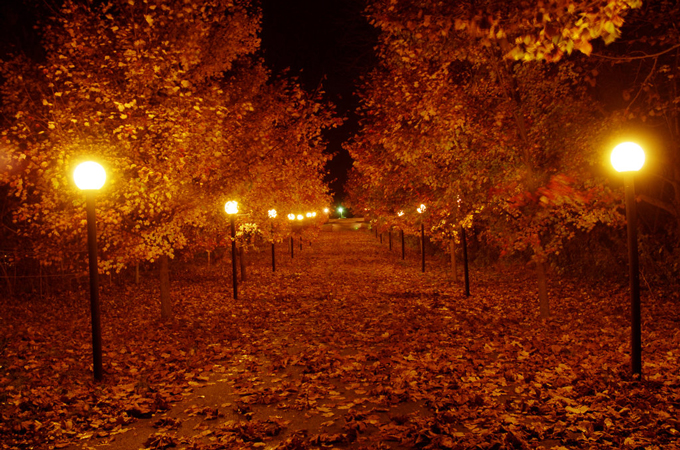 Ah, October. The leaves are turning, and the sweaters are coming out. It's that time again. Time for a good creepy read.
Here are a few Soho picks on what might just get your heart racing.
New releases:
Last Winter, We Parted by Fuminori Nakamura
Out on 10/21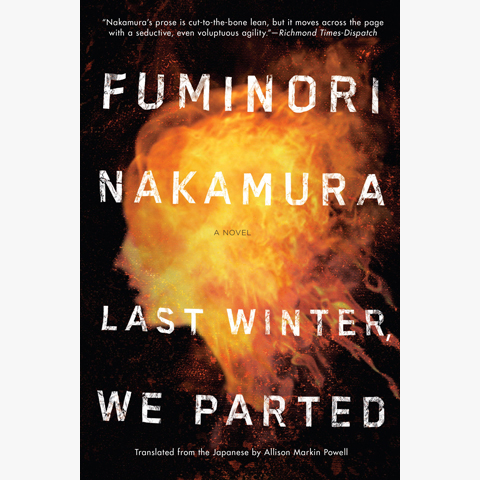 A young journalist visits an imprisoned photographer who has been arrested for burning two women to death, but as the writer unearths a series of secrets connected to the case, he begins to question the man's guilt.
For fans of: twisted familial relationships, prison stories, works in translation
 * * *
The Final Silence by Stewart Neville
Out on 10/28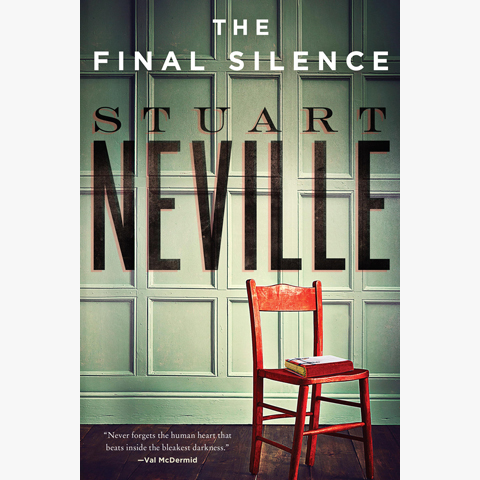 When a young woman discovers a  catalog of victims in the house she has inherited from her deceased uncle, the only person she can turn to is a disgraced police detective with his own frightening demons.
For fans of: serial killers, Ireland, twists
 * * *
And from the Soho vault:
The Monster of Florence by Magdalen Nabb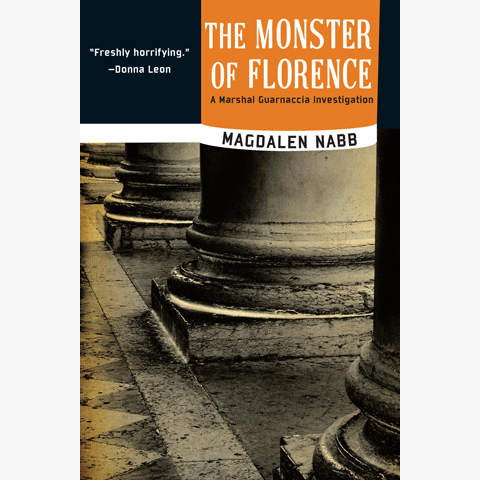 A chilling fictional take on a horrific string of murders in Italy in the 1960s–80s that were all too real.
For fans of: true crime, serial killers, Italy, gore
 * * *
The Ghosts of Belfast by Stewart Neville
Feegan, a hardened IRA killer in northern Ireland, is haunted by the twelve people he's killed, and in order to appease them, he's going to have to kill the men who gave him orders. But are these ghosts real or just a figment of his imagination?
For fans of: hardboiled crime, psychological thrillers, Ireland
 * * *
 Night Rounds by Helene Tursten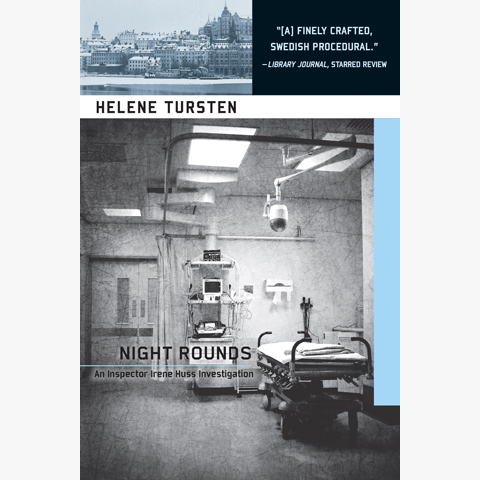 A locked-room mystery set in a Swedish hospital, where the culprit appears to be the ghost of a nurse who famously committed suicide in that ward.
For fans of: creepy settings, police procedurals, female protagonists, Sweden
 * * *
Zombie by J. R. Angelella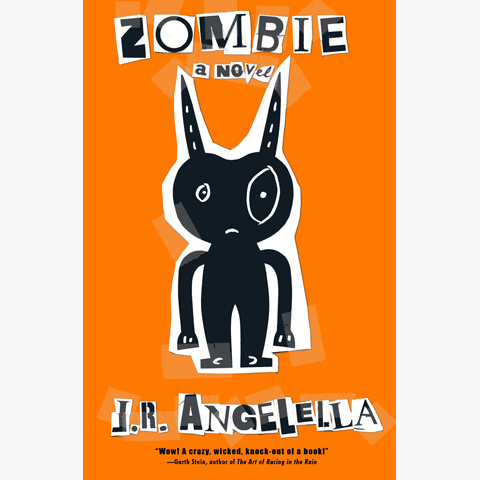 A zombie movie-obsessed teen is forced to face a dark family secret in this shocking debut.

For fans of: zombie movies, literary fiction, coming of age stories