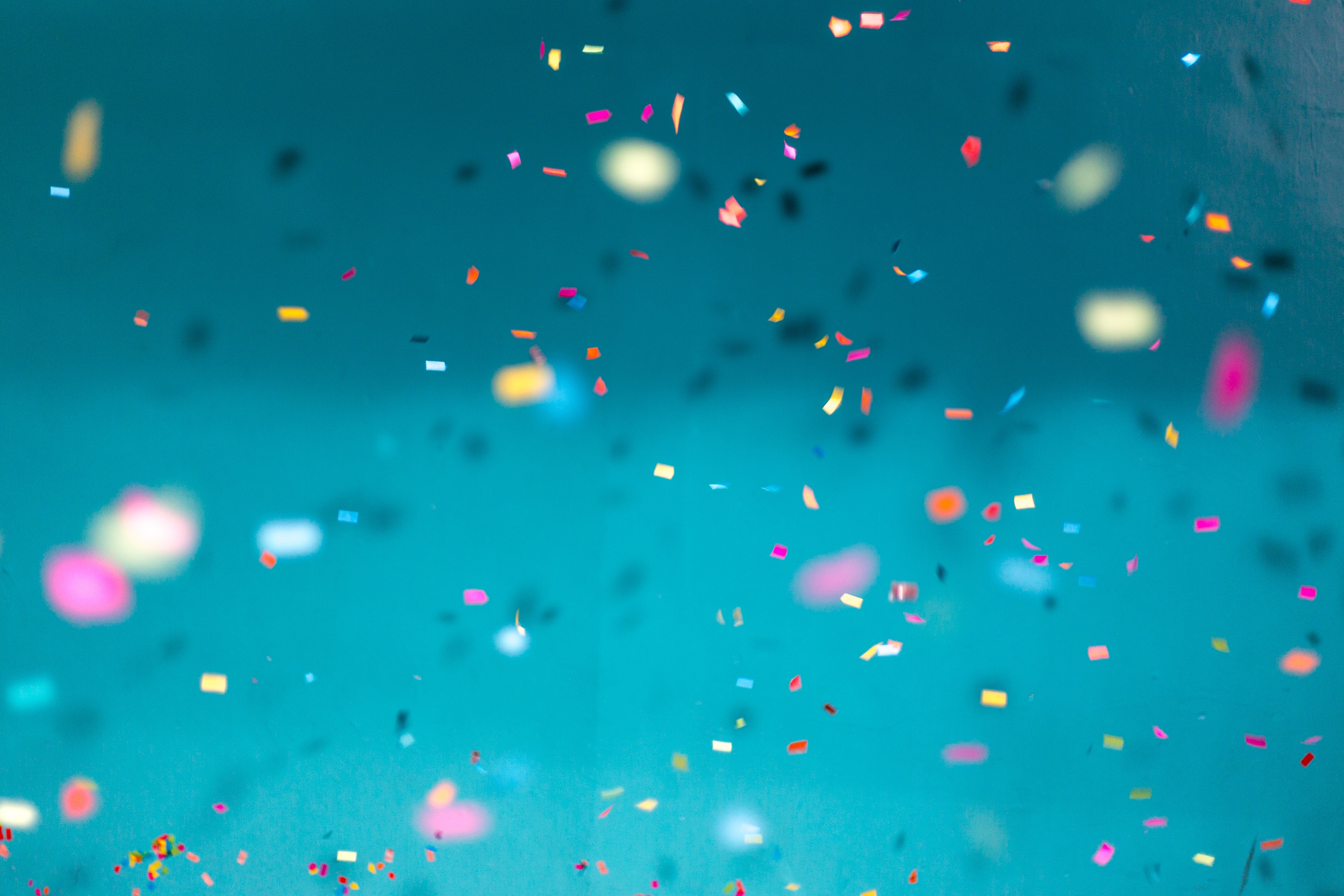 Today marks the release of two phenomenal novels by two exciting authors that Soho is honored to publish.
Please join us in wishing them a happy pub day.
Soho Press
"Dark Constellations is a grand saga of the anthropocene fever dream, spanning numerous continents, centuries, and species. With the technophilic, psychedelic flair of Thomas Pynchon and William Gibson, Pola Oloixarac tacks up miles of red yarn between 19th-century explorers, Argentinian cryptographers, secluded island tribes, computational biologists, and more. A novel of high style and heavyweight ideas, Dark Constellations charts a sublime order through the ritualistic carnage of science. Also, sex." —Tony Tulathimutte, author of Private Citizens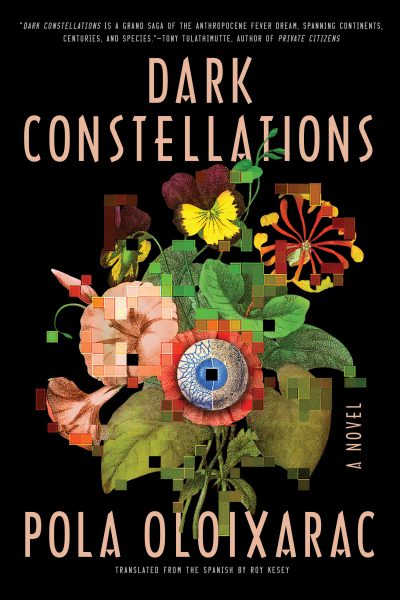 Argentinian literary star Pola Oloixarac's visionary new novel races from the world of 19th-century science to an ultra-surveilled near future, exploring humanity's quest for knowledge and control, and leaping forward to the next steps in human evolution.
Canary Islands, 1882: Caught in the 19th-century mania for scientific classification, explorer and plant biologist Niklas Bruun researches Crissia pallida, a species alleged to have hallucinogenic qualities capable of eliminating the psychic limits between one human mind and another.
Buenos Aires, 1983: Born to a white Argentinian anthropologist and a black Brazilian engineer, Cassio comes of age with the Internet and becomes a prominent hacker, riding the wave of transformations brought about by distributed networks, mass surveillance, and new flows of globalized capital.
The southern Argentinian techno-hub of Bariloche, 2024: A research group works on a project that will allow the Ministry of Genetics to track every movement of the country's citizens without their knowledge or consent, using sensors that identify DNA at a distance. But the new technology contains within it the seeds of a far more radical transformation of human life and civilization. In a novel of towering ambition, Oloixarac's complexly intertwining stories reveal the power that resides in the world's most deeply shadowed spaces.
Amazon | Barnes and Noble | IndieBound | Soho Press
Soho Crime
"Ms. Tuti's debut, translated from the Italian by Ekin Oklap, introduces a sympathetic heroine in Battaglia, whose gruffness masks a fear she may be losing her unique abilities." —The Wall Street Journal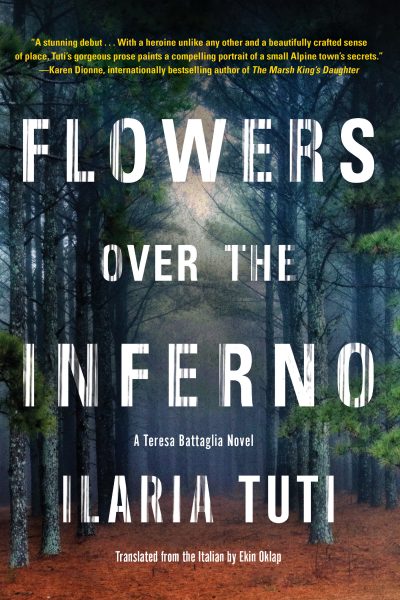 Ilaria Tuti's debut thriller explores a remote community in Northern Italy—a place of secrets, eerie folktales, and primal instincts.
In a quiet village surrounded by ancient woods and the imposing Italian Alps, a man is found naked with his eyes gouged out. It is the first in a string of gruesome murders.
Superintendent Teresa Battaglia, a detective with a background in criminal profiling, is called to investigate. Battaglia is in her mid-sixties, her rank and expertise hard-won from decades of battling for respect in a male-dominated Italian police force. While she's not sure she trusts the young city inspector assigned to assist her, she sees right away that this is no ordinary case: buried deep in these mountains is a dark history that may endanger a group of eight-year-old children toward whom the killer seems to gravitate.
As Teresa inches closer to the truth, she must also confront the possibility that her body and mind, worn down by age and illness, may fail her before the chase is over.