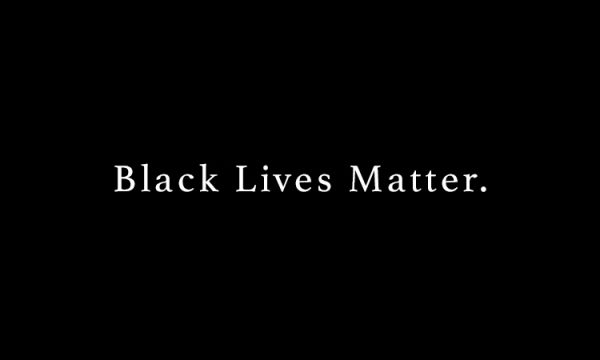 Dear Reader,
As the United States continues to reckon with its anti-Black racism and violence, we at Soho have come together as a staff to discuss how to meaningfully support the Black Lives Matter movement. As an independent press, our mandate is to seek out and publish works of literature that challenge conventions. Over the past decade, we have ramped up our efforts to publish bold, voice-driven works by authors of diverse identities, backgrounds, countries, and cultures. But the long overdue national and industry-wide conversation sparked by the killings of George Floyd, Breonna Taylor, and so many other members of the Black community has made us take a hard look at our program.
We know that we must do better. We will meaningfully improve representation, inclusivity, and equity within our staff and also in the work we publish and the ways we are finding that work. Some of the efforts we're making to this end will include finding new ways of reaching writers of color outside the traditional agent channels, developing an initiative to support mid-career Black writers in the continuation of their work, examining our internship model with the intention of increasing access to the publishing industry for a diverse group of candidates, and supporting Soho staff members in their commitment to civic duties, community-building work and anti-racism efforts.
These changes are essential to combating the systemic racism in the publishing industry, but they are only a start. We understand that the internal changes we make need to be real and lasting. Over the next days, months, and years, we, as a company, will have ongoing conversations and self-evaluations to strive to align our program with our house values in order to foster a more equitable list. Our goal is to make these efforts concrete, tangible, and permanent.
Change is needed in the publishing industry as a whole, and we at Soho Press commit to being a part of that change.
—The Soho Press Team