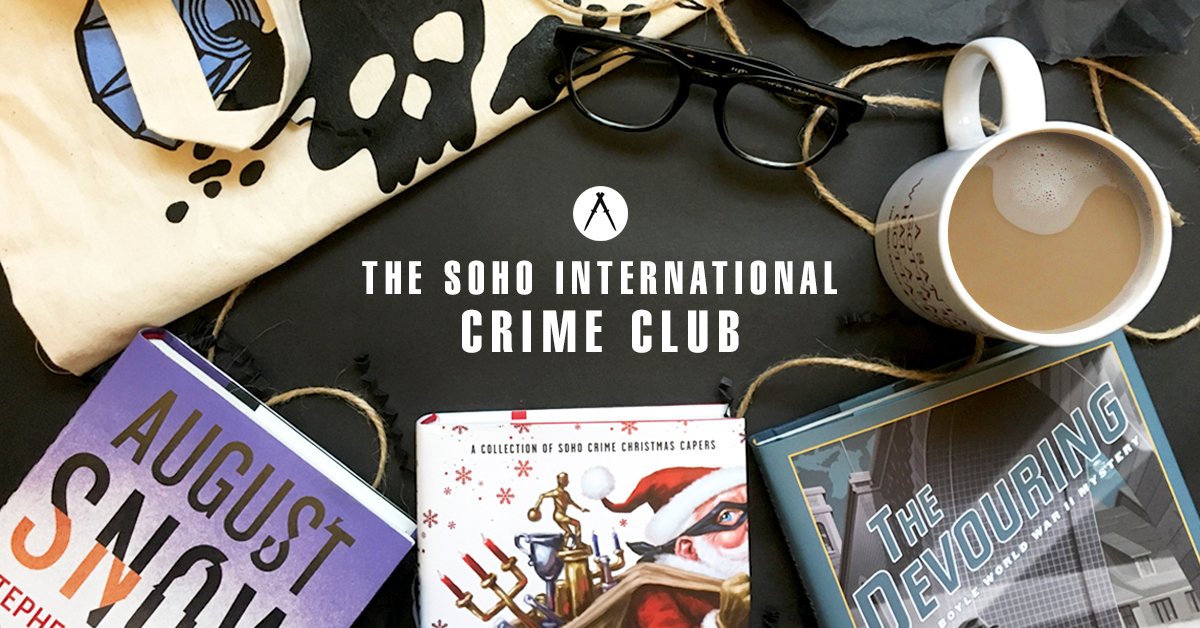 Dear reader,
Membership in the Soho International Crime Club ensures that a hotly anticipated new book from Soho Crime, handpicked by our staff, is delivered to your mailbox every month. It's the most affordable way to travel the world with Soho Crime, all from the comfort of your favorite reading snug.
Subscribe now through Sunday (11:00 PM ET) and in addition to this month's selection (Timothy Hallinan's Nighttown), you'll receive a $10 coupon to use on anything in the Soho Press store. It's one way to say thank you for becoming a member while also letting you have a little fun and explore what other books we have to offer.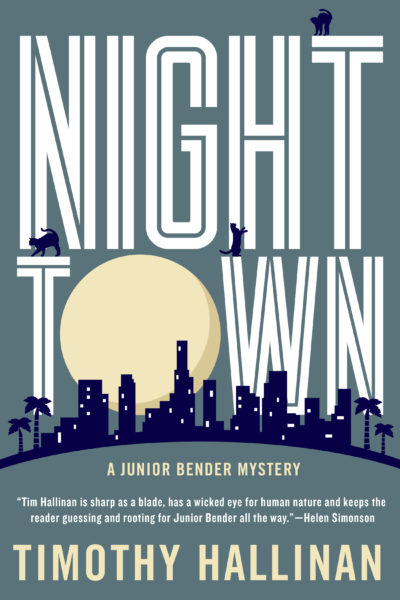 Los Angeles burglar Junior Bender has a rule about never taking a job that pays too well: in the criminal underworld, if you're offered more money than a job is worth, someone is going to end up dead. But he's bending his rule this one time because he and his girlfriend, Ronnie, are in desperate need of cash to hire a kidnapper to snatch Ronnie's two-year-old son back from her ex. The whole thing is pretty complicated and has Junior on edge.
Over the past twelve months, club members were the first to receive these celebrated Soho Crime titles:
October – The Usual Santas by Soho Crime Authors
November – The Widows of Malabar Hill by Sujata Massey
December – This is What Happened by Mick Herron
January – My Name is Nathan Lucius by Mark Winkler
February – Cult X by Fuminori Nakamura
March – Death Comes in Through the Kitchen by Teresa Dovelpage
April – Fall of Angels by Barbara Cleverly
May – Baby's First Felony by John Straley
June – Don't Eat Me by Colin Cotterill
July – 99 Ways to Die by Ed Lin
August – The Big Empty by Stan Jones
September – Solemn Graves by James R. Benn
So, do you want to join the Soho International Crime Club (and get ten bucks to use in our store)?