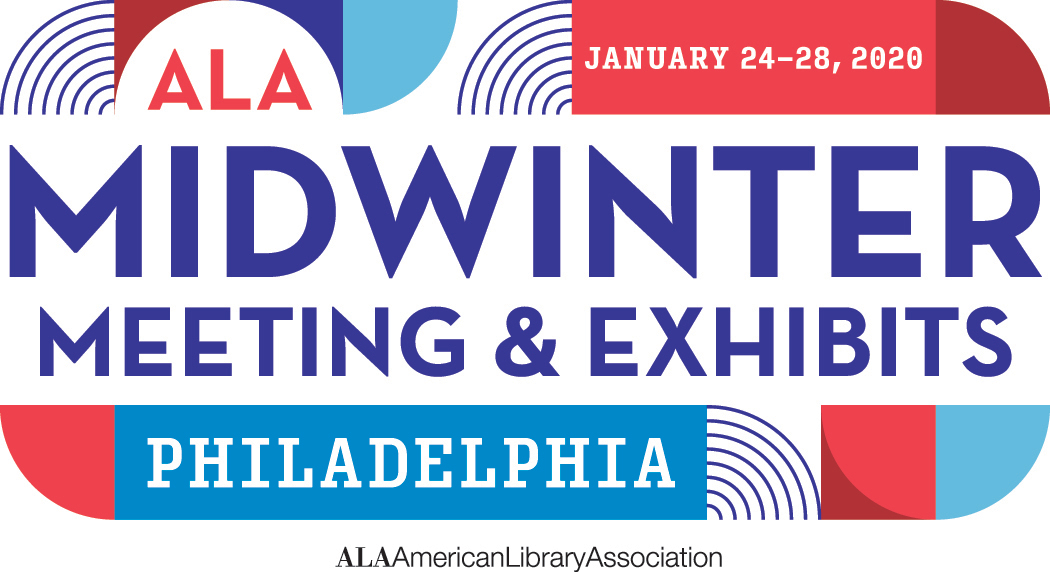 Hello, Philadelphia! Come visit us at booth #1562 for the buzziest books from Soho Press, Soho Crime, and Soho Teen, author signings…or just to catch up! We can't wait to see you there.
AUTHOR APPEARANCES & SIGNINGS
CARA BLACK
Three Hours in Paris
(April 2020)

In June of 1940, when Paris fell to the Nazis, Hitler spent a total of three hours in the City of Light—abruptly leaving, never to return. To this day, no one knows why.
The New York Times bestselling author of the Aimée Leduc investigations reimagines history in her masterful, pulse-pounding spy thriller, Three Hours in Paris.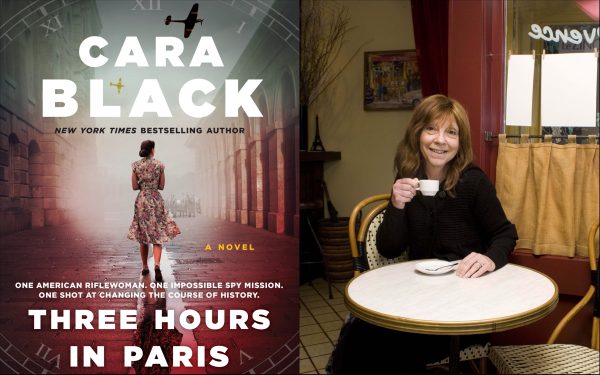 Saturday, January 25th
Adult Author Luncheon
Hosted by PRH Library Marketing Department
(Ticketed Event)
12:30pm – 2:00pm
In-Booth Signing & Galley Giveaway of Three Hours in Paris
#1562
2:30-3:30 PM
SAMIRA AHMED
Mad, Bad & Dangerous to Know
(April 2020)

Told in alternating narratives that bridge centuries, the latest novel from New York Times bestselling author Samira Ahmed traces the lives of two young women fighting to write their own stories and escape the pressure of cultural expectations in worlds too long defined by men.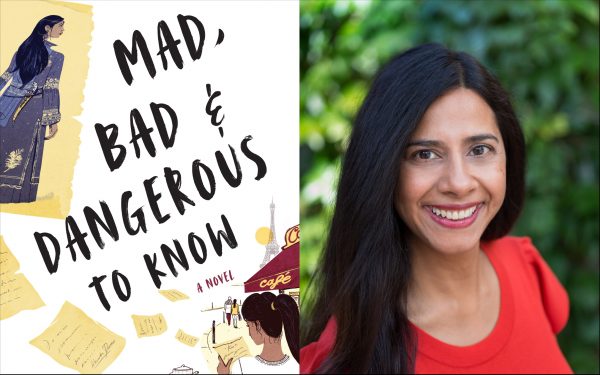 Saturday, January 25th
Panel Presentation
Write Her Story: (Re)Shaping Feminist Narratives in YA Literature 
Pop Top Stage, behind booth #1833
3:00pm – 3:50pm
Panelists will explore how YA writers today are re-shaping and re-telling feminist narratives for modern teen audiences. Samira Ahmed discusses her upcoming MAD, BAD & DANGEROUS TO KNOW, starring a present-day teen who unravels the astonishing story of a 19th century Muslim woman. She's joined in conversation with Kim Liggett, (THE GRACE YEAR) and debut author Abigail Hing Wen (LOVEBOAT, TAIPEI).
Add to your ALA MW Scheduler
Sunday, January 26th
In-Booth Signing & Galley Giveaway of Mad, Bad & Dangerous to Know
#1562
10:30-11:30 AM
Join us on Monday, January 27th at 11:30-12:15 PM at the Book Buzz Theatre for
TRAVEL THE GLOBE WITH SOHO PRESS: OUR BUZZIEST CRIME, LITERARY, & YA TITLES
Add to your ALA MW Scheduler
GALLEYS AVAILABLE AT BOOTH #1562
Mad Bad & Dangerous To Know by Samira Ahmed
Three Hours In Paris by Cara Black
The Perfect World Of Miwako Sumida by Clarissa Goenawan
Death On Tuckernuck by Francine Mathews
Play The Red Queen by Juris Jurevics
That Left Turn At Albuquerque by Scott Phillips
Street Music by Timothy Hallinan
Quotients by Tracy O'Neill
Sensation Machines by Adam Wilson
Murder In Chianti by Camilla Trinchieri
The Delightful Life Of A Suicide Pilot by Colin Cotterill