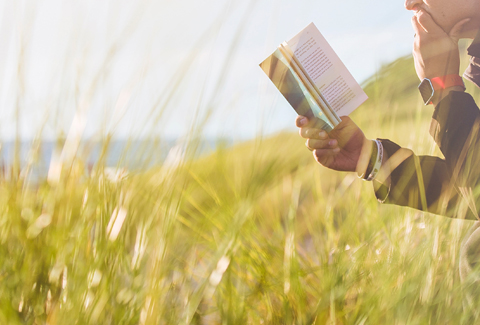 Summer is officially here, and Soho Press wants to make sure it's memorable. More to the point, we want to make sure your summer reading is memorable.
With that in mind we've selected three titles guaranteed to enrich those long afternoons on the beach, by the pool, or wherever it is you decide to keep cool. We hope you enjoy these books as much as we do. They're brimming with thrills, laughs, mystery and charm. Just remember to hydrate.
***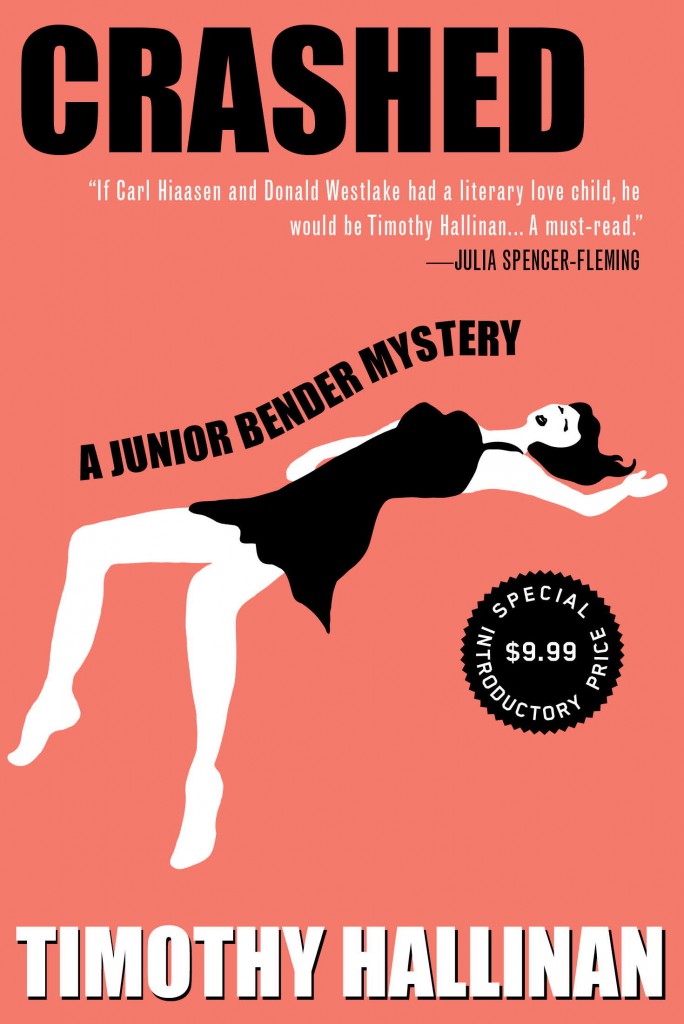 Introducing Junior Bender, the favorite burglar-turned-private investigator of Hollywood crooks.
Junior Bender is a Los Angeles burglar with a magic touch. Since he first started breaking into houses when he was fourteen years old, he's never once been caught. But now, after twenty-two years of an exemplary career, Junior has been blackmailed by Trey Annunziato, one of the most powerful crime bosses in LA, into acting as a private investigator on the set of Trey's porn movie venture, which someone keeps sabotaging. The star Trey has lined up to do all that's unwholesome on camera is Thistle Downing, America's beloved child star, who now lives alone in a drug-induced stupor, destitute and uninsurable. Her starring role will be the scandalous fall-from-grace gossip of rubber-neckers across the country. No wonder Trey needs help keeping the production on track.
* Recommended by Nancy Pearl on NPR's Morning Edition: "If you're looking for a mystery with a fresh new hero then you'll want to run right out and get this book. It's just fabulous. If you have a plane to take, then this is the book to grab."
Crashed is the first book in the Junior Bender series. Also be sure to check out Little Elvises, as well as The Fame Thief, book three in the series, out this July.
 ***
THIS IS W.A.R. by Lisa and Laura Roecker
This is not a story of forgiveness…
The mystery of their best friend's murder drives four girls to destroy the Gregory family. Emily Thorne would be proud.
Everyone at Hawthorne Lake Country Club saw Willa Ames-Rowan climb into a boat with James Gregory, the Club's heir apparent.
And everyone at Hawthorne Lake Country Club watched him return. Alone.
They all know he killed her. But none of them will say a word. The Gregory family is very, very good at making problems go away.
Enter the W.A.R.—the war to avenge Willa Ames-Rowan. Four girls. Four very different motives for justice and revenge, and only one rule: destroy the Gregory family at any cost.
* Recommended by Liz Norris, author of Unraveling: "With twists and turns on just about every page, This is W.A.R. will have you on the edge of your seat, guessing until the very end. It's the YA mystery I've been waiting for."
***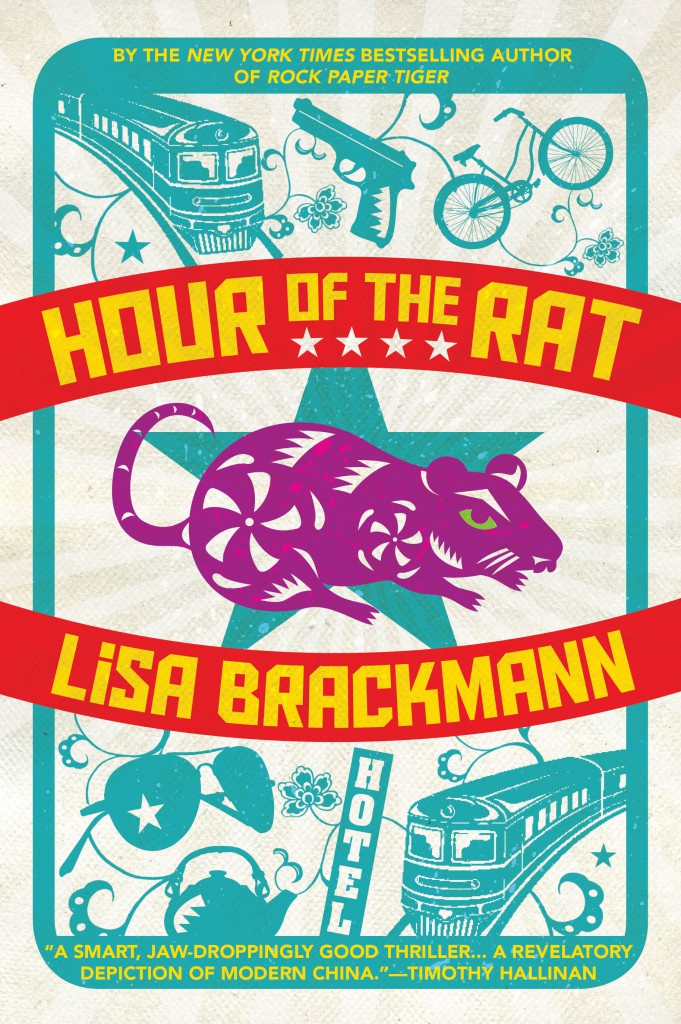 HOUR OF THE RAT by Lisa Brackmann
Iraq War vet Ellie McEnroe has a pretty good life in Beijing, representing the work of controversial dissident Chinese artist Zhang Jianli. Even though Zhang's mysterious disappearance of over a year ago has attracted the attention of the Chinese authorities. Even though her Born-Again mother has come for a visit and shows no signs of leaving.
But things really get complicated when Ellie's search for an Army buddy's missing brother entangles her in a conspiracy that may or may not involve a sinister biotech company, eco-terrorists, and art-obsessed Chinese billionaire, and lots of cats—a conspiracy that will take her on a wild chase through some of China's most beautiful and most surreal places.
* Recommended by the Huffington Post's I Know What You Should be Reading this Summer: "This mystery-thriller set among China's expat community is both a fascinating character study and a transportation in place. Brackmann's descriptions of China make me feel like I've been there. Plus, Ellie says what all of us are thinking. Love her!"
Hour of the Rat is the follow-up to the New York Times bestselling author Lisa Brackmann's critically acclaimed Rock Paper Tiger, a terrifying odyssey set in present-day China that earned a spot on Amazon's 100 best novels of 2010.