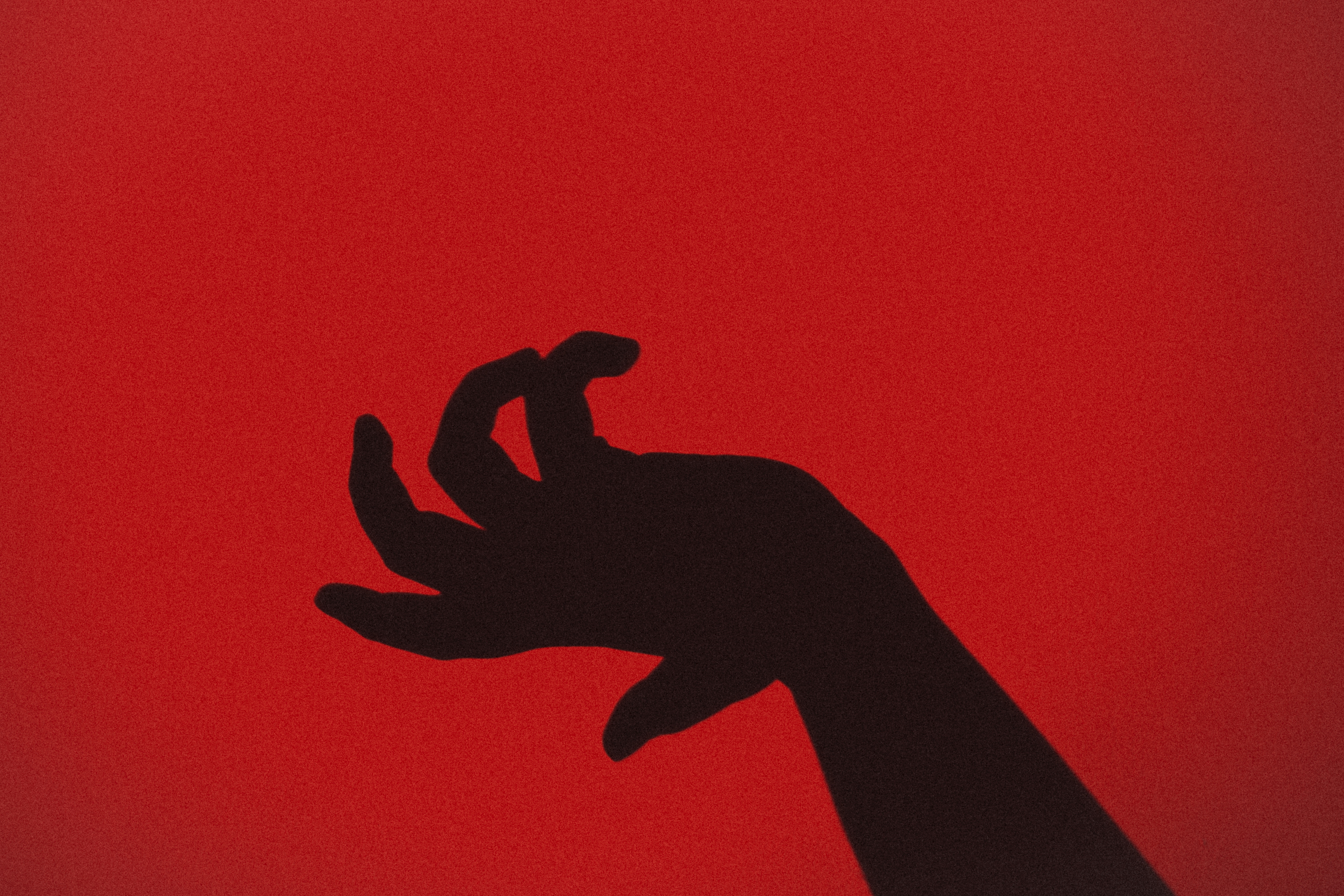 Surprising twists are the hallmarks of great crime novels. And nothing makes readers turn the page and hold their breath more than an unexpected death scene. As we celebrate the forthcoming release of Ed Lin's 99 Ways to Die, here's our countdown of the most memorable deaths in crime fiction.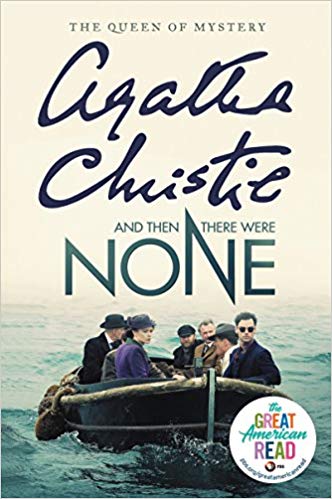 And Then There Were None by Agatha Christie
Of course, we have to include the "Queen of Crime" in this list. With 100 million copies sold, And Then There Were None is the world's best-selling mystery ever. In this novel, ten people are invited to an isolated mansion on an Indian island by a host that never appears. One by one, the guests reveal the secrets of their past and one by one, they die. Pinpointing the killer in this novel is a mystery that even the shrewdest reader can't solve.
***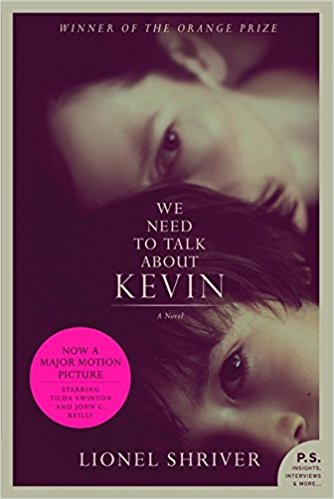 We Need to Talk About Kevin by Lionel Shriver
Years after its publication, We Need to Talk About Kevin is still a book we need to talk about. Shriver's book is about Eva, a mother whose teenage son goes on a shooting spree in his school. Told in Eva's letters to her husband, the novel is a haunting tale of a mother trying to understand her son's deadly violence. The reveal at the end of the book is even more heartbreaking than what we could've ever imagined.
***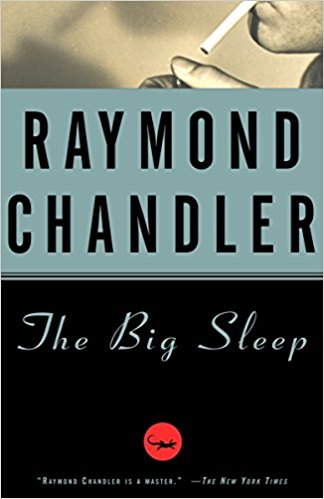 The Big Sleep by Raymond Chandler
Included in Time magazine's "100 Best Novels," the classic by Raymond Chandler is definitely deserving of all its accolades. The Big Sleep follows Philip Marlowe, the classic detective who's always ready with a one-liner, as he is hired to handle the blackmailer of a dying millionaire's daughter. With all its twists and gritty depiction of America during the Great Depression, The Big Sleep is still an iconic crime novel.
***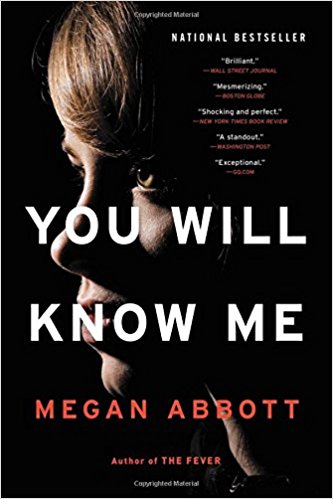 You Will Know Me by Megan Abbott
Megan Abbott sets her mystery in an unlikely place – a group of obsessive parents and their gymnast daughters. Yet as we know, the best and creepiest mysteries turn up in places we least expect. In You Will Know Me, Katie and Eric Knox's dreams for their gymnast prodigy daughter screeches to a halt when a violent death rocks their community. As she tries to hold her family together, Katie can't resist getting lured into the crime itself.
***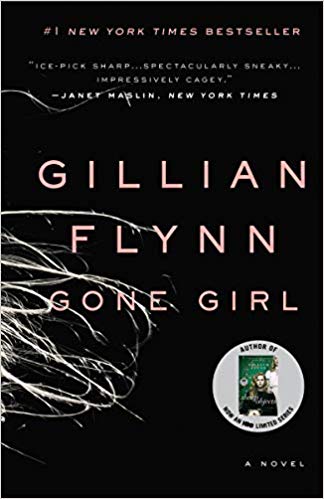 Gone Girl by Gillian Flynn
When it hit the shelves in 2012, Gone Girl became an instant phenomenon. Recently, it was nominated as one of America's best-loved novels by PBS. Flynn takes marriage to its darkest places as she writes about the disappearance of Amy on her fifth wedding anniversary to Nick Dunne. Based on entries from Amy's diary and Nick's odd behavior, the husband is most likely to blame … or is he? Once you reach that twist, it's hard to resist re-reading the whole book to see if there was a way you could've caught it. Gone Girl is one of the most masterful examples of an unreliable narrator.
***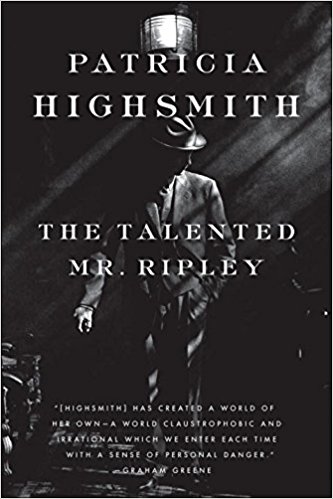 The Talented Mr. Ripley by Patricia Highsmith
The Talented Mr. Ripley is the first in Highsmith's novels starring the suave con artist Tom Ripley. When Ripley is hired to bring back the son of a shipbuilding magnate from Italy, Ripley falls in love with the rich young man's lavish lifestyle. Ripley's fascination soon grows into an obsession until he is pushed to live out this life – by any means necessary. In her psychological thriller, Highsmith invites readers to explore the lines between reason and madness.
***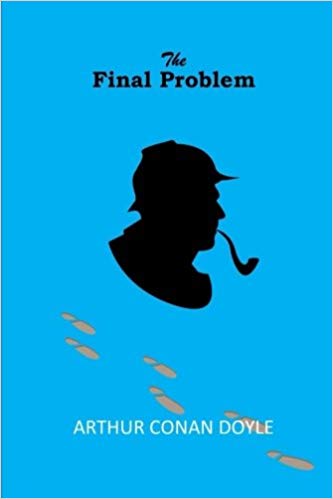 The Final Problem by Arthur Conan Doyle
Where will crime fiction be without Sherlock Holmes? Doyle ranked The Final Problem as one of his best Holmes stories. Although a short story, it alludes to the end of one of the most iconic characters in fiction. It also introduces Holmes's greatest opponent, criminal mastermind Professor James Moriarty. While Dolye still continued to write about Holmes due to pressure from fans, the ending in this story still shook the world.
***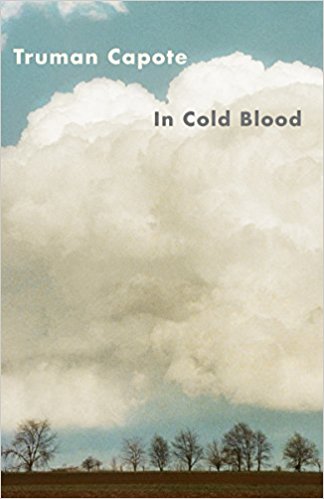 In Cold Blood by Truman Capote
Although technically a non-fiction novel, In Cold Blood is credited as a pioneer of the true crime genre. When Capote heard about the 1959 killings of the Herber Clutter family, he traveled to Kansas with his friend Harper Lee (you may have heard of her) to investigate the quadruple murder. Six weeks after the murder, Dick Hickock and Perry Smith were arrested. Told in alternating chapters between the Clutter household and the approach of Hickock and Smith, the detail in Capote's writing will make you feel you're actually witnessing the events.
***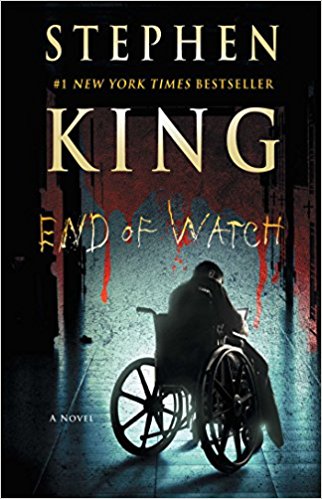 End of Watch by Stephen King
If you're looking for a master class in writing, your best bet is a Stephen King book. End of Watch is his final novel in his trilogy featuring Detective Bill Hodges. As Hodges receives a life-threatening diagnosis from his doctor, he also learns that his nemesis, mass murderer Brady Hartsfield, is plotting his return to action. Previously believed to be brain dead, Brady was administered an experimental drug that gives him the power to hypnotize and possess other people. Like all of King's books, End of Watch is never limited to the rules of one genre.
***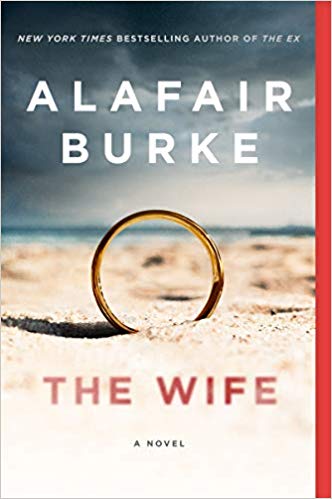 The Wife by Alafair Burke
Having served as a Deputy District Attorney in Portland, Burke's crime novels ring with harrowing detail and authenticity. In The Wife, Angela's dream celebrity husband is faced with sexual assault allegations. Angela believes his innocence, but when her husband's accuser mysteriously disappears, she has to take a closer look at her marriage and the dark past she tried her whole life to run away from. Fiercely gripping and topical, The Wife will blow you away with its shattering climax.
***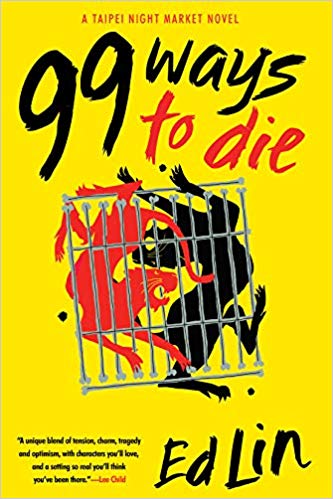 99 Ways to Die by Ed Lin
Jing-nan has known Peggy Lee, a bullying frenemy who runs her family's huge corporation, since high school. Peggy's father has been kidnapped, and the ransom the kidnappers are demanding is not money but IP: a high-tech memory chip that they want to sell in China.
Jing-nan feels sorry for Peggy until she starts blackmailing him into helping out. Peggy is worried the kidnappers' deadline will pass before the police are able to track down the chip. But when the reluctant Jing- nan tries to help, he finds himself deeper and deeper in trouble with some very unsavory characters—the most unsavory of whom might be the victim himself.
"A stylish, smart thriller for the mind, heart, and gut. Sex, music, history, politics, food, humor, and just a touch of violence and death – you get it all. And when you're done, you'll beg for more." – Viet Thanh Nguyen, Pulitzer Prize-Winning Author of The Sympathizer