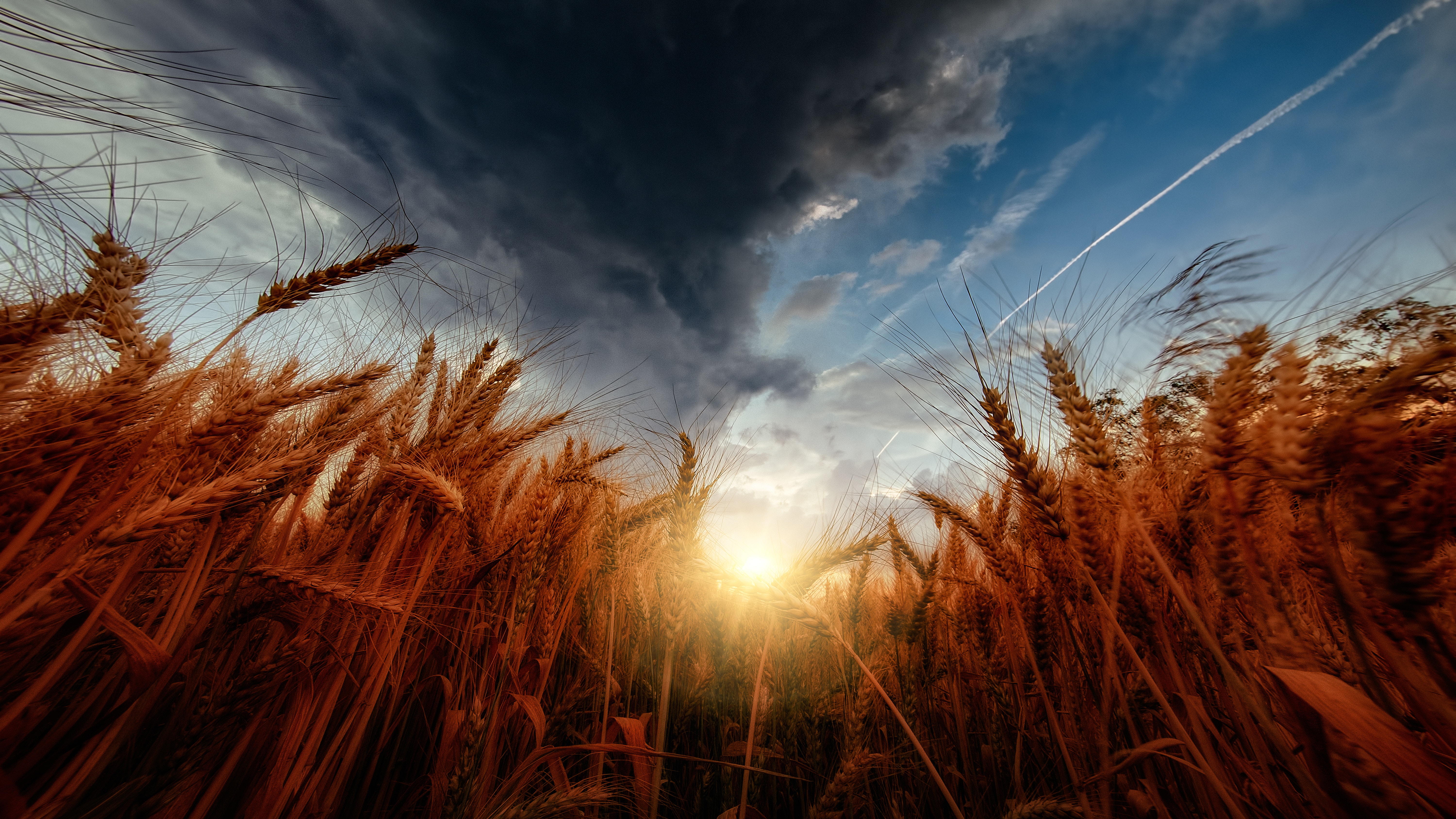 Fall is upon us. Put on a sweater, grab a toasty beverage, and crack open a crisp new paperback (or, ignore the first two and just read a book).
Soho Crime and Soho Teen have some exciting paperbacks coming out this month.
Here's what to expect.
Soho Crime
"Active is a sturdy, reliable figure, and Jones has a palpable affection for the Alaskan Native culture and his eccentric characters." –Seattle Times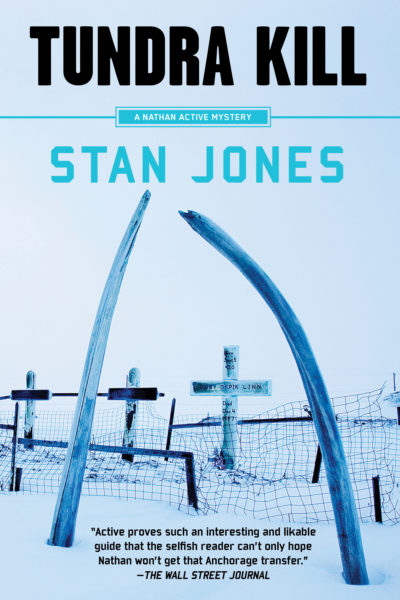 When Chukchi Police Chief Nathan Active discovers dirt on the governor of Alaska, the woman he is appointed to protect, he finds himself in a precarious position: Expose the truth and risk his job or become complicit in her dangerous affairs?
Nathan Active, the top cop in a swath of Alaskan tundra larger than fifteen other US states, has been assigned to bodyguard duty for Alaska's celebrity female governor, Helen Mercer, while her husband runs the Isignaq, a 400-mile sled-dog race through the Arctic wilderness. Against his will, Active is suddenly swept into her bizarre family affairs and outsized political ambitions. And when he connects the death of a local dog musher to Mercer, her countermoves threaten to ruin the lives of Active's beloved Grace Palmer and her daughter, Nita. With his career on the line, Active must outwit the governor and save the people he cares for most before time runs out.
Amazon | Barnes and Noble | IndieBound | Soho Press
***
"These days Scandinavian crime writers are thick on the ground. It's nice to see that the women can be just as bloodthirsty as the men." –New York Times Book Review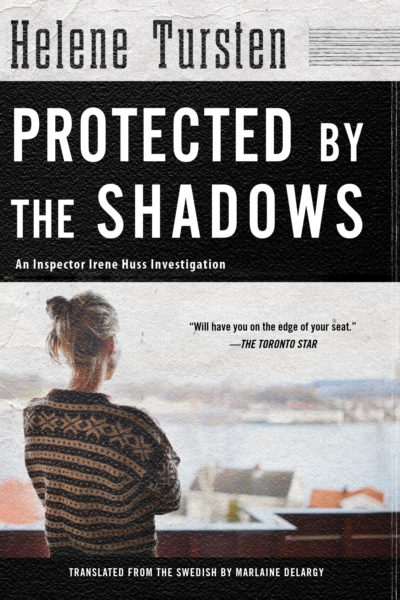 The gang warfare that has been brewing in Göteborg is about to explode. A member of a notorious biker gang has been set on fire – alive. Even in a culture where ritual killings are common, this brutal assault attracts the attention of both Irene's unit and the Organized Crimes Unit. Anticipating a counterattack, the two units team up to patrol the lavish party of a rival gang, but that doesn't stop another murder from occurring just outside the event hall.
And that's not the only thing going up in flames. Someone has planted a bomb under Irene's husband's car. Fearing for her family's safety, Irene sends her husband and daughters into hiding and takes up residence at a colleague's apartment. Still, she can't shake the feeling that she is being stalked. Somehow, the gangs are always one step ahead of the police. Someone is leaking information. But who? Irene's life depends on discovering the answer.
Amazon | Barnes and Noble | IndieBound | Soho Press
***
"Lively, surprise-filled . . . Peter Lovesey is himself a master of historical mysteries." –Wall Street Journal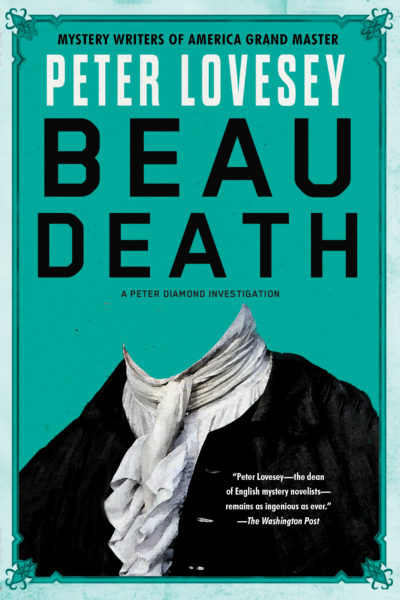 Bath, England: A wrecking crew is demolishing a row of townhouses in order to build a grocery store when they uncover a skeleton in one of the attics. The dead man is wearing authentic 1760s garb and on the floor next to it is a white tricorn hat—the ostentatious signature accessory of Beau Nash, one of Bath's most famous historical men-about-town, a fashion icon and incurable rake who, some say, ended up in a pauper's grave. Or did the Beau actually end up in a townhouse attic? The Beau Nash Society will be all in a tizzy when the truth is revealed to them.
Chief Inspector Peter Diamond, who has been assigned to identify the remains, begins to fantasize about turning Nash scholarship on its ear. But one of his constables is stubbornly insisting the corpse can't be Nash's—the non-believer threatens to spoil Diamond's favorite theory, especially when he offers some pretty irrefutable evidence. Is Diamond on a historical goose chase? Should he actually be investigating a much more modern murder?
Amazon | Barnes and Noble | IndieBound | Soho Press
Soho Teen
An ABA Indie Next Selection.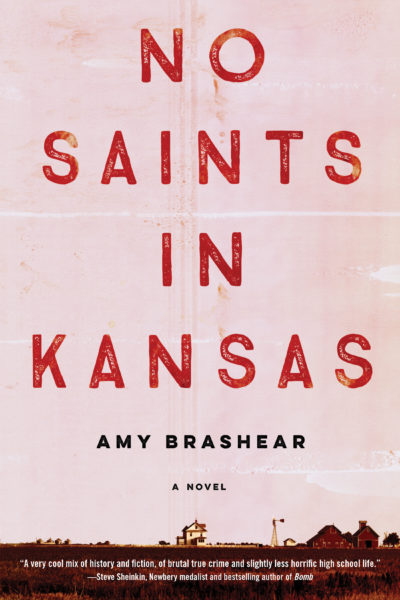 A gripping reimagining of Truman Capote's In Cold Blood and the brutal murders that inspired it.
November is usually quiet in Holcomb, Kansas, but in 1959, the town is shattered by the quadruple murder of the Clutter family. Suspicion falls on Nancy Clutter's boyfriend, Bobby Rupp, the last one to see them alive.
New Yorker Carly Fleming, new to the small Midwestern town, is an outsider. She tutored Nancy, and (in private, at least) they were close. Carly and Bobby were the only ones who saw that Nancy was always performing, and that she was cracking under the pressure of being Holcomb's golden girl. The secret connected Carly and Bobby. Now that Bobby is an outsider, too, they're bound closer than ever.
Determined to clear Bobby's name, Carly dives into the murder investigation and ends up in trouble with the local authorities. But that's nothing compared to the wrath she faces from Holcomb once the real perpetrators are caught. When her father is appointed to defend the killers of the Clutter family, the entire town labels the Flemings as traitors. Now Carly must fight for what she knows is right.