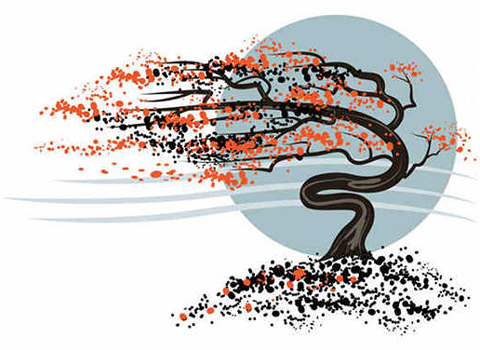 Here are some almost-haikus, featuring Soho book titles:
Mick Herron
down Cemetery Road.
Reconstruction.
James R. Benn
stands at death's door.
Garry Disher
Fallout on Bitter Wash Road,
under the blood moon.
Timothy Hallinan
in the hot countries
Lene Kaaberbøl and Agnete Friis
the considerate killer
placed the boy in the suitcase.
Dale Peck
Martin and John,
now it's time to say goodbye
in the garden of lost and found.
Barbara Cleverly
Peter Lovesey
Down among the dead men,
the last detective wore silk drawers.
But—abracadaver!
A case of spirits changed cop to corpse
on Skeleton Hill upon a dark night,
the Reaper enjoying the tick of death.
Teen mash-up
while I become shadow,
(To any authors who have unwittingly been a part of this production: my apologies/you're welcome.)