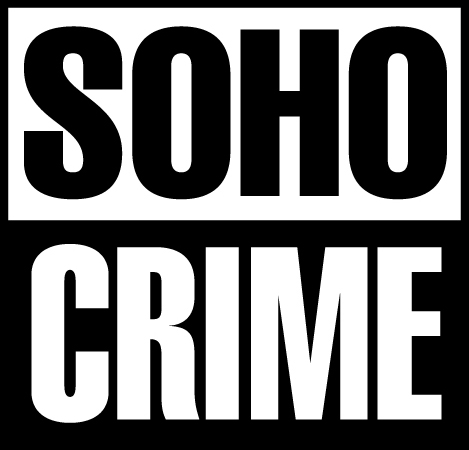 For any and all the moms, aunts, grandmothers, and all-around wonderful ladies in your life this Mother's Day, why not celebrate with a book that showcases moms who go above and beyond? The characters below are all crime-inspecting, mystery-solving mothers, and we can't think of a better way to relax this weekend than picking one up for your mom or for yourself.
Detective Inspector Irene Huss
They're turning into their mother: Twin teens, Jenny and Katarina
Home is where your mom is: Gotenberg, Sweden
Mother knows best: This series is Scandinavian crime fiction at it's best, with a feminist bent.
Linda Wallheim
They're turning into their mother: Five (almost) grown boys, Adam, Joseph, Kenneth, Zachary, Samuel
Home is where your mom is: Salt Lake City, Utah
Mother knows best: Linda Wallheim encourages women to speak freely in the Mormon church, and investigates leads where only her mother's intuition can take her.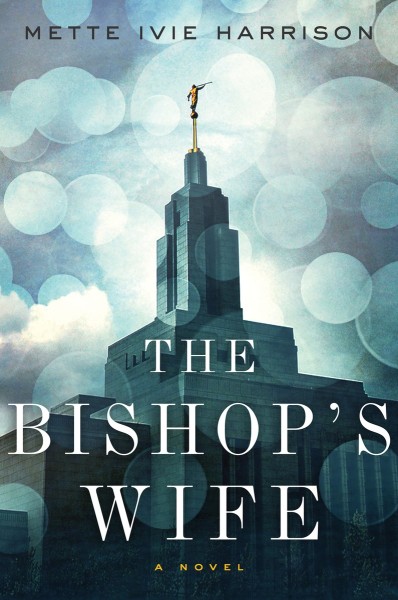 Aimée Leduc, Private Investigator
She's turning into her mother: Chloe, newborn bébé!
Home is where your mom is: Paris, France
Mother knows best: A bit of spit-up can't stop Aimée Leduc from wearing Chanel & Louboutin!
Happy Mother's Day!