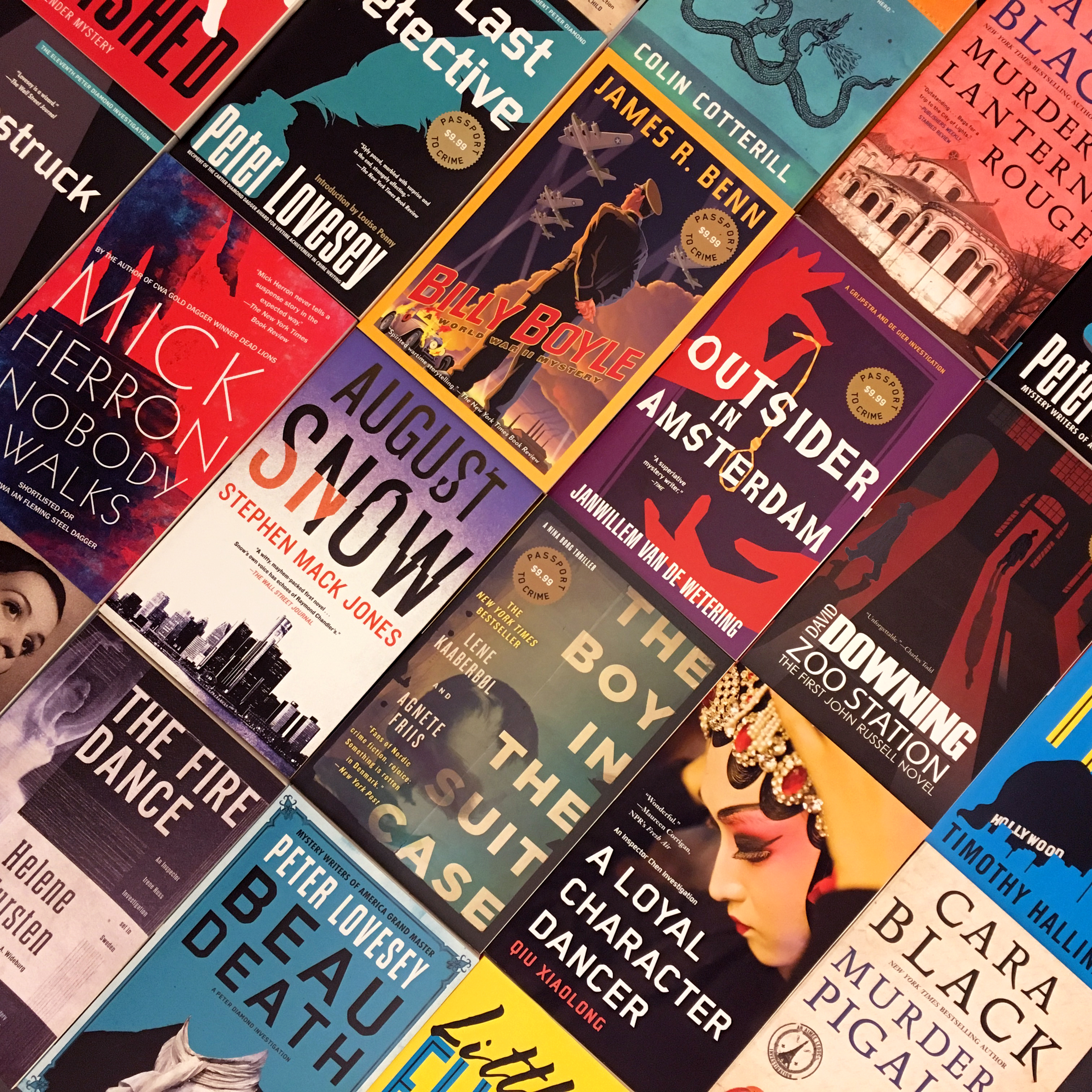 Well, it's the nearly the weekend and time to turn some of your hard-earned cash into an unforgettable reading experience.
The good news is we have books for you. Lots and lots of books. The better news is you can get these books, this weekend only, without paying for shipping.
Starting now and ending Sunday night at midnight Eastern, all Soho books across our three imprints are available with free shipping.
The only catch is you have to live in the U.S. and spend at least $10.
So head over to the Soho store today and see what's on offer.
Maybe Lizzy Mason's compelling debut that explores issues of addiction, sisterhood, and loss suits your fancy.
Or Stephen Mack Jones' just-released Lives Laid Away featuring Detroit ex-cop August Snow, who takes up vigilante justice when his beloved neighborhood of Mexicantown is caught in the crosshairs of a human trafficking scheme.
How about Sara Gran's Saturn's Return to New York, the elegiac and elegant novel that NPR says is "perfectly suited to the present."
Whichever book you choose, shipping is on us. Just use the code #FreeSohoShipping during the checkout process.
Happy reading!