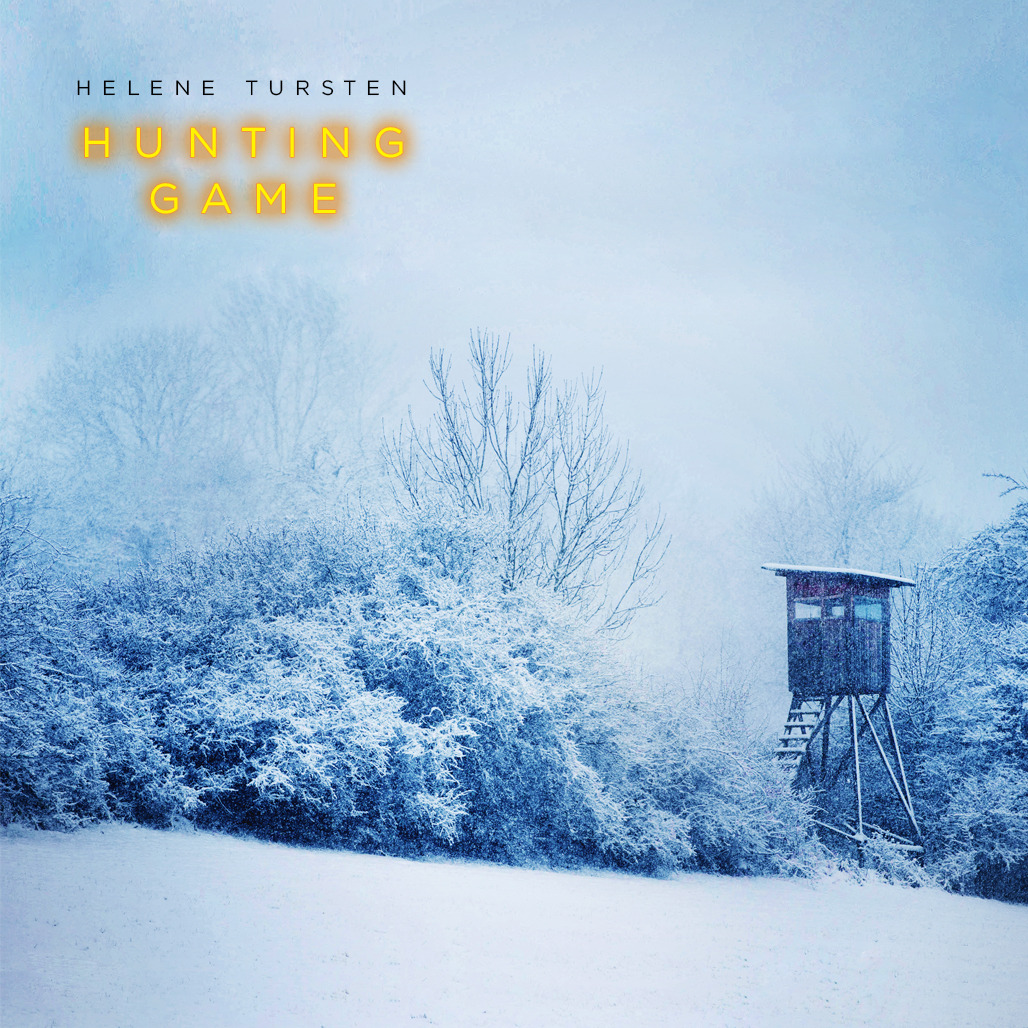 Today Soho Crime adds Helene Tursten's Hunting Game to the ranks of unforgettable crime novels set in international locations. This is the first installment in a brand new series featuring the strong, smart Detective Inspector Embla Nyström.
A CrimeReads Most Anticipated Crime & Mystery Novel of 2019.
From a young age, Nyström has been plagued by chronic nightmares and racing thoughts. Though she still develops unhealthy fixations and makes rash decisions from time to time, she has learned to channel most of her anxious energy into her position as Detective Inspector in the mobile unit in Gothenburg, Sweden, and into sports. A talented hunter and prize-winning Nordic welterweight, she is glad to be taking a vacation from her high-stress job to attend the annual moose hunt with her family and friends.
But when Embla arrives at her uncle's cabin in rural Dalsland, she sees an unfamiliar face has joined the group: Peter, an enigmatic young divorcé. And she isn't the only one to take notice. One longtime member of the hunt doesn't welcome the presence of an outsider and is quick to point out that with Peter, the group's number reaches thirteen, a bad omen for the week.
Sure enough, a string of unsettling incidents follow, culminating in the disappearance of two men from a neighboring group of hunters. Embla takes charge of the search, and they soon find one of the missing men floating facedown in the nearby lake, his arm tightly wedged between two rocks. Just what she needs on her vacation. With the help of local reinforcements, Embla delves into the dark pasts of her fellow hunters in search of a killer.
"Haunted, driven, immensely human and highly trained as a hunter and tracker, Embla is a winning new Scandinavian noir lead."
—Jane Ciabattari, BBC Culture
CrimeReads is running an exclusive excerpt today.
Peter asked a few more questions about Embla and became noticeably interested when she told him about her work in the mobile unit.
"Västra Götaland County Bureau of Investigation's mobile unit is a bit unwieldy. Usually we're just called the Unit. Among ourselves we say VGM," she explained.
"So you and two old guys drive around the countryside all over the region and provide support when the local police don't have sufficient resources. Like super cops."
When he put it like that it sounded pretty corny, but that was basically the way it was. She simply nodded and took a sip from her wine glass. Normally she was very careful with alcohol, but at the annual hunting dinner she usually had both an aquavit and a few glasses of wine.
CONTINUE READING ON CRIMEREADS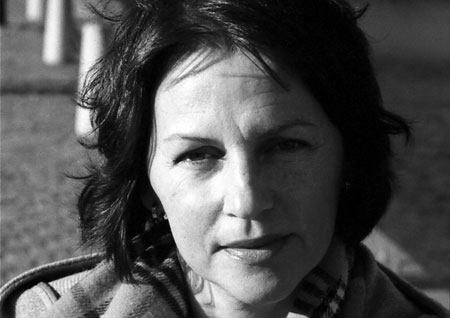 Helene Tursten was a nurse and a dentist before she turned to writing. Other books in the Irene Huss series include Detective Inspector Huss, The Torso, The Glass Devil, Night Rounds, and The Golden Calf. She was born in Göteborg, Sweden, where she now lives with her husband and daughter.
"[An] outstanding series launch . . . Embla is a refreshingly capable lead, whose situational ethics means that she doesn't feel she must do everything by the book."
—Publishers Weekly, Starred Review  
 
Order today from your favorite retailer
Amazon | Barnes and Noble | Apple | IndieBound | Soho Press