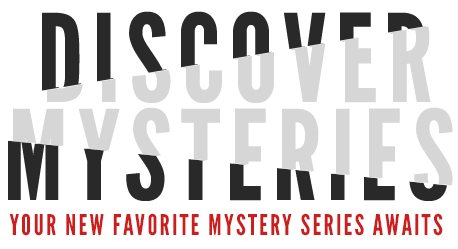 Hey there!
Have you checked out Soho Crime's Discover Mysteries? It's a new website dedicated to thrillers and mysteries from across the globe.
Each month, we publish a comprehensive overview of an author's work. These overviews are designed to educate and entertain, inspire and intrigue. Recent authors include Cara Black, David Downing, Helene Tursten, and Peter Lovesey. There's also options for discounted books, and if you sign up for the newsletter, we'll send you monthly thriller and mystery updates, and, occasionally, exclusive offers – just because we love you.
This month features the award-winning Japanese author Fuminori Nakamura.
Nakamura's new novel, Cult X, is his magnum opus, and is now available in stores and online everywhere.
Of Cult X, Tom Nolan of the Wall Street Journal says:
"Raises the literary stakes to literally cosmic proportions . . . Cult X pushes the boundaries of the thriller genre to an extreme degree. Mr. Nakamura has written a daunting, challenging saga of good and evil on a Dostoevskian scale. Those who persevere to its finale may well feel the richer for it."
We hope you will take a look and explore what this new book by a phenomenal author has to offer.
Visit Discover Mysteries here.