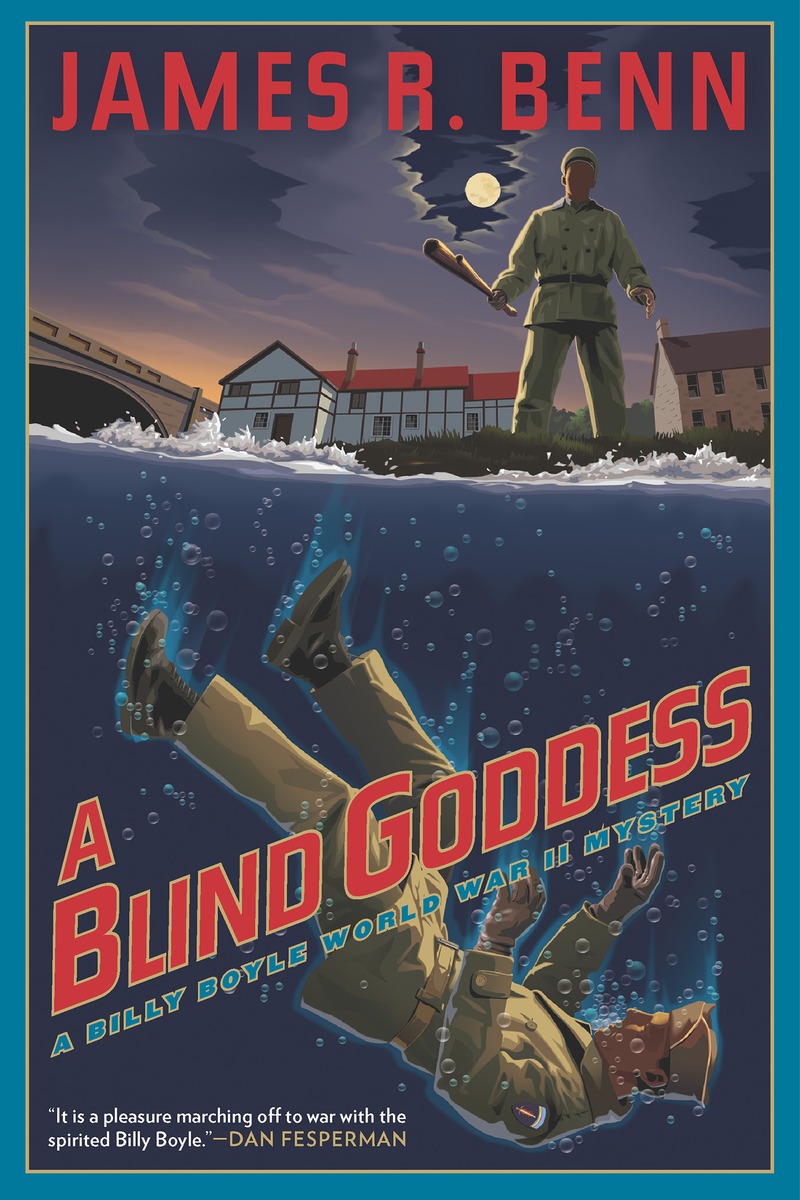 James R. Benn's A Blind Goddess has been nominated for the 2015 International IMPAC Dublin Literary Award, as announced on Monday, November 24th, 2014.
Books are nominated for the annual Award by public libraries in cities throughout the world and are selected "on the basis of 'high literary merit' as determined by the nominating library."
The 2015 nominees include 142 books set in 114 different cities across 39 different countries and written in 16 different languages. The winner will be determined by a panel of 5 judges comprised of Valentine Cummingham, Christine Dwyer Hickey, Daniel Hahn, Kate Pullinger, and Jordi Soler.
The author of the Award-winning book will be awarded  €100,000. If the winning book is in English translation, €75,000 is awarded to the author and €25,000 to the translator. The shortlist, comprised of ten titles, will be announced in April, 2015 with the Award-winner announced in June, 2015.  For further information please visit IMPAC Dublin Literary Award.