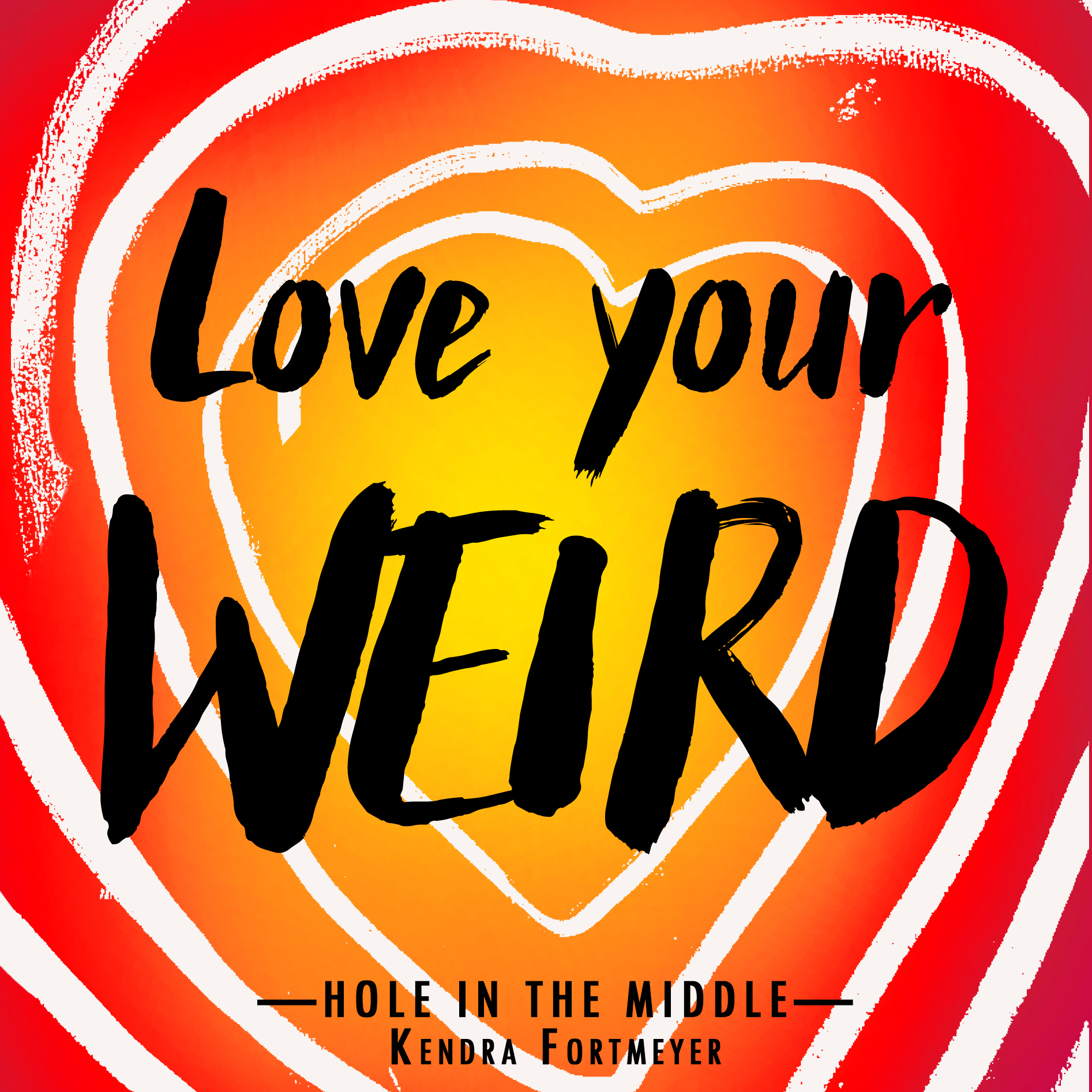 We're not the only ones excited for the release of Kendra Fortmeyer's debut novel, Hole in the Middle.
"Hole in the Middle is poetic and peculiar: a story about discovering yourself in all your strange excesses and missing parts and learning how to show them to the world."
– Heid Heilig, bestselling author of The Girl from Everywhere
And from Publishers Weekly:
"[A] powerful, witty, and funny tale, which integrates a sprinkle of magical realism into the mix."
Now, to stoke the flames of anticipation even more, here's an audio recording of Kendra reading from the book's first chapter (text below).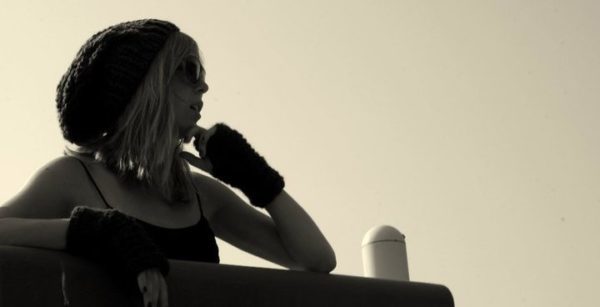 * Download audio excerpt here.
1
Here are the options for a girl like me:
Option A: Not mention it on the first date, or the second or third. We get to know each other, laugh, accidentally-on- purpose brush each other's shoulders. We go to a movie and say stupid things during the dramatic scenes, and I look over and notice that you're crying, and you look over and notice me noticing you crying, and we both pretend not to notice that the other person is noticing these things, but you take my hand, quietly and gratefully.
A fondness begins to well. A language begins to form, a gauze-webbed network of inside jokes. We text each other and are paralyzed with terror from the moment we hit send until the phone buzzes back and our hearts start to beat again. Our friends get sick of us. The world takes on a brightness that it only does for the specially loved. I start to wonder if you are The One, and I can see, gleaming in your eyes, the kernel of the notion that I am The One, too.
At some point you want to take the next step. The Big Step. Maybe we are at your house; maybe your parents are out of town; maybe you make some dumb excuse about showing me something in your bedroom and I say something witty like "Okay," and my heart is pounding, and I don't know how to speak, and it's not until you close the door behind us with a faint click that I can say, "Um, Hypothetical Person?" And you, running your hands down my sides hazily, fingers curling up through my blouse, murmur into my hair, "Mmm?"
"There's something I have to tell you," I say. I lift up my shirt and you see it. It is egg shaped, the Hole: an imperfect oblong just to the lower right of my navel, about the size of a peach or a fist. It is perfectly smooth, sealed: a toroid tunnel of white skin. Peering through it, you can see the room behind me. You can read the titles on the bookshelf.
"Whoa," you say. "Yeah," I say. "Holy shit," you say. "Yep," I say. "Does it hurt?" you say. "No," I say. "What happened?" you say. "Nothing," I say. "I don't know. I was born with it." And this is the moment I lose you.
Option B: I tell you up front.
"I'm that semi-cute, flat-chested girl who makes fun of your groceries at the local food co-op. I bike and paint and make up nicknames for people I'll probably never work up the nerve to talk to; I'm a nightmare only child of a nightmare single mom; also, I have a giant, hermetically sealed hole in my torso that you could stick a fist through. Seventeen, nonsmoker, INTJ."
I don't get many takers.
***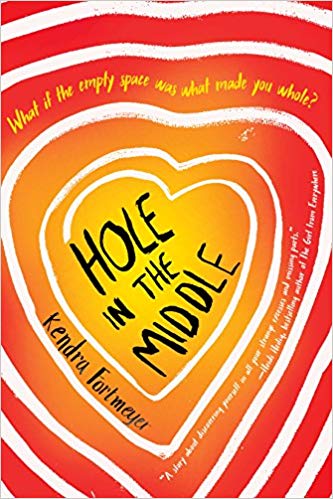 Preorder from IndieBound | Preorder from Barnes & Noble | Preorder from Amazon | Preorder from Soho Press