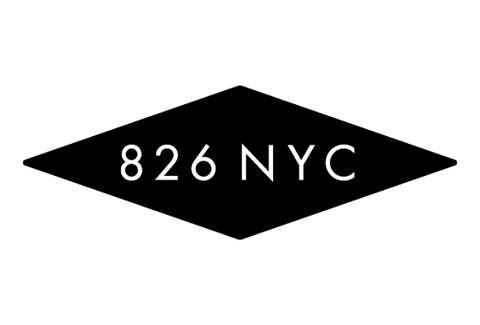 826NYC and Soho Teen will be co-hosting a party on March 14th to benefit 826NYC and to celebrate the success of Who Done It?, a star-studded young adult anthology published on February 12 by Soho Teen to benefit 826.
826NYC is the innovative Brooklyn chapter of the literacy nonprofit started in California by Dave Eggers (who contributed to the anthology). They provide drop-in tutoring, workshops, and field trips, often to low-income classes, and have built an entire eccentric mythology behind getting kids to love reading and writing. Who Done It? draws on the 826 mythology: the 83 contributors each wrote (or drew, or rapped, etc.) an alibi clearing their name for the murder of the heinous editor Herman Mildew, a frequent blight on otherwise perfectly nice field trips.
In keeping with the spirit of Who Done It?, there will be a few "alibi"-themed activities, such as getting your own mug shot! In addition, several of the Who Done It? contributors will be in attendance (with some surprises up their sleeves), including Elizabeth Eulberg, Libba Bray, Lauren Oliver, Rebecca Stead, Adele Griffin, and Jon Scieszka, chief investigator of Mildew's supposed demise.
We will have envelopes to facilitate easy donating to 826NYC throughout the night. Books will be for sale through Community Bookstore.
You must be 21 or older to attend.
For more information, contact:
Meredith Barnes and Soho Teen
Marketing/Publicity Manager | Soho Press
(212) 260-1900 | Dir: (212) 203-4491| mbarnes@sohopress.com