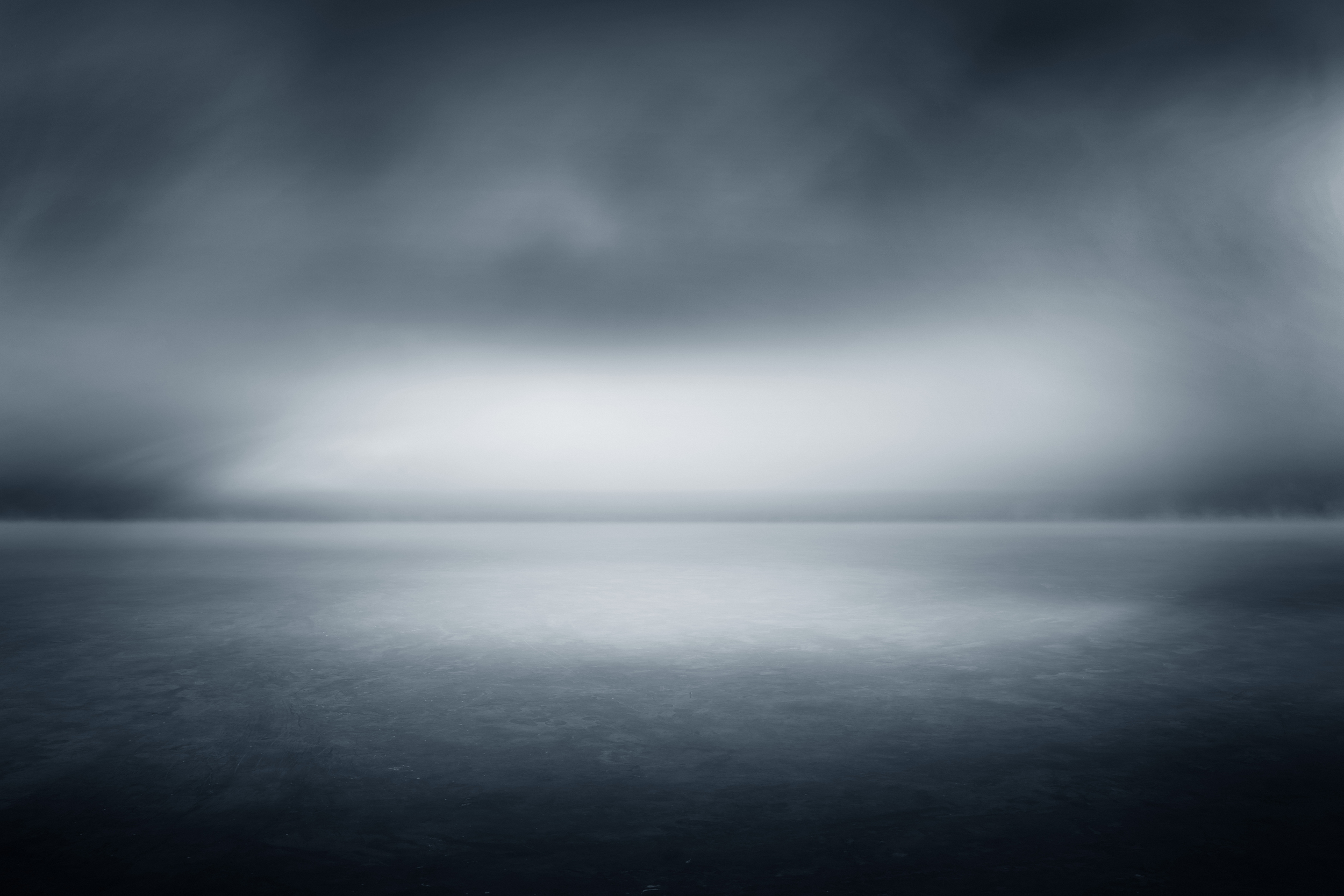 An argument can be made that books are best read under a low, slate gray sky. If you agree, November is an ideal month.
Good thing Soho has your reading needs covered with some exciting new paperbacks.
Here's what to expect.
Soho Crime
"Terrific plot, nuanced characters and solid procedures, served up on a refreshing new turf. " –New York Times Book Review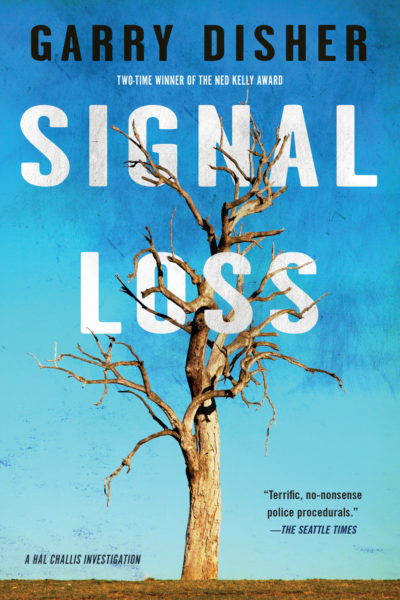 The Ned Kelly Award-winning master of Australian noir shows us the darker side of the Peninsula. A meth-related crime has Inspector Hal Challis on his backfoot, while Sergeant Ellen Destry hunts down an elusive serial rapist.
A pair of hit men working a job for a meth kingpin have a very bad day, and the resulting bushfire draws attention to a drug lab and two burned bodies in a Mercedes. Sergeant Ellen Destry—newly minted head of her department's sex crime unit—and Inspector Hal Challis return in this newest installment of Garry Disher's Peninsula-based crimes series. With meth-related crime on the rise, interdepartmental tensions mount, and Challis soon finds himself fighting to keep control of his case. Meanwhile, Destry is hunting for a serial rapist who is extremely adept at not leaving clues. A tense, human, and at times darkly funny entry into Disher's celebrated Ned Kelly Award–winning series.
Amazon | Barnes and Noble | IndieBound | Soho Press
***
A Publishers Weekly Best Book of 2018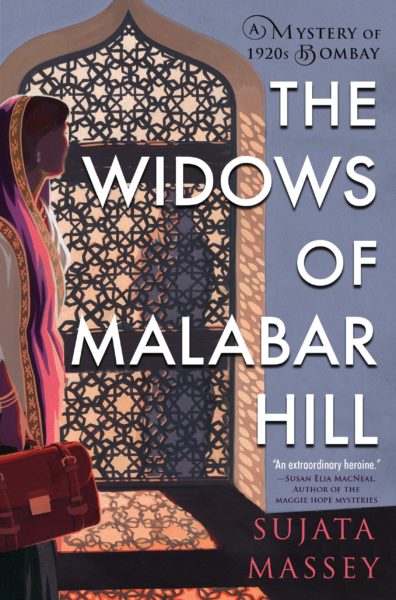 1920s India: Perveen Mistry, Bombay's first female lawyer, is investigating a suspicious will on behalf of three Muslim widows living in full purdah when the case takes a turn toward the murderous. The author of the Agatha and Macavity Award-winning Rei Shimura novels brings us an atmospheric new historical mystery with a captivating heroine.
Inspired in part by the woman who made history as India's first female attorney, The Widows of Malabar Hill is a richly wrought story of multicultural 1920s Bombay as well as the debut of a sharp and promising new sleuth.
Perveen Mistry, the daughter of a respected Zoroastrian family, has just joined her father's law firm, becoming one of the first female lawyers in India. Armed with a legal education from Oxford, Perveen also has a tragic personal history that makes women's legal rights especially important to her.
Mistry Law has been appointed to execute the will of Mr. Omar Farid, a wealthy Muslim mill owner who has left three widows behind. But as Perveen examines the paperwork, she notices something strange: all three of the wives have signed over their full inheritance to a charity. What will they live on? Perveen is suspicious, especially since one of the widows has signed her form with an X—meaning she probably couldn't even read the document. The Farid widows live in full purdah—in strict seclusion, never leaving the women's quarters or speaking to any men. Are they being taken advantage of by an unscrupulous guardian? Perveen tries to investigate, and realizes her instincts were correct when tensions escalate to murder. Now it is her responsibility to figure out what really happened on Malabar Hill, and to ensure that no innocent women or children are in further danger.
Amazon | Barnes and Noble | IndieBound | Soho Press
***
Soho Press
"The Devil's Cup is hugely entertaining and thoroughly edifying." –Dave Eggers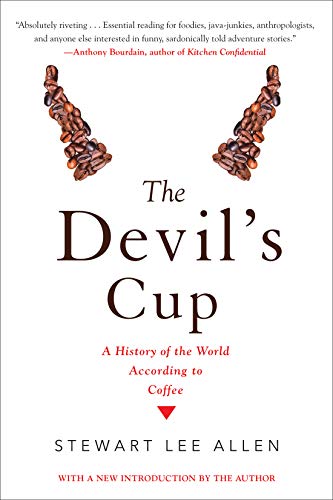 In this captivating book, Stewart Lee Allen treks three-quarters of the way around the world on a caffeinated quest to answer these profound questions: Did the advent of coffee give birth to an enlightened western civilization? Is coffee, indeed, the substance that drives history? From the cliffhanging villages of Southern Yemen, where coffee beans were first cultivated eight hundred years ago, to a cavernous coffeehouse in Calcutta, the drinking spot for two of India's three Nobel Prize winners … from Parisian salons and cafés where the French Revolution was born, to the roadside diners and chain restaurants of the good ol' USA, where something resembling brown water passes for coffee, Allen wittily proves that the world was wired long before the Internet. And those who deny the power of coffee (namely tea-drinkers) do so at their own peril.
Amazon | Barnes and Noble | IndieBound | Soho Press